Today With Sean O Rourke Friday 11 April 2014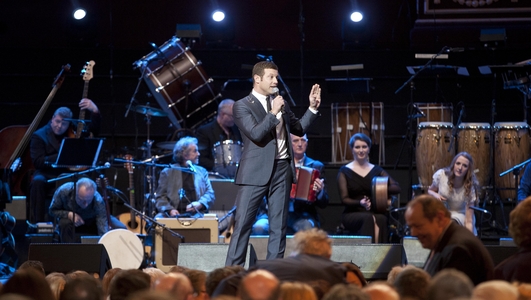 Ceiliúradh
A special concert or Ceiliúradh for 5,500 people was held at London's sumptuous Royal Albert Hall last night. It will linger in the memory as one of the highlights of President Higgins's visit to the UK.
At the event the president hailed the contribution to British life made by emigrants and their families and insisted that they remained what he called 'cherished members' of the Irish family.
The Ceiliuradh featured some of Ireland's leading artists and musicians.
One of last night's performers was musician Donal Lunny, and the special concert was co-ordinated by Philip King of South Wind Blows.
Keywords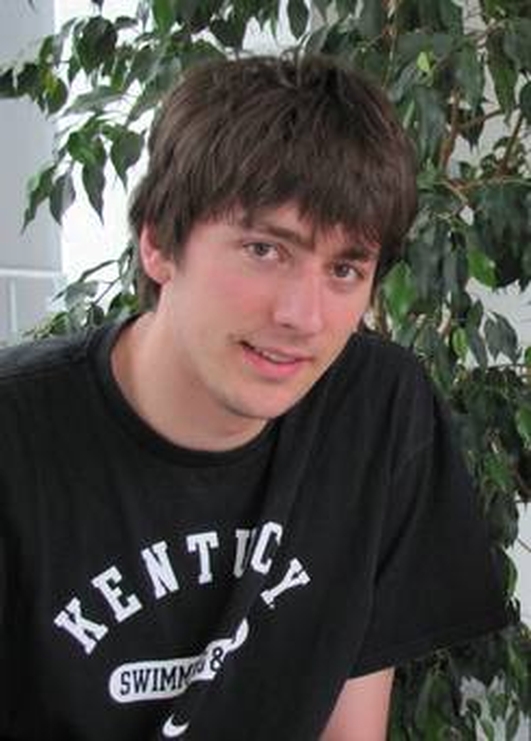 Padraig Schaler
Padraig Schaler was like thousands of other college graduates last summer. Twenty three years old, he was on a J1 visa in America, considering what to do next and where his Trinity degree might take him.
But while cycling to work in a cafe in Cape Cod, he was hit by a truck and knocked unconscious. He has been in a coma ever since.
His parents, Reinhard and Pat brought him home, but after four months in Beaumont Hospital they decided their son was not going to get the treatment he needed in this country.
They secured a place for Padraig in a hospital in Germany where he continues to make what is hoped will be a slow – but successful – recovery.
Padraig's father, Reinhard joins me on the line now from Hamburg...
Keywords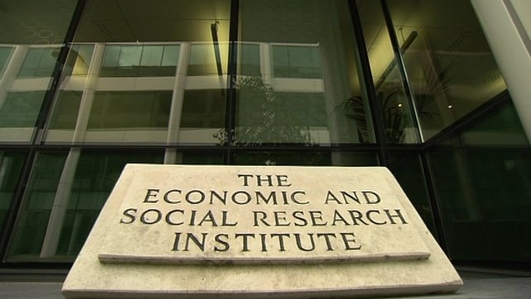 ESRI / Euro
The news on the economy so far this morning has been positive.
The ESRI says it expects strong growth over the next year, and a possible let up in the austerity programme.
Sean spoke to economist Cormac Lucey about why – despite all of this – he's written a book saying we should pack up and leave the Euro and to UCC economist Seamus Coffey.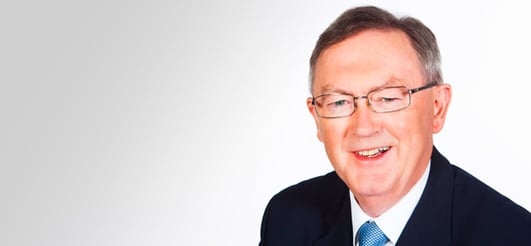 The Gathering
The week was consumed by the state visit of President Michael D Higgins to the UK, declared by everybody or almost everybody at least to have been a wonderful success...but it was business as usual at home, with the Public Accounts Committee continuing its investigations into Rehab and the terms of reference set for the inquiry into the Garda tapes...there was tragedy too of course with the death of 25 year old, Peaches Geldof.
For a look back at the events of the week, Sean was joined in studio by Mick Clifford, Columnist with The Irish Examiner; journalist and Author, Martina Devlin; UCD historian, Diarmaid Ferriter and Colette Browne, Columnist with the Irish Independent.
Keywords