Today With Sean O Rourke Thursday 3 April 2014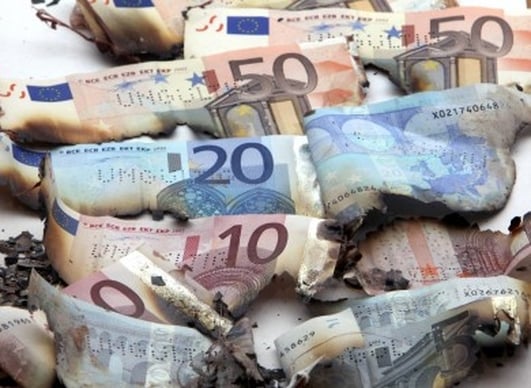 Insolvency Deals
The Insolvency Service of Ireland has admitted this morning that only four insolvency deals involving mortgage debt have been competed in the past year. The ISI has stressed though that there are more deals in the pipeline which could be completed in the next few months. Lorcan O'Connor director of the Insolvency Service of Ireland offered a robust defence of the agency earlier on Morning Ireland.
Joining Sean was Independent TD for Wicklow and member of the Dail's Finance Committee, Stephen Donnelly.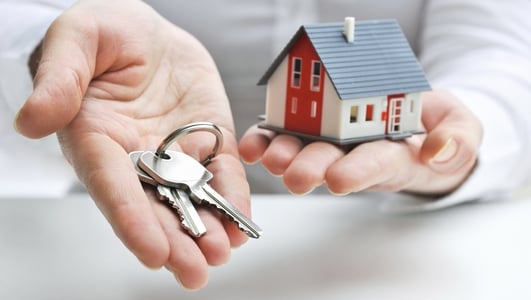 Buying a House
As the property market heats up once more, not only in Dublin - last week it was reported that a mini boom was being experienced across the country with an average annual price increase of 6.2% nationwide – that's according to the Real Estate Alliance, there are signs that it is becoming a sellers' market.
So what does this mean for buyers?
Sean was joined by one such prospective buyer Aidan O'Hara; by Karl Deeter of Irish Mortgage Brokers and by Philip Farrell, CEO of Real Estate Alliance.
Keywords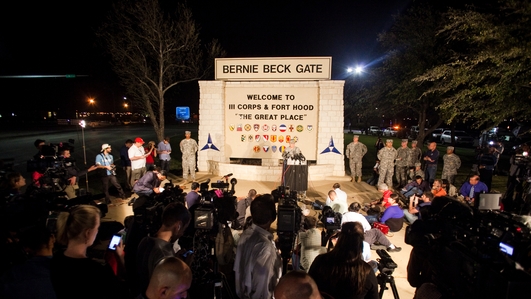 Fort Hood Shooting
A United States soldier has shot and killed three people and injured 16 at the Fort Hood army base in Texas. The soldier, named as Ivan Lopez, then took his own life.
Jim Ryan, regional correspondent for ABC News, Texas was on the line.
Keywords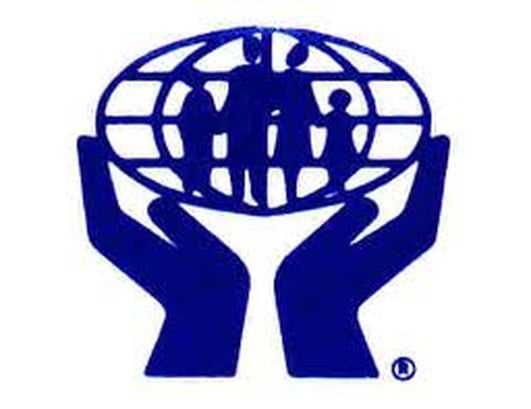 Credit Unions
In a discussion about Debt Relief on yesterday's programme, the subject of Credit Unions came up.
While talking about a Central Bank scheme to restructure people's debt, David Hall of the Irish Mortgage Holders Organisation said he wasn't surprised that the Credit Unions weren't co-operating.
Kieron Brennan, Chief Executive of the Irish League of Credit Unions, was with Sean this morning.
Keywords
A Sovereign People; The Story of the Irish Revolution
I lie awake night after night
And never get the answers right.
Did that play of mine send out
Certain men the English shot?
The words of WB Yeats in his play Man and Echo looking back on his play the Countess Cathleen and wondering if this ode to Irish nationalism was part responsible for the Rising of 1916. These questions of politics, culture and violence run through a new documentary A Sovereign People, The Story of the Irish Revolution by legendary documentary maker Sean O Mordha, which will be screened on Thursday night on RTE 1. Two of the contributors in this documentary are Caitriona Crowe of the National Archive or Ireland and PJ Matthews of the School of English in UCD and they spoke to Sean this morning.