Today With Sean O Rourke Tuesday 1 April 2014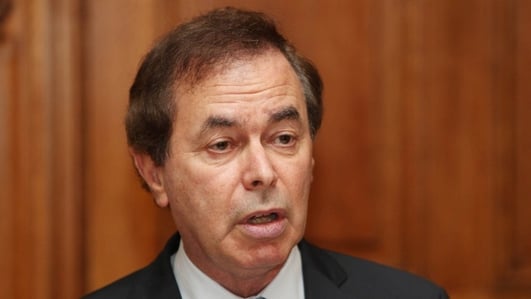 Shatter No Confidence Vote
Later today the Dail will debate a Fianna Fail motion of no confidence in the Minister for Justice.
The Justice Committee also meets this afternoon to decide whether or not to hear from relevant department of justice officials on the Garda tapes controversy.
Will these political manoeuvres shed any more light on what has been another confusing week in the administration of justice in this country?
Sean was joined by Fianna Fail TD John McGuinness and Dara Murphy TD of Fine Gael.
Keywords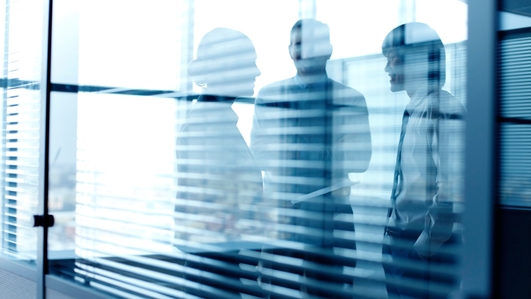 Mothers at Work
For all the gender equality that has been achieved in recent history, when a baby comes along, it is still primarily the mother who is faced with making difficult decisions on her professional future.
To work or not to work is a question that torments many mothers as they try to balance what's best for baby with their own aspirations.
Sean was joined in studio now by a number of women with views on this – they are Roisin O'Hara, who juggles work with having four small children; Evanna Boyle, also a mum of four who gave up work as a solicitor to mind her kids; Independent Senator Jillian Van Turnhout and Theresa Heaney, Chairperson of the Mothers' Alliance Ireland.
Also on the phone, was David Quinn of the Iona Institute.
Keywords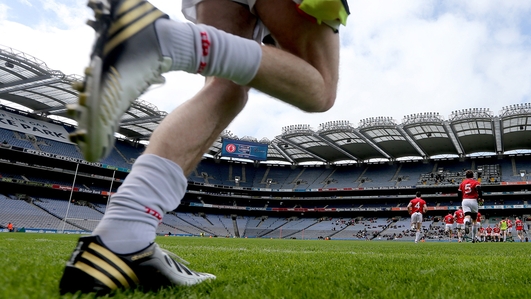 GAA and Sky SPorts
It appears that TV3 have lost out to Sky Sports in the battle to host inter-county GAA. Sky are expected to announce a three year broadcasting rights agreement very soon. RTE will hold on to its share of 31 of the 40 matches to be televised, but the rest will go to Sky.
So can paying to watch GAA matches on the television be a good thing?
Sean was joined by Former Dublin footballer and Managing Director of Pembroke Communications, Michael O'Keeffe and by MEP and former President of the GAA, Sean Kelly.
Keywords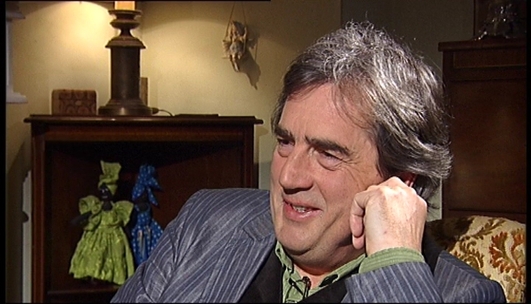 The Temporary Gentleman
by Sebastian Barry (Faber & Faber)
Sebastian Barry is a multi award-winning author who has twice been shortlisted for the prestigious Man Booker Prize. His latest novel is the sixth book in his cycle of separate yet interconnected novels that re-imagine characters from his own family. His latest book focuses on his maternal grandfather Jack McNulty, an Irishman in the British Army who is a 'temporary gentleman' as his commission was never permanent.
Set in 1957 in Ghana, Jack finds himself lingering on in Africa after working for the UN, and settling down to write the story of his life, more particularly of the great love of it, the girl he meets and marries in his native Sligo in the 1920s, the fascinating Mai Kirwan and their long and painful journey. He joins us today to discuss where the inspiration for his latest novel The Temporary Gentleman came from and how his family has influenced his other work.
Keywords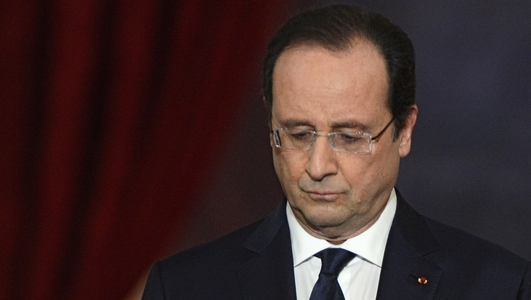 France
President Francois Hollande and his Socialist government have suffered a crushing defeat in local elections. The government has lost control of around 150 large towns, mostly to the right. And the far-right National Front will be in charge of at least two large cities.
Prime minister Jean-Marc Ayrault, who has led the French cabinet since the left came to power in 2012, has already resigned.
President Hollande now faces a struggle to re-establish his political credibility.
The London Independent's John Lichfield joined Sean from Paris.
Keywords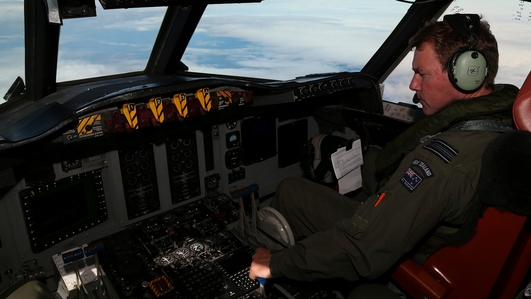 Missing Malaysian Airlines Flight MH370
The Malaysian authorities have released the full transcript of communications between flight MH370 and air traffic control in Kuala Lumpar air traffic control.
The intensives search is continuing for the aircraft which apparently crashed into the Indian ocean with no survivors.
Joining me now Jonathan Pearlman of the Daily Telegraph who is in Malaysia