Today With Sean O Rourke Monday 31 March 2014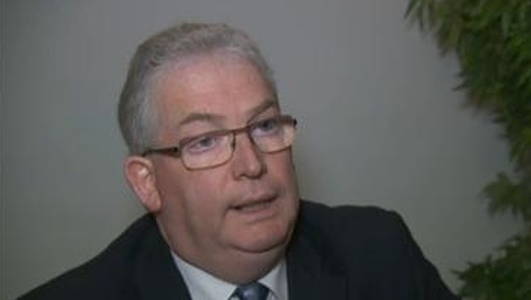 HSE Chief
It has long been identified that reform of our health service is required, with trolley counts, waiting lists and indeed investigative programmes on our ambulance service all pointing to a system that is need of healing.
A conference taking place in Dublin this week will bring together some of the most powerful figures in our health service to discuss the way forward...amongst them was Dr Tony O'Brien who is Director General of the Health Service Executive.
Keywords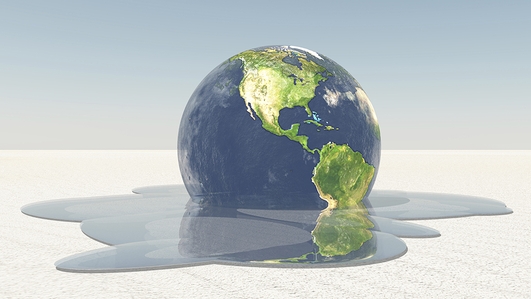 IPCC/Climate Change
Climate change has already affected the global food supply and is contributing to wars and natural disasters.
These are among the conclusions of the fifth assessment report of the UN's Intergovernmental Panel on Climate Change, or IPCC.
The report contains the starkest warnings yet about the pace and extent of climate change.
Suzanne Goldenberg is the Guardian's US environment correspondent. She joined Sean from the Japanese city of Yokohama, where the report was released.
Keywords
Transplants
The gift of life is what they call it – the decision taken by a grieving family to donate the organs of a loved one, and restore good health to sick people who have spent months, and possibly years waiting for a life-saving transplant.
In studio with Sean was one man who is living on thanks to a heart transplant he received two years ago. He is John Healy, who will be known to many of you from the television show, The Restaurant.
And joining us from the Galway studio was Martina Goggin, whose only child, Eamonn was killed in a car accident in Galway in 2006. Martina and her husband, Denis made the decision to donate Eamonn's organs following his death at the age of just 26.
Keywords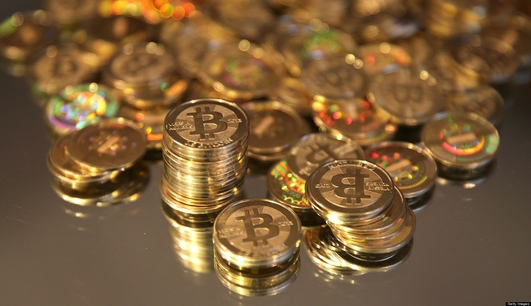 Bitcoin
Depending on who you listen to, the online currency Bitcoin is either the world's greatest pyramid scheme, or the biggest threat to currency as we know it.
While the people behind Bitcoin remain a mystery, there are signs that Governments and organisations are beginning to take the cyber currency seriously. Our reporter Brian O'Connell has been looking at what exactly bitcoin is, and speaking to some of those in Ireland who believe in its value.
Keywords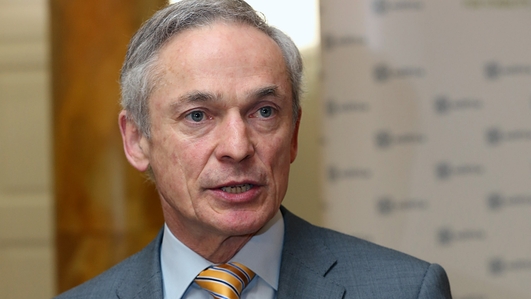 Competition and Consumer Protection Bill 2014
The Consumer and Protection Bill 2014 is being published today. It proposes a series of reforms in terms of competition law, grocery prices and media mergers. Sean spoke to Minister for Jobs, Enterprise and Innovation, Richard Bruton who is launching the bill this morning.
He also addressed the ongoing controversy over the resignation of former Garda Commissioner, Martin Callinan.