Today With Sean O Rourke Friday 28 March 2014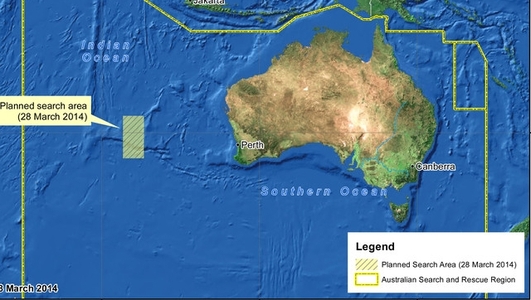 Malaysia Airlines flight MH370
The search for missing Malaysia Airlines flight MH370 will concentrate on another part of the Indian Ocean following what the Australian authorities call a credible lead.
The Australian Maritime Safety Authority has said that the search will now focus on an area 1,100km north-east of the previous zone.
The move follows a fresh analysis of radar data which revealed that the plane was going faster, and therefore using more fuel, than previously thought.
The airliner was en route from Kuala Lumpur to Beijing on March 8 with 239 people on board when it disappeared.
Flight Global's safety expert David Learmount joined Sean on the line.
Keywords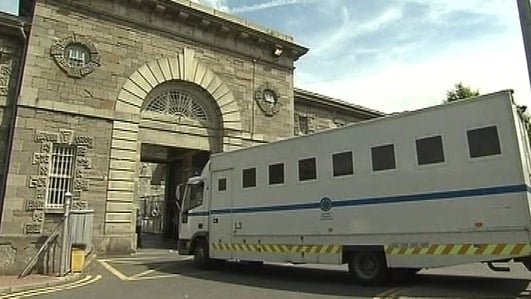 Mountjoy
164 years ago this week, Mountjoy Prison first opened its large Victorian doors to prisoners, and since then, somewhere in the region of half a million inmates have been through the jail. While some things have changed in that time, others have stayed the same. Yesterday, our reporter Brian O'Connell got a rare look inside the prison.
Keywords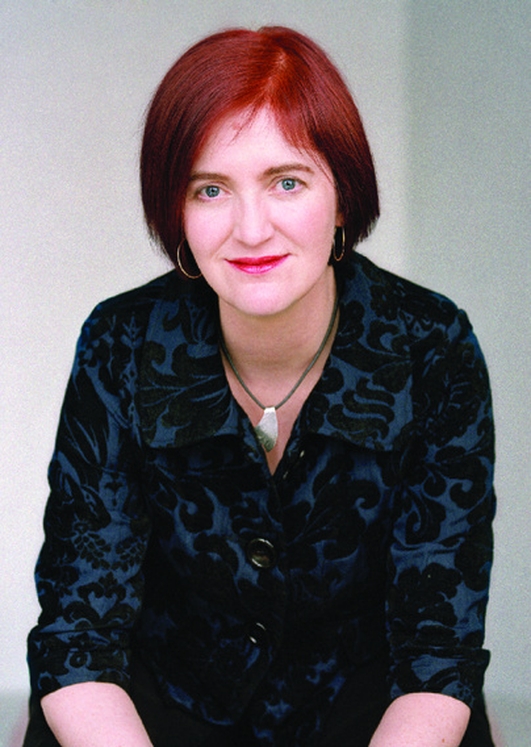 Frog Music
Emma Donoghue is an Irish author who shot to fame around the world in 2010 with her best-selling novel Room. That book went on to sell over a million copies, and nominated for both the Man Booker Prize and the Orange Prize. It was also given the seal of approval by Oprah Winfrey amongst many others. It is currently being made into a film.
She spoke to Sean this morning.
Keywords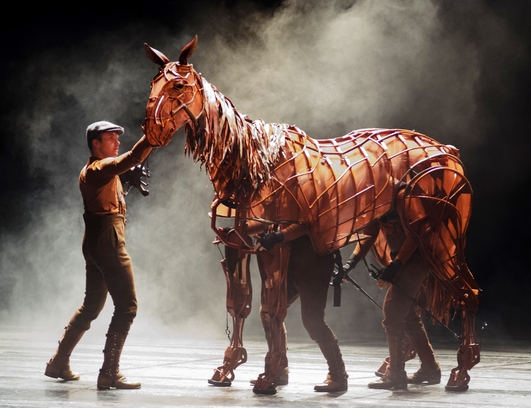 War Horse
Not often does a production come around that leaves you lost for words but after seeing the National Theatre's production of War Horse at The Bord Ghais Energy Theatre I think most of the audience were left in awe at what they had just witnessed on stage.
A story of epic proportions it charts the life of Joey the horse from his early sale to a Devonshire farmer to befriending Albert his son and forming a bond that even war couldn't break. The play has been adapted from a children's story written by Michael Morpurgo.
Sean was joined in studio by two central characters in the production Bob Fox who plays the Songman and Mathew Forbes the Director of Puppetry for the show.
Keywords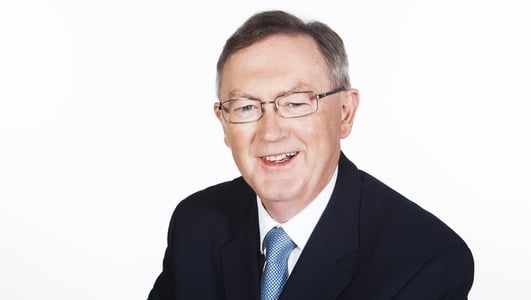 Gathering
For a look back at the events of the week – and I think it's fair to say they all centred on the latest potential scandal to hit the Gardai and the interplay between politics and policing,
Sean was joined by former Fine Gael Minister for Justice, Nora Owen; Pat Leahy, Political Editor of The Sunday Business Post; James McDermott, Barrister and Lecturer in Law at UCD and Peter Murtagh, reporter at The Irish Times.
Keywords