Today With Sean O Rourke Tuesday 25 March 2014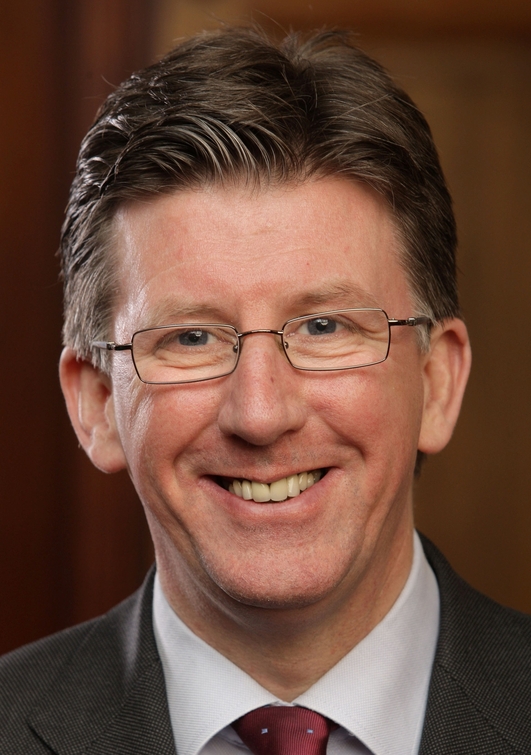 Mental Health
Professor Jim Lucey is medical director of St Patrick's University Hospital in Dublin and and Clinical Professor of Psychiatry at Trinity College, Dublin. He has been working with patients suffering from mental health problems for over 25 years. This morning he talks about his new book, In My Room, where he delves into some of his patients' case histories to shed some light on their problems, and on their roads to recovery.
Keywords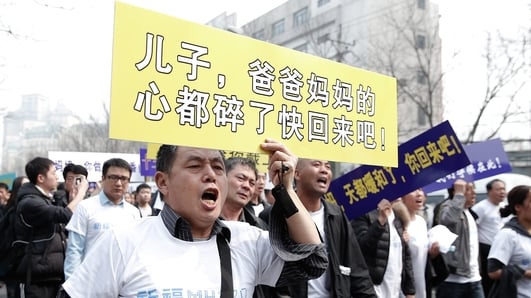 Malaysia Flight MH370
'With deep sadness and regret that I must inform you that according to new data, flight MH370 ended in the southern Indian Ocean," Malaysian prime minister Najib Razak said yesterday.
With those words he ended the anguished 16-day wait for news by families of the passengers and crew on board the Malaysian Airlines Boeing 777 which vanished en route from Kuala Lumpur to Beijing on March 8.
Investigators are still struggling to understand why the plane veered off its route from Kuala Lumpur to Beijing.
Meanwhile the hunt for debris continues in the southern Indian Ocean.
Journalist Phil Mercer has been following the search for flight MH370 and spoke to Sean from Australia.
Keywords