Today With Sean O Rourke Monday 24 March 2014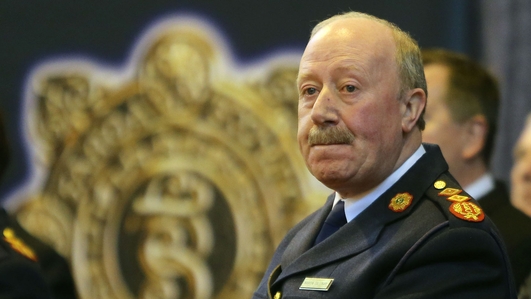 Garda Commissioner Controversy
Over the past few days Labour Ministers upped the pressure on the Garda Commissioner Martin Callinan to withdraw his controversial "disgusting" remark. They've backed the Minister for Transport Leo Varadkar who described Garda whistleblowers Maurice McCabe and John Wilson as "distinguished". This morning a spokesman for the Garda Commissioner has said there are no plans to issue a statement on penalty points.
Joining Sean was Minister of State and former Labour spokesman on justice Joe Costello and Alison O'Connor. He began by asking the Minister about the Patrick Nulty controversy.
Keywords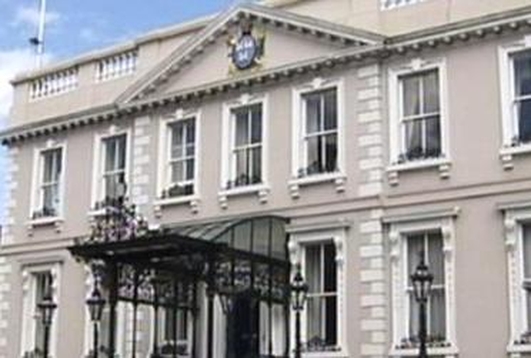 Mayor
New York does it and so does London . Now there is a proposal that Dublin should have a directly elected Mayor so it would no longer be a ceremonial role but an office with real powers over traffic, economic development and housing. Tonight (m0n)Dublin City Councillors will take a vote on the issue and three Dublin Council's will do the same before the end of the month. If there is agreement between all four councils there could be a plebiscite on the issue in May alongside the local and European elections in May.
Joining me now is the Lord Mayor of Dublin Oisin Quinn (Lab) who backs the concept of an all powerful Mayor and Kieran Dennison (FG) Mayor of Fingal who has a contrary view.
But first we heard from former London Mayor Ken Livingstone who, served as the first directly elected mayor of London from 2000 until 2008.
Keywords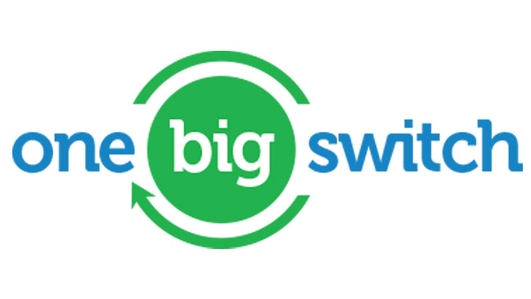 One Big Switch
One Big Switch is a consumer network that started off in Australia and offers discounts to customers by bulk buying services from utility providers.
This morning One Big Switch announced its price savings offer for 40,000 Irish customers whoi have signedup to its service and the saving could be as big as 10% a year.
Oliver Tattan, founder of One Big Switch, and Charlie Weston, Personal Finance Editor, The Irish Independent was in studio with Sean to discuss.
Keywords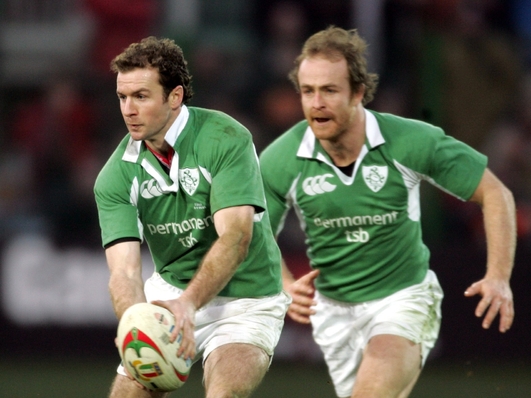 Life After Sport
For most of us the option to retire from our jobs at 40 years of age would be a dream come true. But if you are a full time sports person then the onset of your final match or your final race can be a daunting one. Some find the thrill of competing a difficult one to replace on civvy street, others find it difficult to move on. For most the rigours and the discipline of living as a professional athlete stands to them when the full time is called on a sporting career, but how do you deal with life after sport?
Sean was joined by four of Ireland's most successful sportspeople. Denis Hickie earned 62 caps on the rugby field, scoring 29 tried along the way; Eoin Rheinisch is a three time Olympic canoeist and narrrowly missed out on a bronze medal at the Beijing games; Darragh O'Se won 6 All Ireland medals in a stellar career with the Kerry football team and Catherina McKiernan is one of Ireland's most successful athletes, having won the Berlin, London and Amsterdam marathons, among many others.
Keywords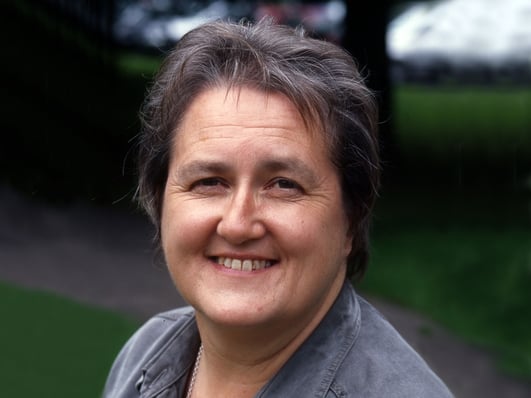 Family Courts
We return this morning to the Family Courts where the in-camera rule was lifted for the first time in January. This means that reporters can attend the courts so that there is a greater understanding of how the law is administered. There are, of course, very strict reporting conditions, no-one involved in the cases can be identified.
Valerie Cox went to Dolphin House in Dublin where in Court 47, the main issue on Friday last was maintenance.
Keywords