Today With Sean O Rourke Friday 21 March 2014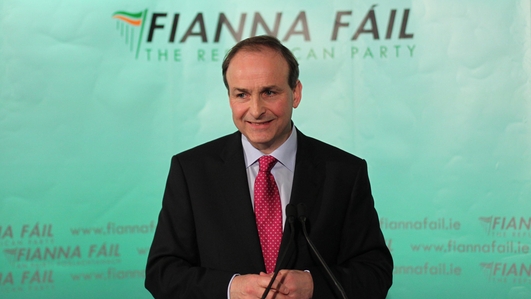 Fianna Fail Ard Fheis
Delegates are gathering in Killarney for the 2014 Fianna Fail Ard Fheis. Top of the bill will probably be the local and European elections, but also up for discussion, women TDs and calls for the establishment of an independent Police Commission- among other things.
Keelin was joined by Pat Leahy, political correspondent with the Sunday Business Post; Public Affairs Consultant and former Fianna Fail advisor, Gerard Howlin; Fianna Fail Senator, Darragh O'Brien and Limerick TD, Willie O'Dea.
Keywords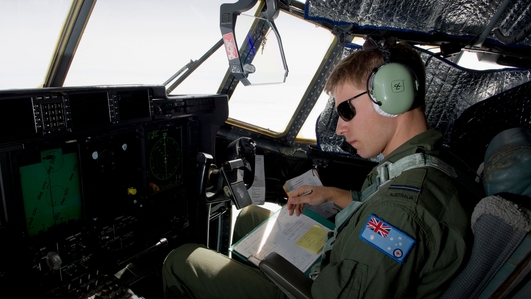 Missing Plane
The search continues for missing Malaysia Airlines Flight 370, but are we any closer to an answer as to what happened to it?
Australian satellite images detected large pieces of debris floating about 1,000 miles off the coast of Australia and freighter and planes are searching the area.
So after a full day of trying to find this debris, are we any further on? Keelin was joined from Perth by Phil Mercer of the BBC.
Keywords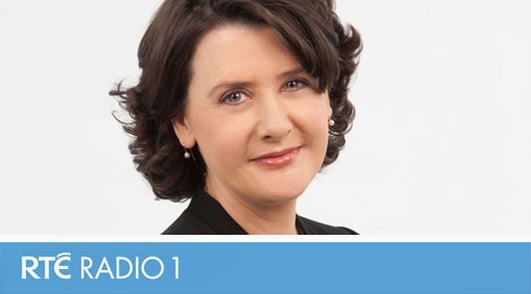 Gathering
The week gone by has once again seen all attention focused on the mystery of the plane still missing and the fate of its 200 plus passengers....on the political front, the continuing tensions over Urkraine dominated headlines...while at home, we heard of a relieved 100 homeowners who have had part of their mortgage debt written off by AIB...
For a look back at these stories and more, I'm joined in studio now by journalist, Diarmaid Fleming, who was based for many years in Moscow...Michael O'Regan, Parliamentary Correspondent with The Irish Times...Rachael Kane from the Irish Daily Star...and Graham Finlay from the School of Politics and International Relations at UCD...