Today With Sean O Rourke Thursday 20 March 2014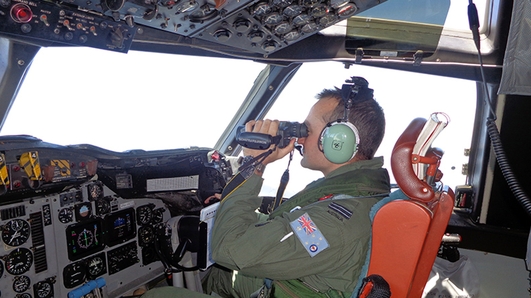 Missing Plane
A huge search operation is underway off Australia for debris that could be pieces of the Malaysian airliner that has been missing for the past 12 days.
Ships and aircraft are investigating two objects spotted by satellite in a remote area about 2500 kilometres or 1,500 miles south west of Perth.
Joining Keelin from Sydney was journalist Roger Maynard.
Keywords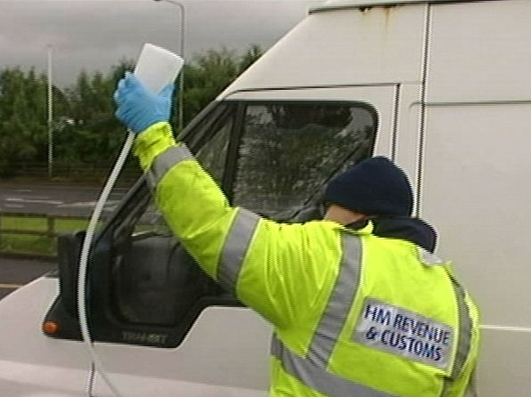 Crime
Criminals have long exploited the existence of two jurisdictions on the island of Ireland. For decades they have transported commodities, alcohol, fuel, and more recently drugs and people from one part of the island to the other to maximise profits.
Cross-border crime is the subject of a new study by researchers at Britain's Keele University. The research team enjoyed unprecedented access to law enforcement agencies, civil society organisations, and the legal profession in both parts of Ireland.
Brian Payne, a member of the research team, spoke to Keelin from Belfast.
Keywords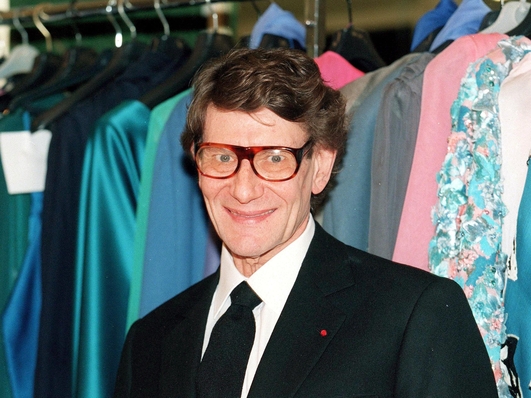 Yves Saint Laurent
Yves Saint Laurent is one of the most iconic names in fashion history. He died in June 2008 but his legacy lives on. Now a new film charts his prodigious success as a fashion designer along with his life-long love affair with his business manager Pierre Bergé and his struggle with manic depression and drug and alcohol addiction.
Alice Rawsthorn, author of the Yves Saint Laurent: A Biography joined Keelin from London.
Keywords
Life in Iraq
Christine Spolar, Investigations Editor, Financial Times