Today With Sean O Rourke Wednesday 19 March 2014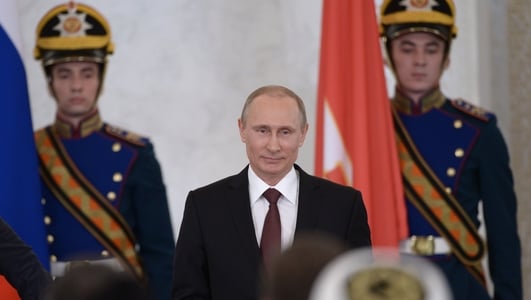 EU Sanctions on Russia
Military intervention in the Ukraine crisis has thus far been ruled out by both the United States and the European Union, leaving the superpowers with only one card to play in the form of economic sanctions.
But with Europe hugely dependent on Russia for its gas and oil supply, is talk of economic warfare nothing more than lip service, and does Vladimir Putin have any reason at all to fear an economic slap on the wrist from the EU?
Keelin was joined by David Horgan, Managing Director of Petrel Resources and by Con Coughlin of the Daily Telegraph.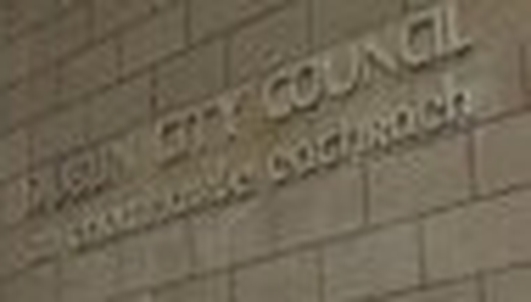 Dublin Subsidising the Rest of the Country
A Dublin Sinn Fein Councillor, Mícheál Mac Donncha has raised concerns about how local property tax is being spent after it emerged that the capital is getting a fraction of what is being spent in rural counties.
The chairman of Dublin City Council's Finance Committee says there is a need for what he calls "rebalancing" of Government spending in city and rural areas.
The Irish Times reports this morning that Dublin City has been allocated €5.06 per person through the Local Government Fund for this year, compared to €260.47 per person in Leitrim, according to figures compiled by the city council's finance department.
Joining Keelin was Micheal MacDonnacha and Leitrim Fine Gael County Councillor, Gerry Reynolds.
Keywords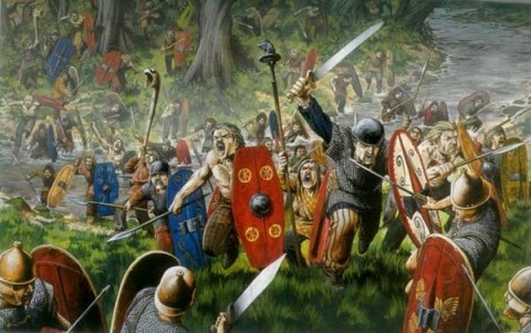 Battle of Clontarf
One thousand years ago – in the year 1014 – the largest battle ever fought on this island took place on the north side of Dublin and it became the stuff of school books and a scholarly debate that rages on to this day.
Brian Boru lived for more than 70 years – a King of Munster and of Ireland - but it was his victory and subsequent death at the Battle of Clontarf that secured his place in history and legend.
Keelin was joined in studio now by two historians with some differing views on the battle, on the role played by the Vikings in that day-long fight, and on Brian Boru himself – they are Sean Duffy, Professor of Medieval History at Trinity College Dublin and and Pat Wallace, Professor Emeritus of the National Museum of Ireland.
And in our Limerick Studio was Dr Cathy Swift, Director of Irish Studies at Mary Immaculate College.
Keywords
Folic Acid
Professor Michael Turner, Former Master of the Coombe and Professor of Obstetrics and Gynaecology, University College Dublin