Today With Sean O Rourke Tuesday 18 March 2014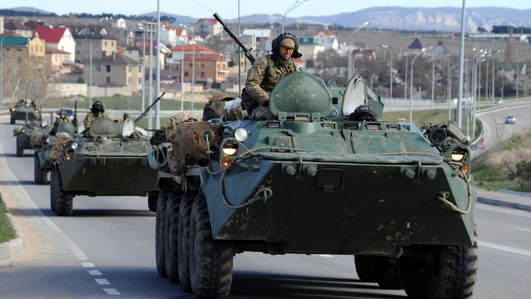 Crimea
As the west is still grappling with how to deal with the results of Sunday's referendum in Crimea – a referendum which saw an overwhelming majority of those that voted – voting for a return to Russia.
Russian president Vladimir putin has already signed a decree recognising Crimea as a sovereign state. Putin is due to address Russian MPs in the Kremlin on his intentions in relation to Crimea in just under an hour – for more on what he's likely to say, Keelin was joined by Fred Wear, from the Christian Science Monitor.
Keywords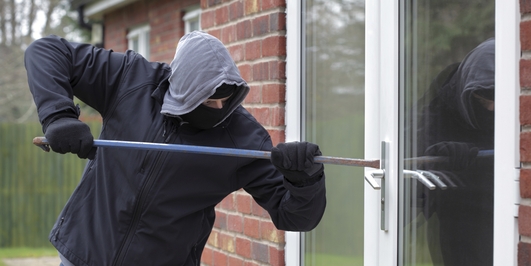 Burglaries
Having your home burgled is one of the most stressful and traumatic events that can happen to any family or home owner - yet there are some common mistakes the majority of us make when it comes to securing our property.
Keelin spoke with Sergeant Alan Roughneen of the National Crime Prevention Unit on the methods used by burglars to gain entry into houses – and what you can do to stop them and on the line from Limerick was Patrick Dundon whose family was one of those hit by burglars in recent weeks.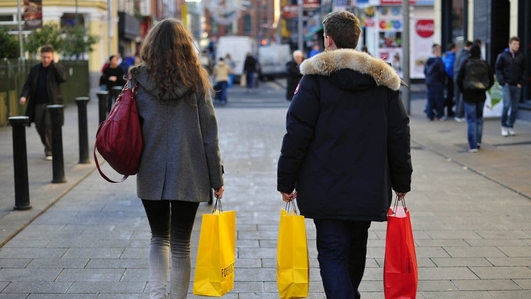 Retail Trade
Closures, retirements and the disappearance of some well established businesses in the town of Dundalk has shocked many people in a town that has already seen huge losses in the retail trade. And more businesses will close in the next few weeks. Dundalk isn't unusual. The effects of the downturn are being felt across the country
Keelin spoke with David FitzSimons of Retail Excellence Ireland and Dundalk jeweller Anne Campbell who is closing her shop after nearly twenty years in business.
Valerie Cox has been to Dundalk to talk to Brian O'Neill, the owner of the iconic RQ O'Neill store which opened in 1902 and which will close its doors after 112 years with Brian's imminent retirement.
Keywords