Today With Sean O Rourke Friday 14 March 2014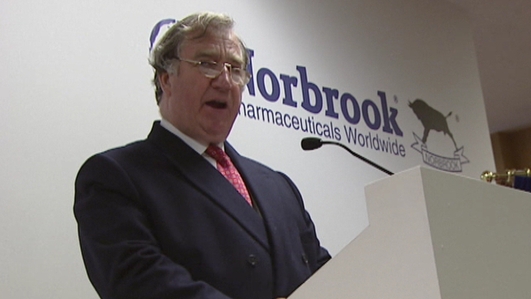 Helicopter Crash
Northern Irish business man Edward Haughey was one of four people who died in a helicopter crash in Norfolk last night – Mr Haughey was appointed to the Seanad by Bertie Ahern and also sat in the House of Lords as Lord Ballyedmond
He was a huge employer in Newry and one of Northern Ireland's richest men
Keelin was joined by two men who knew him, Senator Feargal Quinn and Eamon Mallie.
Keywords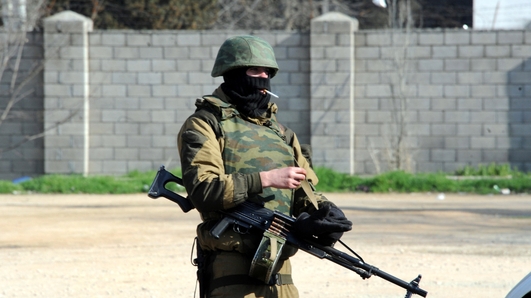 Crimea
On Sunday a referendum is due to be held in Crimea – basically asking whether they join Russia now or later.
The ballot has been declared illegal by powers in the West who say it presents no real choice to voters. It seems inevitable that it will be passed and already focus is shifting to how the West will deal with the result. Today US secretary of state John Kerry is meeting his Russian Counterpart Sergei Lavrov but little success is anticipated.
Keelin was joined in studio by Dr Erin Baumann, lecturer in politics and international relations at UCD and on the line by Keir Giles, Associate Fellow and international security expert from Chatham House in London.
Keywords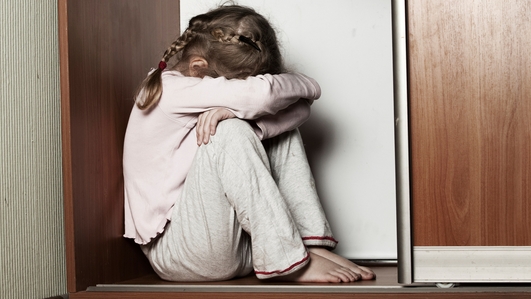 Female Paedophiles
We tend to think of paedophiles as male but research shows that women are paedophiles too, and that there is no difference between them and their male counterparts.
Joining Keelin were psychologist, Dr Sharon Lambert and Catherine Ghent a solicitor specialising in family cases.
Keywords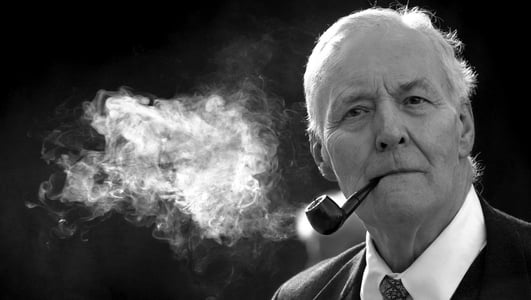 Death of Tony Benn
Tony Benn, one of Britain's greatest parliamentarians, has died at the age of 88.
First elected to parliament in 1950, Tony Benn was an MP for more than 50 years, serving in the cabinets of Harold Wilson and James Callaghan and staging a bitterly divisive battle with Denis Healey for the Labour deputy leadership in 1981.
Quentin Letts Daily Mail Sketch writer spoke to Keelin this morning.
%MCEPASTEBIN%
Keywords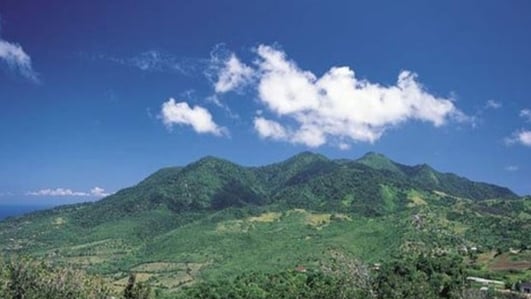 St Patrick's Day in Montserrat
It's the St Patrick's weekend and did you know that there are two countries on earth where St Patrick's Day is a national holiday. Ireland, of course, and a small island, south of Antigua in the West Indies and North of Guadaloupe.
So what is the connection between ourselves and the Caribbean island of Montserrat?
Keelin was joined from Montserrat by Irish Independent feature writer who is in Montserrat, Graham Clifford and by Fr George Agger a native of Cobh Co. Cork and Catholic priest on the island with the Divine Word Missionaries. I'm also joined in studio by Joe Kearney, who made a documentary on the Doc on One last year, Sugar and the Blue Eyed Slave.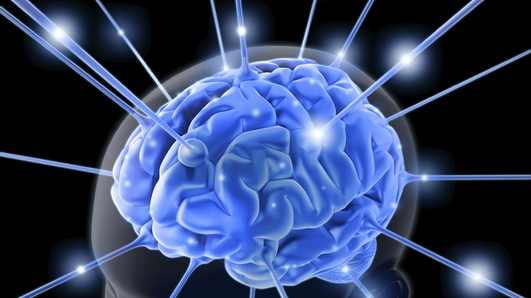 Brain Training
Earlier in the week we reported Scientists how scientists have developed a new blood test that could predict whether or not a person is likely to develop dementia within three years. But scientific studies show that certain activities such as bridge and crosswords reduce the risk of dementia.
This week is National Brain Awareness Week which aims to promote awareness of neurological problems which affect over 700,000 people in Ireland and in studio to give us a few tips on how to keep your brain healthy is Ian Robertson, Professor of psychology at Trinity College Dublin.
%MCEPASTEBIN%
Keywords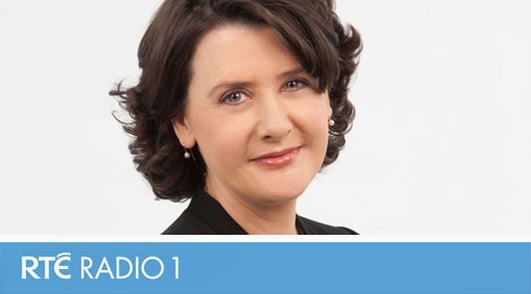 Gathering
It was a week that celebrated whistleblowers – the passing of abuse survivor Christine Buckley, lauded at her funeral as 'the great whistleblower of our time'...and the issuing of a report that vindicated two Gardai who drew attention to abuses within the penalty points system.
Other events saw former Fine Gael strategist, Frank Flannery step down from a number of high profile positions...a big talking point around Leinster House...at least until the majority of Ministers boarded planes to depart for Patrick's Day celebrations around the world.
For a look at all of these stories and more, Keelin was joined in studio now by Columnist with The Irish Independent, John Downing; Sarah Bardon, Political Editor with The Irish Daily Mirror; John Devitt of Transparency International Ireland and Katie Hannon, Political Correspondent for the Current Affairs Department at RTE.
Keywords
St Patrick's Day in Montserrat
Fr. George Agger, Divine Word Missionaries, Graham Clifford, Irish Independent, Joe Kearney, Documentary Maker
The Gathering
John Downing, Columnist, Irish Independent, Katie Hannon, Political Correspondent Current Affairs Dept., RTE, John Devitt, Transparency International Ireland, Sarah Bardon, Political Editor, Irish Daily Mirror