Today With Sean O Rourke Thursday 13 March 2014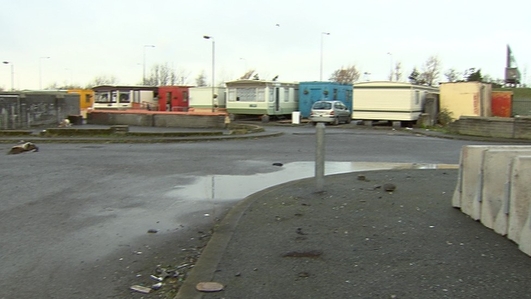 Cork Travellers Site
Yesterday we heard about the conditions in the Spring Lane Halting site where about 150 travellers including many children are living – we heard about raw sewage, subsidence, overcrowding and very poor sanitary facilities
Today in an effort to find out why nothing has been done about these conditions Keelin was joined by Counsellor Ken O'Flynn from Cork City Council and by Louise Harrington from the Cork Traveller women's network
Keywords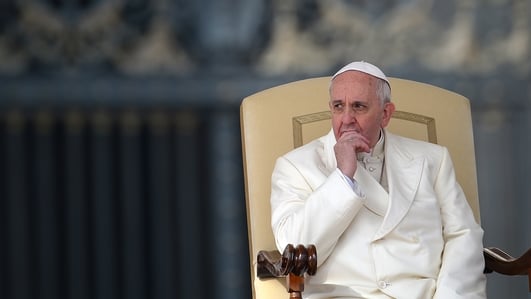 Pope Francis – One Year On
Exactly one year ago today, the white smoke in St Peter's Square indicated that a new pope had been elected. Shortly after Jorge Mario Bergoglio made his first appearance. His papacy thus far has been nothing if not interesting.
Keelin was joined from Galway by Fr Tony Flannery; by author, Paul Vallelly and by Gerard O'Connell, Vatican Affairs Analyst with the Universe.
Keywords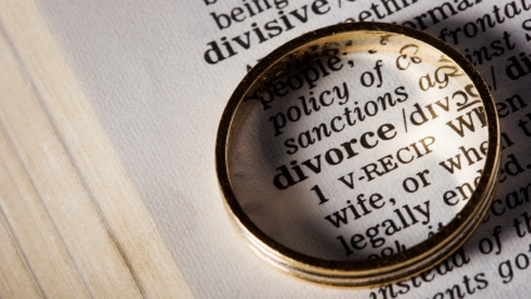 Divorce
Marriage breakdown is a stressful, and for many, a devastating time. Where there are children involved and where the parties sit opposite each other in an adversarial setting, the stress can be magnified
Helen Collins is a family law practitioner and author of 'A Short Guide to Divorce in Ireland'.
'A Short Guide to Divorce in Ireland' (Cork University Press) by Helen Collins is available in bookshops now.
Pope Francis - One Year On
Fr. Tony Flannery, Paul Vallelly, Author, Gerard O'Connell, Vatican Affairs Analyst with The Universe