Today With Sean O Rourke Tuesday 11 March 2014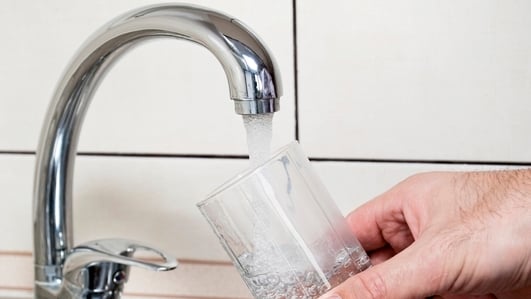 Fluoride
An international group of consultants is to be appointed by the Government to examine the use of fluoride in the public water supply. Dentists say it's vital to oral health – particularly for those with poorer standards of oral hygiene – those with special needs. Opponents say it's a health hazard but what does the science say.
I'm joined now by Owen Boyden from Fluoride Free Towns and by science writer Gerry Byrne who was writing about the subject at the weekend.
Keywords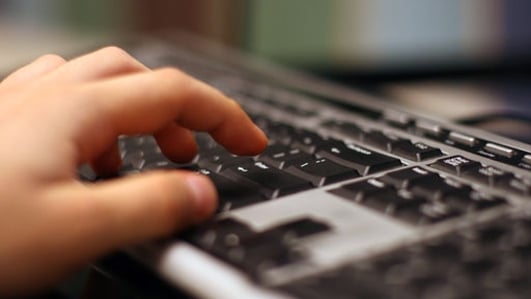 Internet
It's easy to forget that just 25 years ago, there was no Twitter, no Skype, no Facebook, no World Wide Web.
The web turns 25 this week and communications consultant Damien Mulley joined Keelin in our Cork studio.
Keywords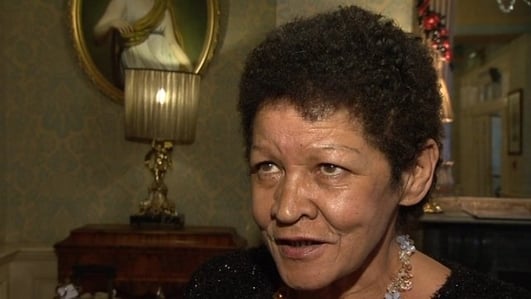 Death of Christine Buckley
Christine Buckley, founder of the Aisling Centre and former resident at Goldenbridge Industrial School, died this morning.
Christine Buckley's public statements about her life in Goldenbridge led to thousands of other women coming forward to tell stories about their suffering in similar institutions.
Documentary maker Louis Lentin and Irish Times Religious Affairs Correspondent Patsy McGarry spoke to Keelin about Christine's life.
Keywords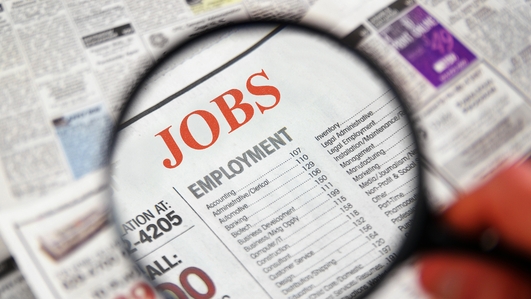 Vacancies
Last week we heard from the Hotels Federation about the difficulty they are having in getting staff to fill thousands of jobs on offer around the country. That's one headache for the tourism sector...and it's compounded by a second staff shortage currently affecting restaurant owners who say they can't fill vacancies for chefs...and with 1,500 restaurants in Dublin alone, the problem is fast becoming a crisis.
Keelin was joined in studio by Padraic Hayden, a chef himself and owner of the Camden Kitchen and Frite-Haus restaurants in Dublin and from our Cork studio is Donagh Davern of the Department of Tourism and Hospitality in Cork Institute of Technology.
Keywords