Today With Sean O Rourke Monday 10 March 2014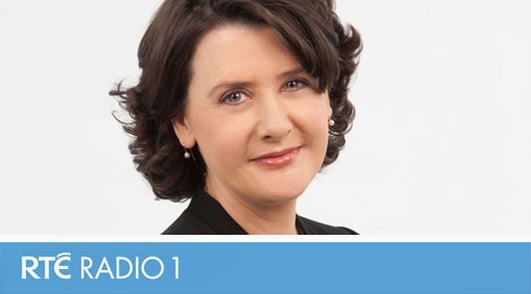 Today with Sean O'Rourke
The mid-morning current affairs magazine with the stories of the day, sharp analysis, sports coverage, in-depth features and consumer interest.
This morning's programme was presented by Keelin Shanley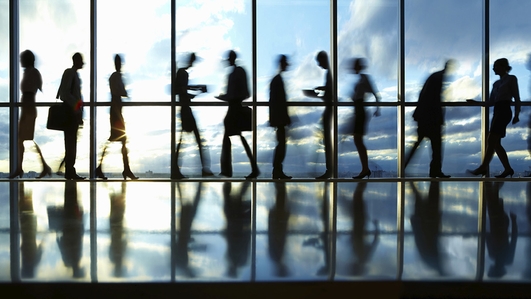 SMEs
Over the weekend it was revealed that Morgan Kelly is warning of an imminent crisis for small and medium businesses in Ireland saying that efforts by the European Central Bank to clean up Irish banks could force large numbers of small businesses to close
He's been right before so just how likely is this latest prediction to become reality? Keelin was joined by Dr Stephen Kinsella from the University of Limerick and Alan Ahearne Head of Economics at the National University of Ireland, Galway.
Keywords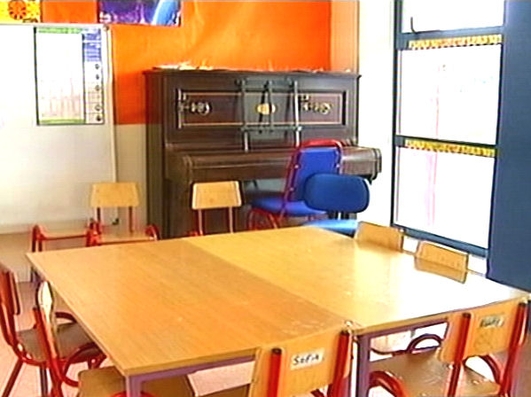 Teachers' Protest
Hundreds of secondary school teachers will stage a lunchtime protest tomorrow to highlight their issues with the proposed changes to the Junior Cert Cycle.
They say they have not been given enough concrete information about how the new cycle will work in practice…and that the resources needed to implement the proposed changes are simply not there after six years of cutbacks.
Keelin was joined in studio by Minister for Education, Ruairi Quinn and President of the Teachers' Union of Ireland, Gerard Craughwell.
Keywords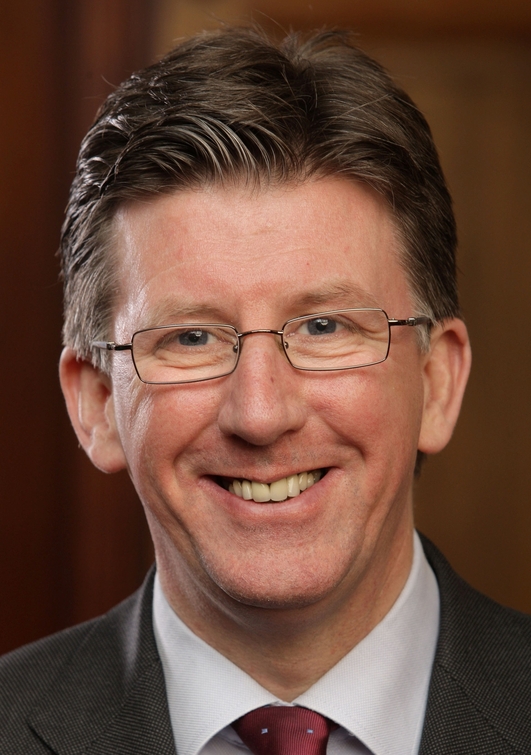 Fear
So, first of all, let me assert my firm belief that the only thing we have to fear is...fear itself — nameless, unreasoning, unjustified terror which paralyzes needed efforts to convert retreat into advance. In every dark hour of our national life a leadership of frankness and of vigour has met with that understanding and support of the people themselves which is essential to victory. And I am convinced that you will again give that support to leadership in these critical days." Franklin D. Roosevelt, March 4th 1933.
Is it true that "we have nothing to fear but fear itself? Dr.Jim Lucey St.Patricks Mental Health Services spoke to Keelin this morning.
Keywords