Today With Sean O Rourke Friday 7 March 2014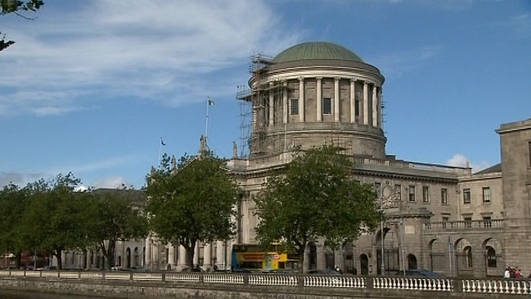 Supreme Court Garda Ruling
In what may prove to be a landmark decision, the Supreme Court yesterday overturned the conviction of a man jailed for attempted rape.
The Supreme Court ruled that statements the man made to Gardai during questioning were inadmissible because he made them before receiving legal advice.
The ruling may affect hundreds of ongoing criminal prosecutions.
Sean was joined by James McDermott, lecturer in the School of Law at UCD.
Keywords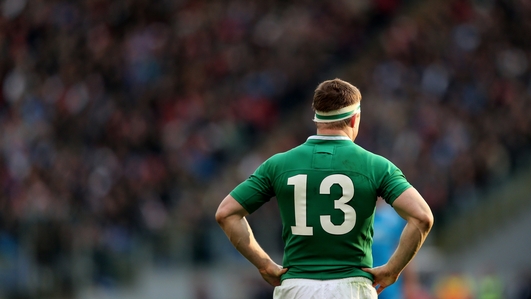 Brian O'Driscoll
Tomorrow marks the end of an era as one of Ireland's greatest ever sportsmen takes his final bow in Landsdowne Road. With a record of Four Triple Crowns, a Grand Slam, three Heineken Cups, it'll be tough, if not next to impossible to fill the boots of the one and only Brian O'Driscoll.
Sean was joined by Brian's father, Frank; by former Ireland coach, Eddie O'Sullivan; by former England international, Will Carling and by Former International Shane Horgan.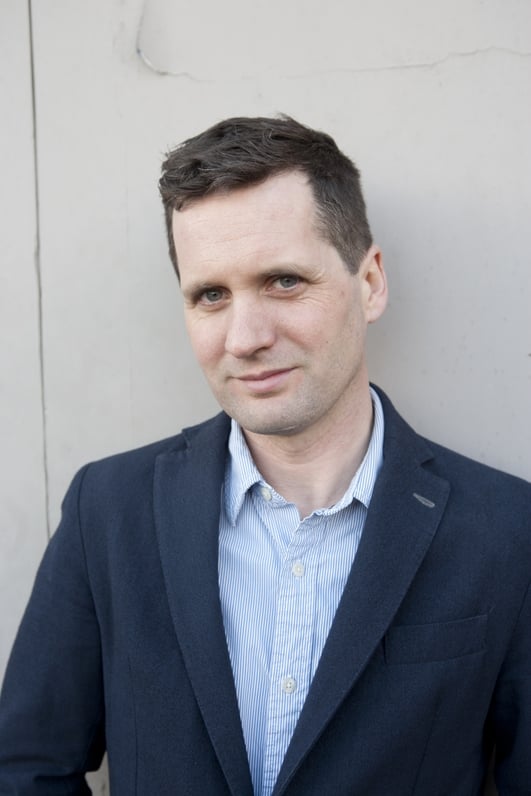 Lent
With Lent officially underway, some practising Catholics will take the opportunity to attend daily mass for the coming weeks. Yesterday, our reporter Brian O'Connell spent time at two daytime masses in Cork city. The first was the 12.45 service at the Holy Trinity Church on Fr Mathew Street, and the other one was the 4pm at St Augustine's Church on Washington Street, where Brian spoke to some daily mass goers about their faith.
Keywords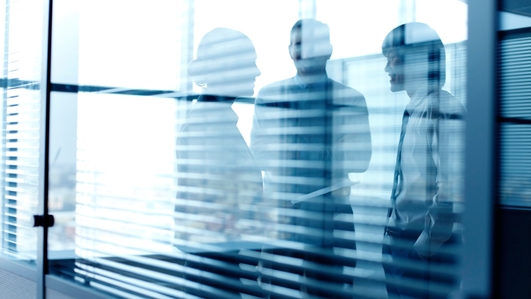 Company Doctor
Most of us, if we're lucky enough to have a job, spend more time at work than we do with our families.
When a job is going well it provides a bedrock of contentment. But if work is going badly, it can have a very negative impact on the rest of our lives.
Today we begin an occasional series on the world of work - how to get the most from your career and to negotiate the pitfalls. Or how to deal with the problems a family member may bring home if there's trouble in the workshop or the shop or the shopfloor
With Sean was Dr. Paul Mooney, managing partner of Tandem Consulting.
Keywords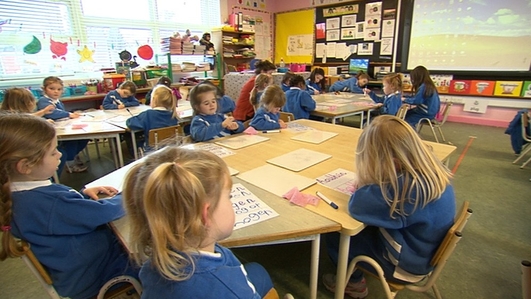 School Places
If you are the parent of a child who has reached school going age you may well be dealing with the fretting that comes with trying to get a place for your son or daughter in a local primary school.
New legislation on enrolment policies is forthcoming...but for now, getting a place in a school depends on a list of criteria that can leave many children out in the cold, stuck at the wrong end of a long waiting list.
I'm joined in studio now by Kitty Holland of The Irish Times who has written about the difficulty she had in getting her son into a local school...another parent, Alan Boland who experienced similar difficulties, and by Councillor David McGuinness who is inundated with calls from concerned parents on this issue.
Keywords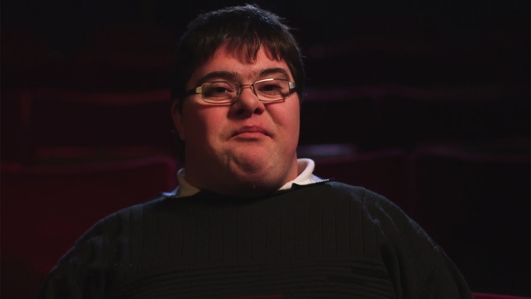 Somebody to Love
A recent RTÉ 1 documentary highlighted a group of people who are often overlooked when it comes to love, sex and relationships.
"Somebody to Love" documented a collection of individuals and couples with different disabilities, both intellectual and physical and their romantic experiences.
The nature of the programme has received a mixed response and I am now joined on the phone with Phil Kennedy while Fergus Finlay joined Sean in studio.
Keywords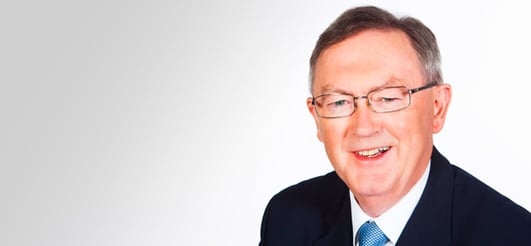 Gathering
It's fair to say events in the week gone by – down to the gathering of some of Europe's most powerful politicians in Dublin these past two days – has been overshadowed by events in a corner of Ukraine.
At home, it was the three year anniversary for the Fine Gael Labour coalition, we had a statement from the former Garda Confidential recipient and the question of how to make the Dail more female-friendly was on the agenda in advance of International Women's Day tomorrow.
To take a look at these and other stories, Sean was joined in studio by columnist with The Irish Examiner, Mick Clifford; Denis Staunton, Deputy Editor of The Irish Times and Lucinda Creighton of the Reform Alliance.
Keywords