Today With Sean O Rourke Thursday 6 March 2014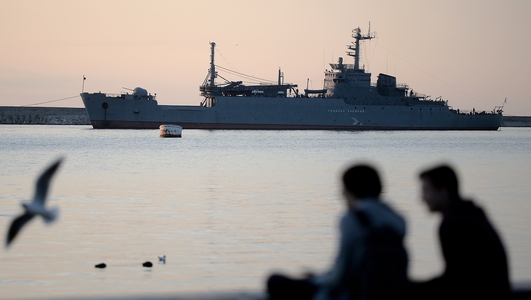 Ukraine
Diplomatic efforts to end the Ukrainian stand off stepped up a gear yesterday.
Some progress was made at the first meeting between the US and Russia since the crisis started.
However the sides are still very far apart, and it is not clear that the Western powers are all pulling in the same direction.
Sean was from Financial Times Brussels Bureau Chief Peter Spiegel and Donnacha O'Beachain who lectures in post-Soviet politics at Dublin City University.
Keywords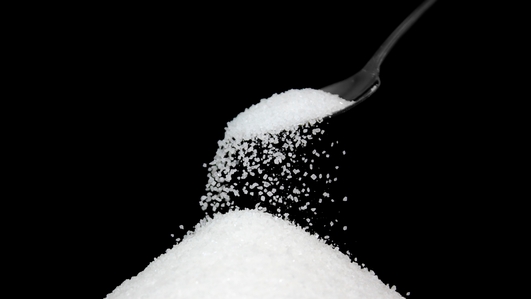 Sugar
The World Health Organisation has issued a new warning on sugar, advising that people halve the amount of the sweet stuff they take in and cut back to the point where it accounts for just five per cent of their daily calorie intake.
The warning comes on the back of a slew of books and articles written, condemning sugar as the new food evil...but considering that sugar has been around forever, why is it now public enemy number one and how worried do those with a sweet tooth need to be?
Mike Gibney is Professor of Food and Health at UCD
Keywords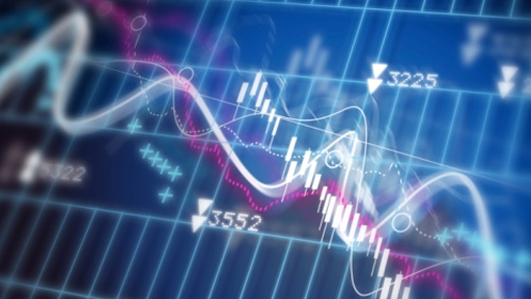 Shares
Can ordinary investors play the markets and win? Despite wobbling over the past week due to events in Crimea global stock markets are at or near record levels.
On Wall Street the Dow Jones and the S&P are at historic highs. Closer to home the ISEQ in Dublin was the second best performing stock index in the world over the past year.
Conor Brophy has been looking at the pros and cons of trading shares from the comfort of home.
Keywords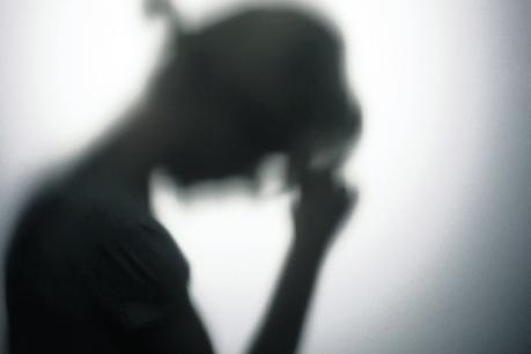 Life Skills Programme
It is estimated that over 450,000 people experience clinical depression in Ireland. The Life Skills program provided by the advocacy group Aware is based on a successful Scottish study concerned with depression and anxiety.
Dr. Claire Hayes is the clinical director of Aware and a clinical psychologist who now joined Sean in studio to discuss the Life Skills Programme.
Keywords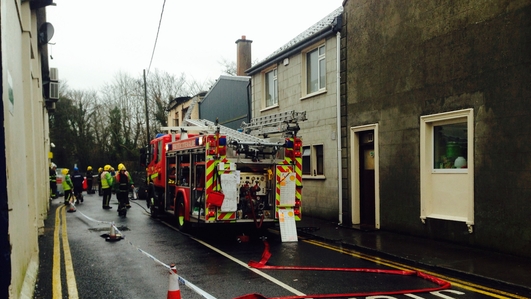 Fire in Gort
As you'll have been hearing on news reports this morning, a fire in a flat in Gort in County Galway has claimed the lives of two people – a woman in her sixties and a man in his thirties.
Pat McGrath, Western Correspondent with RTE is in Gort and he joined Sean with the latest.