Today With Sean O Rourke Wednesday 5 March 2014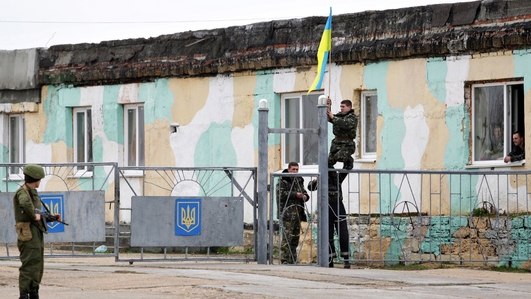 Ukraine
In the Ukraine, agencies are reporting that Ukraine has raised its flag over the government headquarters in the eastern city of Donetsk, where a Russian flag had flown since Saturday.
Meanwhile Russian forces remain firmly in control of the Crimean peninsula. We're hearing reports that Russian forces have seized two Ukrainian missile defence units.
The New York Times' Steven Lee Myers joined Sean from Moscow. Also from the Crimea, was the London Independent's Defence Correspondent Kim Sengupta.
Keywords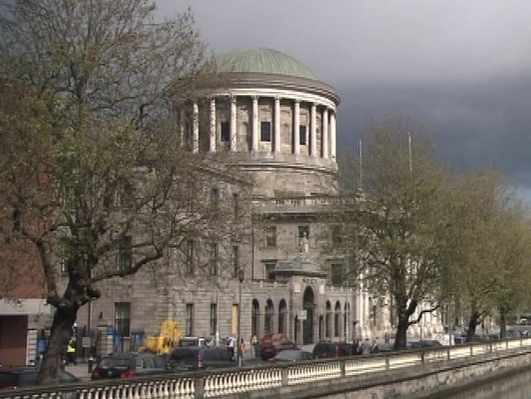 Ruby McCandless -v- HSE
In March 2006 Ruby McCandless was born by emergency caesarean section at Letterkenny hospital.
She was left brain damaged after a failure to diagnose a serious medical condition in her mother prior to birth.
Yesterday the High Court approved an interim settlement of €1.4 million against the HSE. Damien Tansey the solicitor for the McCandless family now joins me in studio.
Keywords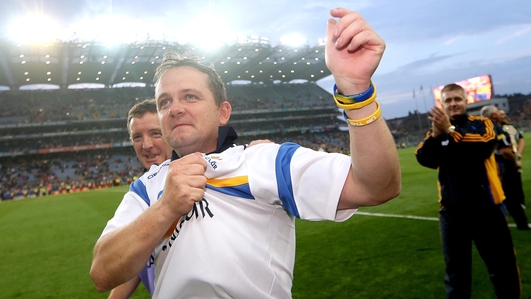 Bullying and Drugs
As you've been hearing this morning, Clare hurling manager, Davy FitzGerald is creating a lot of headlines as he addressed hundreds of students at a mental and physical health seminar at Limerick Institute of Technology.
In particular he highlighted the issue of commitment on the players he had at Clare and also his own difficulties growing up.
Sean was joined by sports psychologist and former Armagh footballer, Enda McNulty.
Keywords