Today With Sean O Rourke Tuesday 4 March 2014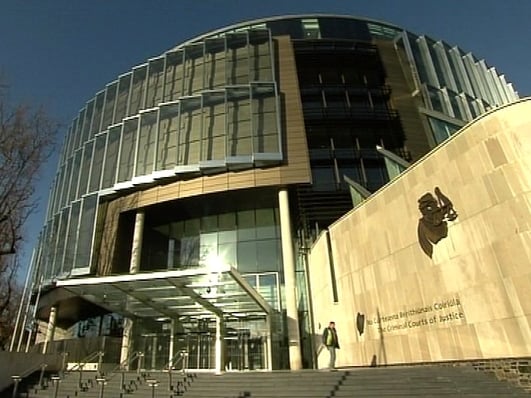 Child rapist jailed for life
Touched by evil living in a nightmare from which they cannot wake...the heartbreaking words of the parents of two young girls who were lured to a house and subjected to multiple rapes in Athlone last September.
As two mandatory sentences were handed down to the 30-year-old man who carried out the brutal attacks, the victim impact statements of the parents filled the Central Criminal Court yesterday with a level of upset and despair rarely seen before.
Dearbhail McDonald is Legal Affairs Editor with the Irish Independent. She was in court yesterday.
Keywords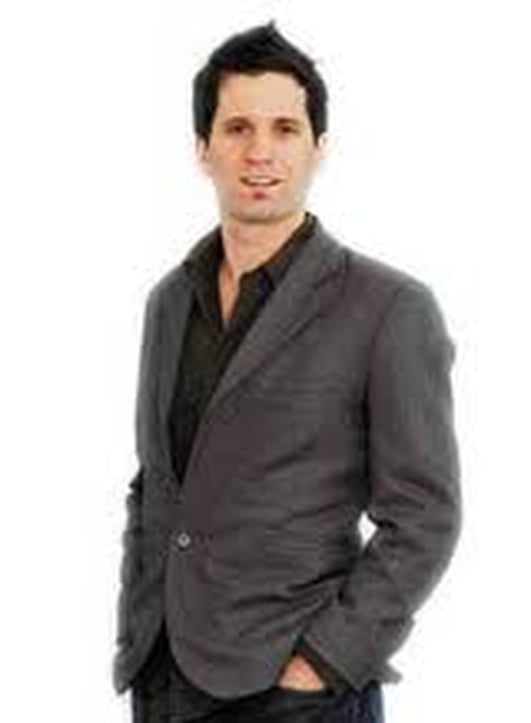 Cash In Hand Work
Last week, the Irish Hotel Federation issued a statement saying there were some 3000 vacant positions on offer in the Irish hotel industry. At a time of high unemployment, why is it that so many positions remain vacant?
We'll be joined shortly by a President of the Irish Hotels Federation, Stephen McNally and by Breda O'Brien of the Irish National Organisation of the Unemployed, but firstly our reporter Brian O'Connell has been looking at some of the possible reasons for unfilled vacancies in the hotel and catering sector.
Keywords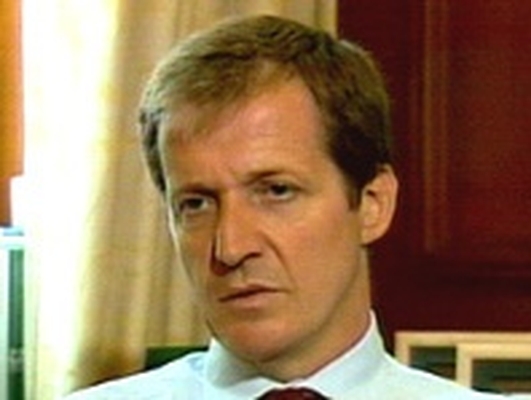 Alcohol Misuse - Alastair Campbell
Alastair Campbell is best known as the former director of communications for Tony Blair during the era of 'New Labour' in Britain.
Later today he will launch a new cross party body on alcohol misuse for Oireachtas members. The group intends to meet several times a year with Alcohol Action Ireland acting as its secretariat.
Alastair has publicly spoken about alcoholism & mental health and he joined Sean in studio this morning.
Keywords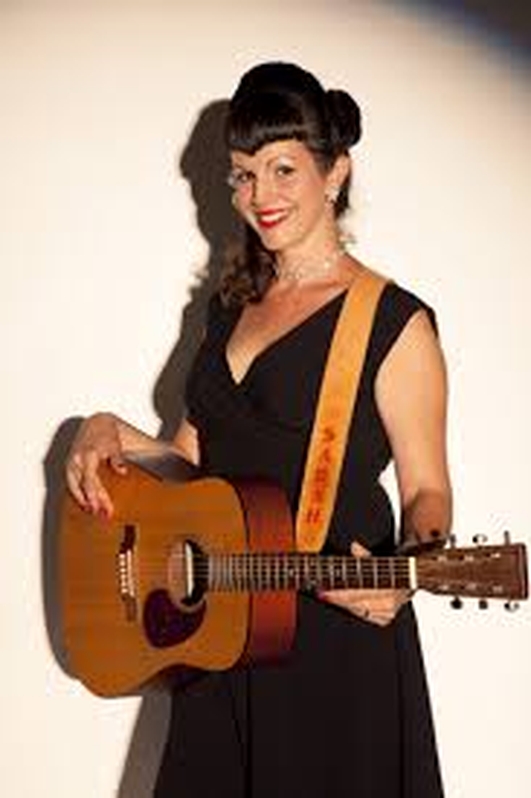 Sarah Savoy
Well today, as we know it, is Pancake Tuesday -the day is sometimes referred to as Shrove Tuesday, from the word shrive, meaning "confess." But in the Southern States of America and in Latin America it's better known as Mardi Gras - Mardi Gras is French for Fat Tuesday, referring to the practice of the last night of eating richer, fatty foods before the ritual fasting of the Lenten season, which begins on Ash Wednesday.
Well Sarah Savoy (Sav- wa) & the Francadians are a group of dedicated musicians based in Paris, France, led by Louisiana-born and -raised Sarah Savoy. Sarah and the band were here with Sean in studio to talk about all thing Cajun.
Keywords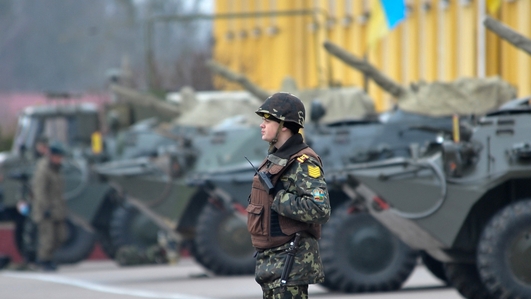 Ukraine
Vladimir Putin is keeping the world guessing about his intentions in Crimea. Is he intending to permanently occupy the peninsula, or merely giving the world a display of Russian military power.
Another point to consider is the sheer expense of moving men and armour around, and the possibility of sanctions further down the road. I'm going to discuss some of those questions now with Fred Weir, Moscow correspondent of the Christian Science Monitor
Keywords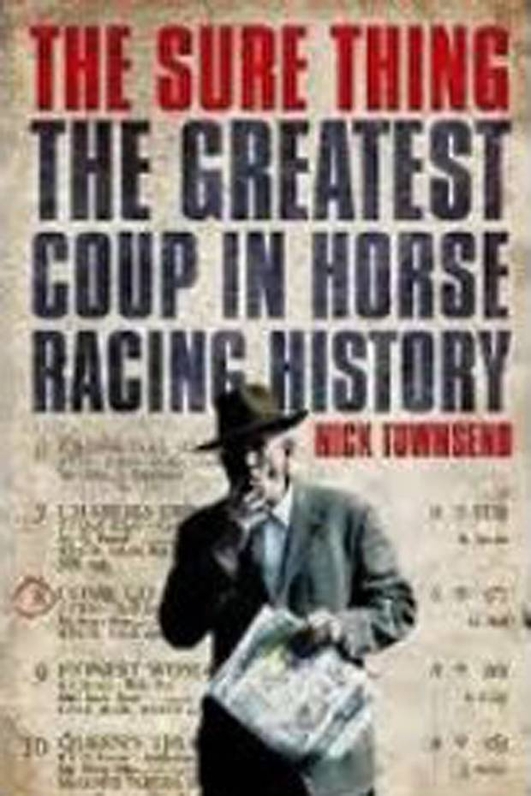 The Sure Thing
By Nick Townsend (Published by Century)
On Wed 22 Jan 2014 Barney Curley became the scourge of bookies everywhere pulling in his third orchestrated horseracing coup and forcing them to pay out about £3 million.
Curley has never divulged the full details of how he's done it – since the first time in 1970 when he won the equivalent of £2 million, again in 2010 winning £3.9 million and now in 2014, an estimated £3 million. Here, for the first time, The Sure Thing reveals the complete story of the months of planning and preparation, trials and tribulations that go into the biggest organised gambles in racing history.
Sean spoke to author of The Sure Thing, Nick Townsend
Keywords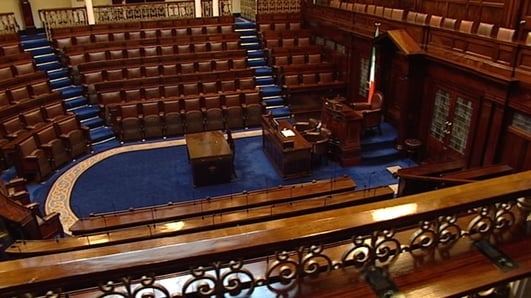 Family Friendly Dail
When the country goes to the polls for the next General Election, political parties will be required to ensure that 30 per cent of their candidates are women.
The difficulties involved with balancing parenthood with politics has long been identified as an obstacle to women in particular when it comes to getting into – and staying in - office.
But for male deputies too, there is the reality of a lot of birthday parties missed and a lot of time spent away from home.
The National Women's Council will this afternoon launch a report on the topic of 'Building a Women-Friendly Oireachtas' and Sean was joined in studio now by two deputies who have contributed their thoughts on the subject - Mary Lou McDonald, Deputy Leader of Sinn Fein and Fine Gael TD, Mary Mitchell O'Connor. Also in studio was Fianna Fail TD and father of three young children, Billy Kelleher.