Today With Sean O Rourke Monday 3 March 2014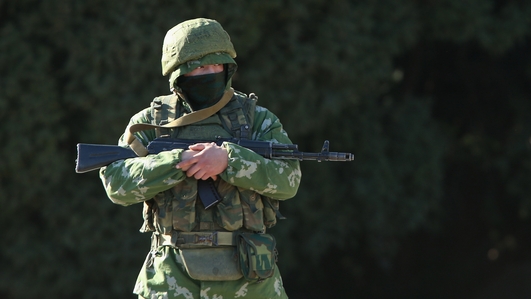 Ukraine
The stability of Ukraine has sharply deteriorated over the weekend following Russian intervention in the Crimean region.
Russia has ignored condemnation from the G7 nations & asserts that it is simply protecting the rights of Russian speakers in Ukraine.
As tension increases and there is no sign of conciliation between the competing sides Sean was joined on the line by reporter Mark Lowen and by Edward Lucas, a senior editor at The Economist who has covered Central & Eastern Europe for more than 20 years.
Keywords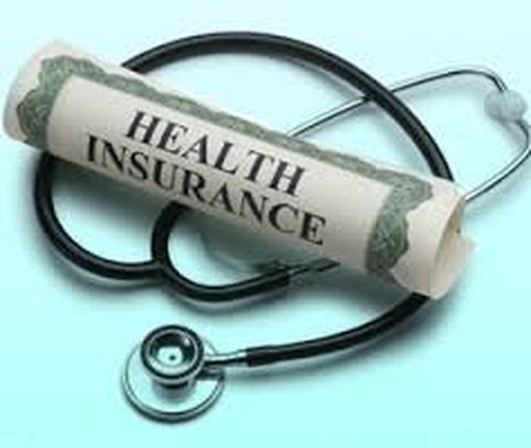 Universal Health Insurance
How do you create an efficient, viable health service for Irish citizens so that it is fair and equitable? This is one of the questions that has faced James Reilly and the Government since the formation of this administration three years ago.
The Universal Health Insurance system which it is currently espousing is based on the premise that that competition between insurers and providers will promote this efficiency and equity.
So how do they do it elsewhere in Europe?
In studio with Sean was Thomas Molloy, who has direct experience of the health system in Germany and Susan Mitchell, Health Correspondent with the Sunday Business Post. On the line was Swedish based journalist Philip O'Connor and, with experience of the healthcare system in Holland, Isobel Conway.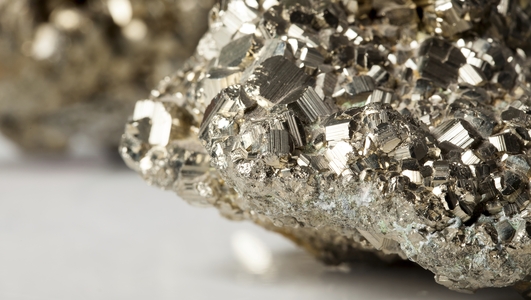 Pyrite - Diarmaid Fleming
An estimated 10,000 homes built during the building boom have pyrite in their foundations - a asubstance which in some cases can cause serious structural damage.
The government's remediation scheme for those affected has just opened for applications – but there are concerns among some of those affected that many will be left in limbo – without compensation, insurance or any hope of legal action. Journalist Diarmaid Fleming – who also happens to be a chartered civil engineer – has pyrite in his house.
Keywords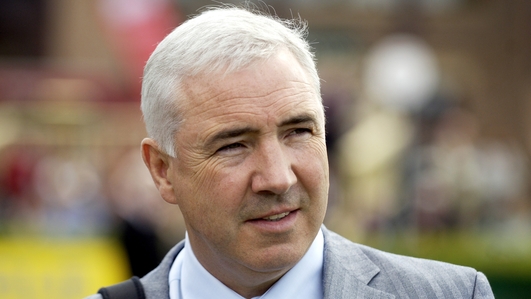 Sean Dunne's Money
Property developer Sean Dunne has been made bankrupt in Ireland, and also filed for bankruptcy last year in the US with debts of €690 million.
The state loans agency Nama has taken proceedings against Sean Dunne in the United States, and is objecting to his discharge from bankruptcy, in an attempt to stop him walking away from his pre-bankruptcy debts, which include 250 million euro owed to Nama.
To date Dunne has had four meetings with creditors. The Irish Times Washington correspondent Simon Carswell was on the line.
Keywords