Today With Sean O Rourke Friday 28 February 2014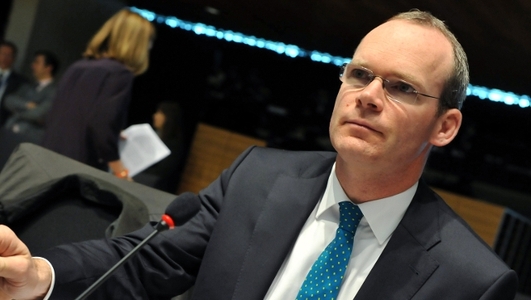 Bank Debt
On Thursday next some of the most significant players in European politics including Angela Merkel and Jose Manuel Barroso arrive in Dublin when once again attention is likely to turn to whether or not we're going to get deal on our bank debt. As it happens, the Fine Gael Ard Fheis is taking place in the RDS in Dublin this weekend when no doubt TDs and ministers will remind voters about how well the country is recovering. But will they be able to shed any light on whether we're ever likely to recoup the billions we pumped into our banks?
Joining Sean was Minister for Agriculture, Fisheries and Food, Simon Coveney.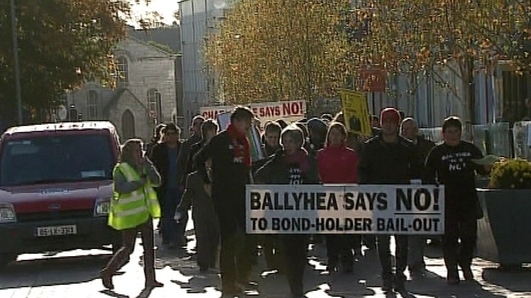 Ballyhea Protest
Next week the European Commission president, José Manuel Barroso, will receive an honorary doctorate from University College Cork in recognition of his commitment to the European Union.
But next week also marks the third years of the Ballyhea bailout protest in Co. Cork and Diarmuid O'Flynn from Ballyhea joined Sean on the line.
Keywords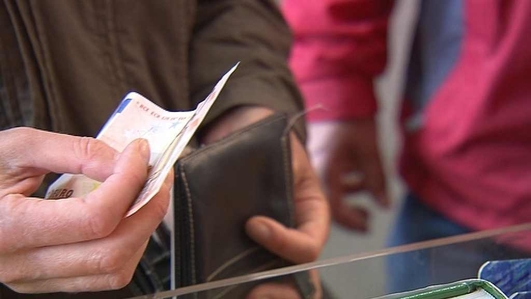 Bank Consumer
Latest figures for mortgage lending show the amount of money being advanced to borrowers fell last year and is hovering near a forty year low.
Conor Brophy of our business staff has been looking behind the figures to see how easy, or difficult, it is to secure a homeloan and getting the best advice for those looking to buy a house.
Keywords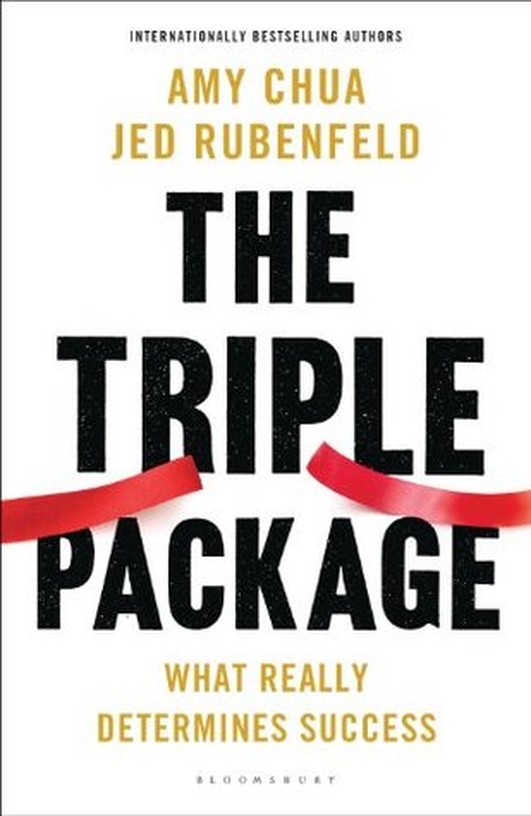 The Triple Package – What Really Determines Success
by Amy Chua & Jed Rubenfeld (Bloomsbury)
Amy Chua gained notoriety in 2011 with a Wall Street Journal article called "Why Chinese Mothers Are Superior." The essay led to her developing her theory into a book, The Battle Hymn of the Tiger Mother.
She is back with another book which she has written and researched with her husband, Jed Rubenfeld. Titled The Triple Package – What Really Determines Success, it sets out to answer the thorny question of why certain ethnic and religious groups in the United States so spectacularly outperform other groups? Why for example do Jews win so many Nobel and Pulitzer prizes? Why do Chinese immigrants generally have a high income? Or why are Mormons so prominent in business and finance?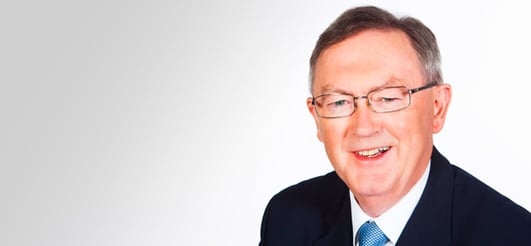 Gathering
No doubt minister Alan Shatter began the week hoping he would end the Garda whistleblower controversy. But these things have a tendency to linger on. The Rehab saga continues at the Public Accounts Committee and there was defeat for the Government in the Seanad yet good news for the commercial sector as a Private Members Bill on ending upwards only rent reviews was carried.
To discuss this and other events of the week Sean was joined by Richie Culhane, former Garda detective and member of Drogheda Borough Council: John Lee of the Mail on Sunday and by journalist and broadcaster Alison O'Connor.
Keywords