Today With Sean O Rourke Thursday 27 February 2014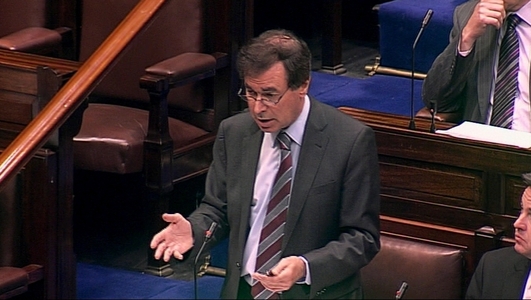 Leader's Questions
When minister Alan Shatter stood up in the Dail around this time yesterday he was clearly a man on a mission.
He wanted to defend his handling of the garda whistleblower controversy and dampen down the ongoing political storm.
But did the minister do enough?
And, can the opposition keep up the pressure on the government as we wait for two inquiries to be completed.
Sean spoke with Irish Times Political Correspondent, Stephen Collins.
Keywords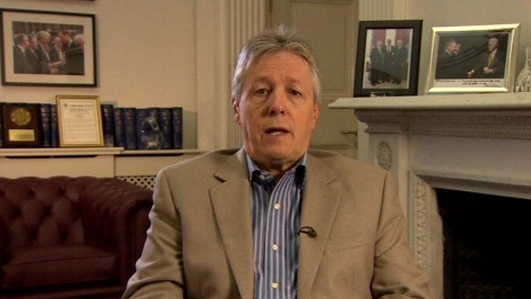 Peter Robinson Threat of Resignation
The collapse of a trial of a man accused of An IRA bomb attack in which four soldiers were killed in Hyde Park ,London in 1982 has caused a political crisis in Northern Ireland.
The North's First Minister and DUP leader Peter Robinson has threatened to resign over the matter and has given the British Government an ultimatum to address his concerns about secret letters given to republicans classified as "On the Run". OTR'S
Earlier this week a judge ruled that Donegal man John Downey should not be prosecuted for the Hyde Park attack . It emerged that he had received an official letter assuring him he would not be prosecuted if he re-entered Britain.
Joining Sean was Belfast journalist Eamonn Mallie
Keywords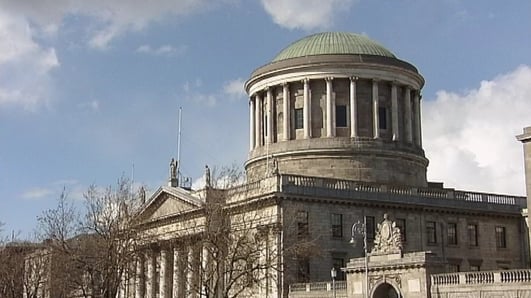 Judge's Expenses
Earlier this week, Chief Justice Susan Denham warned the Government that it risks creating a more homogenous and "second best" judiciary by refusing to ease the financial burden on High Court judges who live outside Dublin.
Circuit and District Court judges are entitled to a travel allowance, but not those on the High Court.
Sean was joined by Ruadhan MacCormaic of the Irish Times, by barrister Tony McGillicuddy and by Tom O'Malley, Senior Lecturer in Law at NUI Galway.
Keywords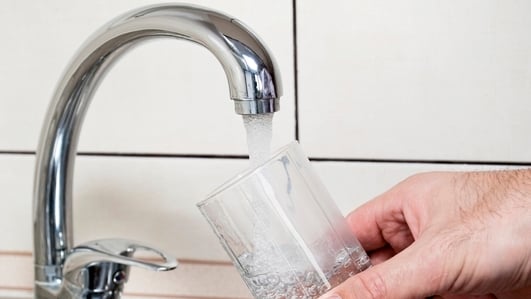 Fluoride
In recent weeks, campaigners designated Bantry as Ireland's first fluoride free town after six businesses installed systems that will ensure that customers can consume food and drink made with fluoride free water. The West Cork Fluoride Free Campaign, which began in Bantry, has now spread to other towns, with Macroom Town Council the most recent to call for an end to public water fluoridation in Ireland. Sean was joined by physicist and cancer researcher at Oxford University Dr. David Robert Grimes and Brian O'Connell visited Bantry this week and met some of those who feel strongly about removing fluoride from our water supply.
Keywords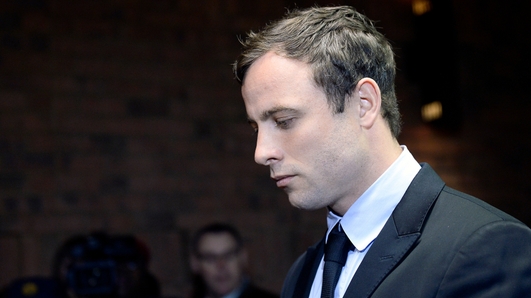 Oscar Pistorius Trial
Earlier this week a South African court granted live broadcast coverage for the trial of Oscar Pistorius.
The multi-medal winning athlete known as 'the blade runner' is on trial for the murder of his wife Reeva Sttenkamp in 2013.
To discuss this forthcoming trial Sean was joined on the line by Nastasya Tay an independent broadcast journalist based in South Africa.
Keywords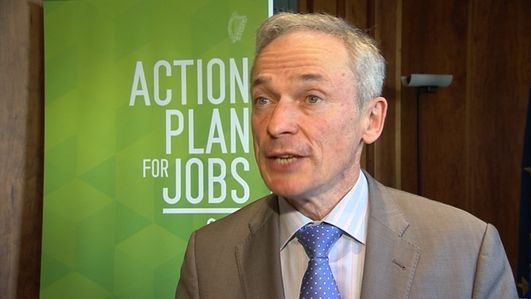 Action Plan for Jobs
This time three years ago, Fine Gael had swept the boards at the General Election having convinced voters its five-point plan was the way forward.
One of those five points was aimed at creating employment with the promise that Fine Gael in power would create 20,000 jobs each year.
The Minister tasked with that challenge is Richard Bruton. He has this morning launched the Action Plan for Jobs for 2014.
Keywords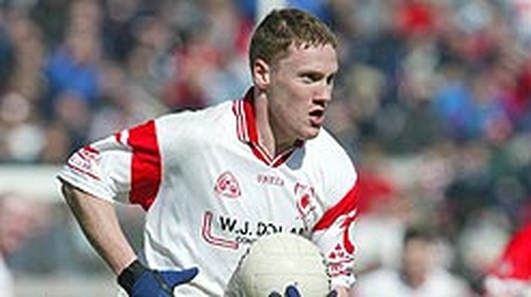 Cormac McAnallen Anniversary
Next week marks the tenth anniversary of a tragedy that shook the GAA and the wider sports community to its foundations.
In March 2004, Cormac McAnallen - captain of All-Ireland football champions Tyrone - died suddenly in his sleep.
Aged just 24, he had achieved a phenomenal amount in his brief life.
Since that day, Cormac's family have worked to keep his memory alive and to raise awareness of the condition that took him away from them.
Sean was joined in studio by Cormac's parents Bridget and Brendan McAnallen and on the phone by Cormac's brother Donal.
Keywords