Today With Sean O Rourke Wednesday 26 February 2014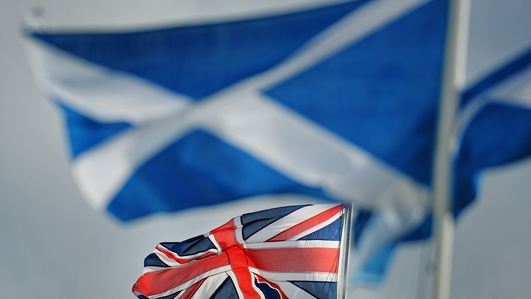 Scottish Independence
On Thursday 18th September next, the people of Scotland will go to the polls to answer the question "Should Scotland be an independent country?"
It's not the first time Scotland has voted on this, a proposal for Scottish devolution was put to a referendum in 1979, which resulted in no change, despite a narrow majority of votes in favour of change.
But can the Irish experience be of relelvance to the people of Scotland as they try to decide whether it is a good thing or a bad thing to leave the United Kingdom
Sean was joined by Diarmuid Ferriter Prof Modern Irish History, UCD and by Glasgow based journalist and editor of Political Insight magazine, Peter Geoghegan.
Keywords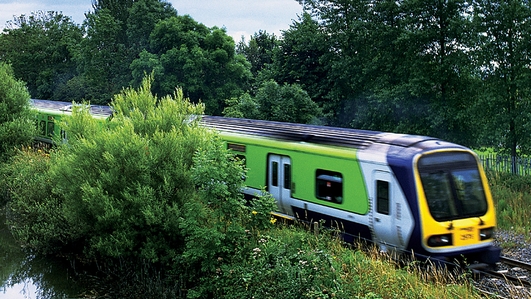 Commuter Migrants Study
Recent years have witnessed the emigration of thousands of Irish families but there is also a distinct category of individuals who commute abroad while remaining based in Ireland.
A new study from University College Cork has investigated the experience of so called 'semi-grants' & the impact of international commuting on their lives.
Joining Sean to discuss the results of the study were Dr David Ralph of the Institute for Social Sciences in the 21st century at University College Cork and Noirin Hegarty former Sunday Tribune editor and now the managing destination editor for Lonely Planet in London.
Keywords

Future of An Post
A new report has warned of the potential closure of over 550 post offices across the country. The study was commissioned by the Irish Postmasters Union & they are due make a submission to the Joint Oireachtas Committee on Transport and Communications this morning.
The IPU will also be holding a demonstration outside Leinster House this evening in support of An Post.
Joining Sean to discuss these developments is Brian McGann, general secretary of the Irish Postmasters Union.
Keywords
Leaders Questions : Political Reaction
Charlie Flanagan, Fine Gael, Willie O'Dea, Fianna Fail, Padraig MacLochlainn, Sinn Fein