Today With Sean O Rourke Tuesday 25 February 2014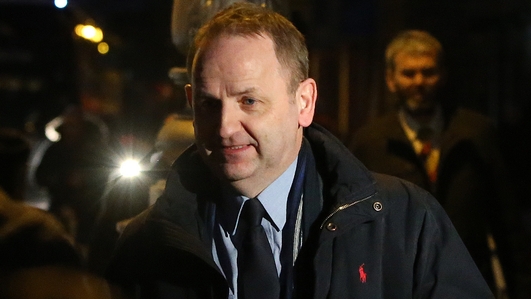 Garda Whistleblower Controversy
The Garda whistleblower Sgt. Maurice McCabe is denying that the Garda Commissioner wrote to him with an order to co-operate with a Garda investigation into the cancellation of penalty points. And he hit back at media reports quoting Garda Commissioner Martin Callinan as "gravely misleading and false".
In a statement ,which puts him directly at odds with Commissioner Callinan, Sgt.McCabe said " I was never directed by the Commissioner to co-operate with the investigation as alleged".
Joining Sean was Michael Clifford of the Irish Examiner
Keywords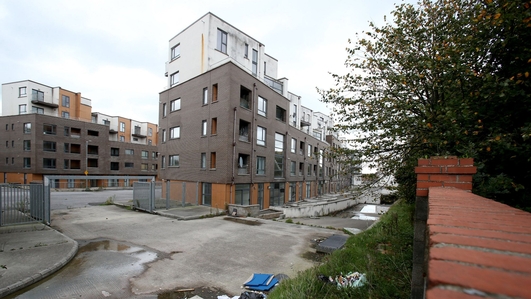 Tom McFeely/Priory Hall
In late 2011, 180 families were forced to leave their homes at Priory Hall in Dublin after fire hazards were identified..
One of the property developers responsible for the building of Priory Hall was former IRA man Tom McFeely.
In a rare interview to be broadcast tonight, Tom McFeely has spoken to BBC's Spotlight programme
Spotlight reporter CIaran Treacy joined Sean as did Graham Usher of the Priory Hall Residents Group
Keywords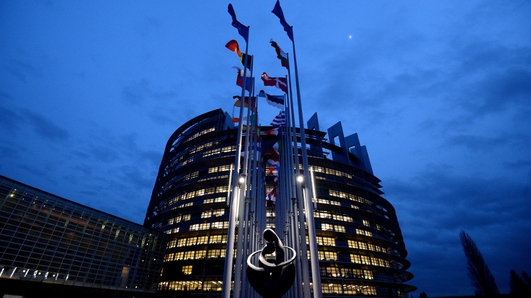 Strasbourg Visit
Formal and informal meetings between our MEPs and TDs and their counterparts from the other European member states allow for progress to be made on a whole range of affairs.
Last night provided one example when members of the Economic and Monetary Affairs Committee in the European Parliament voted to support our ongoing efforts for a retrospective deal on our bank debt burden.
Minister for European Affairs, Paschal Donoghue is currently in Strasbourg and spoke to Sean.
Keywords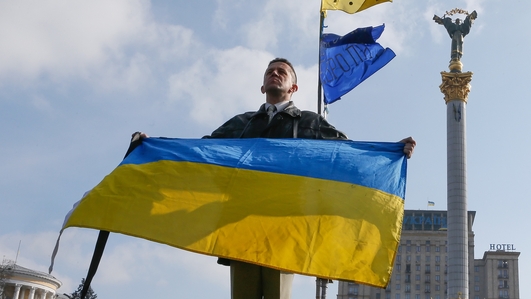 Ukraine
To the Ukraine, where Victor Yanukovych's regime came crashing down around his ears at the weekend.
Already, Russia and the West are squaring up over how the fallout is managed.
Edward Lucas is a senior editor at the Economist magazine and author of a number of books on the region…
We'll talk shortly about one of Yanukovych's most colourful potential successors - former Prime Minister Yulia Tymoshenko.
Keywords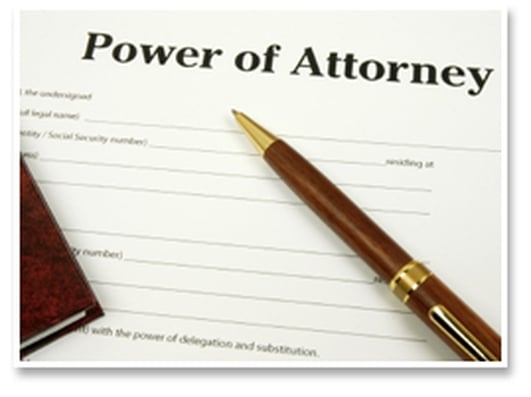 Power of Attorney
We've spoke on this programme before about the importance of making a will. But there is another legal document that affords protection before death.
Power of Attorney is an instrument that isncreasingly used to look after the legal affairs of elderly parents in the event of accident of illness, such as Alzheimer's, dementia or stroke.
Joining Sean form Cork was barrister, Tim Bracken.
Keywords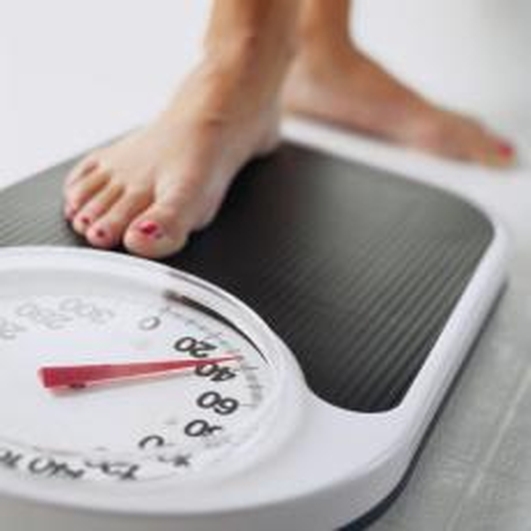 Eating Disorders
It is widely documented that eating disorders most commonly appear in adolescent girls. However information from St. Patrick's Mental Health Services from 2013 reveals that the average age of female admissions was 27 while the average male was 24 years of age.
This week is Eating Disorders Awareness Week and Dr Sarah Prasad and the eating disorders team at St. Patrick's will host an information event this evening at 6.30pm at their James' St. Campus and she joined Sean now in studio...
Keywords