Today With Sean O Rourke Monday 24 February 2014
Today with Sean O'Rourke
The mid-morning current affairs magazine with the stories of the day, sharp analysis, sports coverage, in-depth features and consumer interest.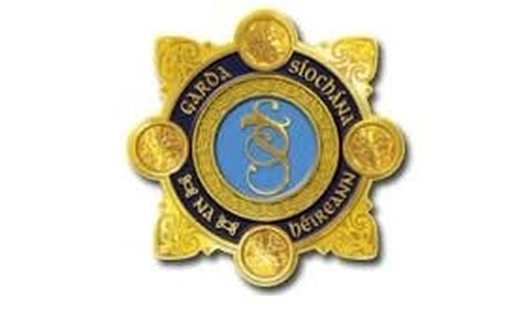 Garda Whistleblowing Controversy
Another week has begun and the garda whistleblowing controversy shows no signs of abating with the Irish Times revealing today that garda sergeant Maurice McCabe first approached the authorities with his concerns back in 2008.
Meanwhile, Fianna Fail has described the assertion by Tanaiste Eamon Gilmore that the dossier handed over by Micheal Martin to the Taoiseach was "incomplete" as a "red herring".
Joining Sean was Harry McGee, political correspondent of the Irish Times.
Keywords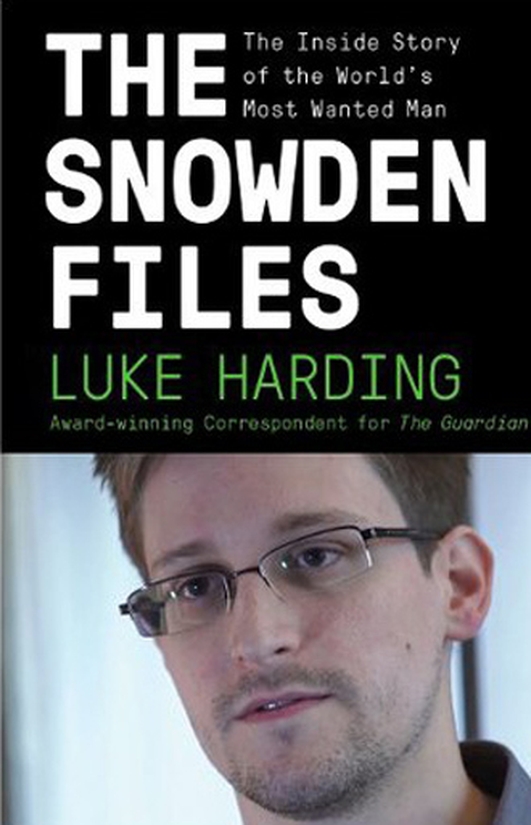 The Snowden Files – The Inside Story of the World's Most Wanted Man
by Luke Harding (Guardian Faber)
He was politically conservative, a gun owner and a computer genius who railed against government officials leaking classified information to the media. So what prompted the man behind the biggest intelligence leak in history to turn whistleblower?
In a new book called The Snowden Files – The Inside Story of the World's Most Wanted Man, Luke Harding, a journalist with the Guardian newspaper, paints a picture of Edward Snowden. Beginning with his ill fated start in the military to working his way up through the NSA and CIA and earning a reputation as an IT genius, to his disappearance and subsequent move to Russia as an asylum seeker, he seeks to learn who the man behind the leaks is and what prompted him to do it.
Pure in Heart
Last week, Brian O'Connell met parents and students of a number of Catholic schools who had got a "Relationship and Sexuality" talk from an organisation called Pure in Heart. The message of Pure in Heart is one of encouraging young people to stay chaste within sexual relationships.
The students and parents Brian spoke to voiced criticism of the Pure in Heart course – saying that its message of chastity before marriage was not always realistic and talked about the misinformation been given by the group. Sean was joined in studio by Anne O'Reilly one of the founders members of Pure in Heart.
Keywords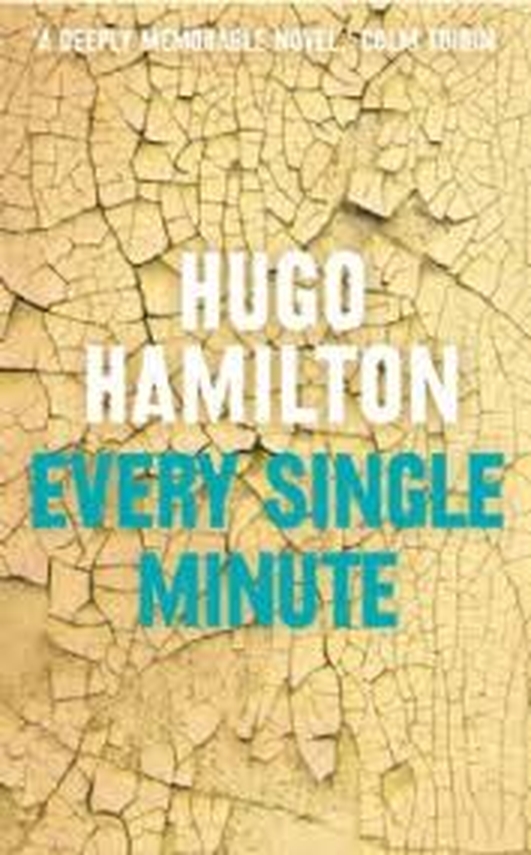 Every Single Minute
by Hugo Hamilton (Fourth Estate)
Hugo Hamilton is a well known Irish writer who is best known for his best selling memoir The Speckled People which was published in 2003 and told the story of his life growing up in Dublin between a German mother and fiercely nationalist Irish father. His latest novel, Every Single Minute, is based on a real life trip he took to Berlin in 2008 with Irish writer Nuala O'Faolain just two weeks before she died of terminal cancer.
It is an honest and moving account of an Irish writer's first and last trip to the city, attempting to reconcile with demons from the past and to prepare herself for the inevitable journey which lay ahead.
Keywords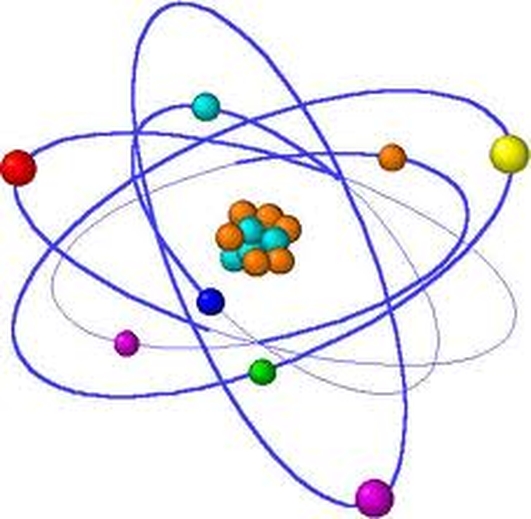 A Flavour of Chemistry
For many people chemistry is boring, irrelevant and a subject of haunting exams and horrendous lessons.
Aiming to combat this is an engaging series of events for transition year students being held by the School of Chemistry in Trinity College.
A range of interactive experiments and talks this week will culminate in a 'Science theatre' competition this Friday which is open to the public.
Sean was joined in studio by Professor Sylvia Draper, Head of the School of Chemistry at Trinity College Dublin and also on the phone was Sarah Green a chemistry teacher at St. Dominic's Secondary school in Ballyfermot in Dublin.
Keywords