Today With Sean O Rourke Friday 21 February 2014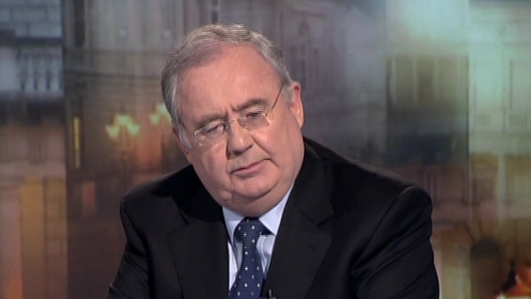 Alan Shatter and GSOC
The political heat is on Minister Justice Alan Shatter over his handling of the Garda whistle-blower affair and claims that he ignored serious claims of Garda malpractice. Fianna Fail has claimed the whistle-blower, Garda Maurice McCabe had raised his concerns two years ago but these "ran into the sand". The dossier of claims relate to cases of murder, abduction and assault. Minister Shatter told the Dail in October that the two Gardai Maurice McCabe and John Wilson had refused to co-operate with an internal Garda inquiry into the cancellation of penalty points. FF leader Micheal Martin says McCabe is owed an apology.
And then there is the ongoing controversy over the alleged bugging of the Garda Ombudsman's office. The Minister for Communications Pat Rabbitte joined Sean in studio.
Keywords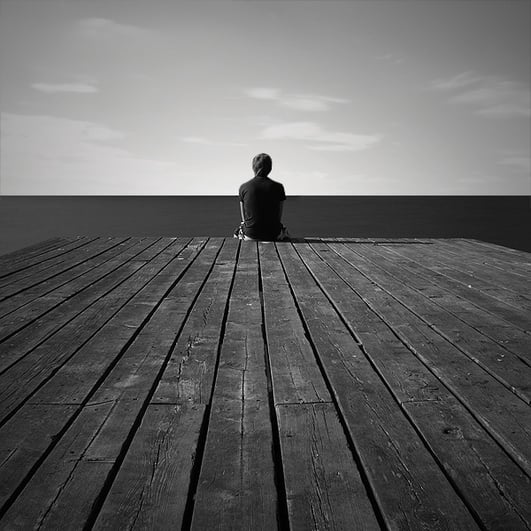 Loneliness Study
While recent years have witnessed greater public awareness and discourse surrounding mental health issues, the impact of loneliness on individuals is still relatively unacknowledged. Recent research has identified a link between loneliness and a range of mental health problems including shorter life expectancy and poor nutrition.
Dr Joanna McHugh joined Sean in studio to discuss she is post-doctoral research on the RelAte Project in the Neil programme at Trinity College Dublin.
Keywords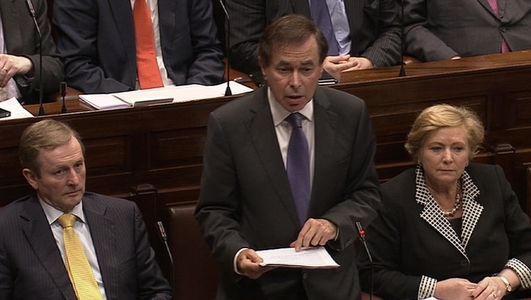 The Gathering
It was a week where the plot grew ever thicker when it comes to the Gardai, the Minister, the Confidential Recipient and GSOC…Michael Noonan provided more reasons to be optimistic that income tax cuts are on the way…and the salary of Rehab boss, Angela Flannery was finally revealed.
For a look back at these and one or two other stories, joining Sean in studio were Claire Grady, Editor of The Irish Independent…Mick Clifford, Journalist with The Irish Examiner….and Paul Drury, Columnist with The Irish Daily Mail.
Keywords