Today With Sean O Rourke Thursday 20 February 2014
Today with Sean O'Rourke
The mid-morning current affairs magazine with the stories of the day, sharp analysis, sports coverage, in-depth features and consumer interest.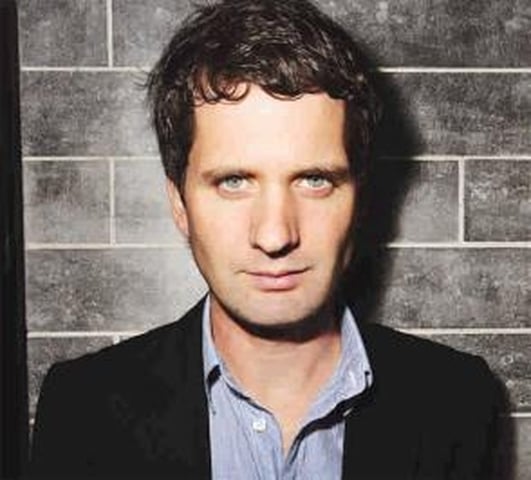 Residential Treatment Centre
A residential treatment centre Cork fears that changes to its funding by the Department of Social Protection could have a major impact on what is the only in patient treatment centre for adults in that county. Tabor Lodge caters for 200 addicts each year who present with a range of addictions from gambling to alcohol, but with occupancy falling, there are fears for the future of the facility as it exists currently.
Brian O'Connell went to visit Tabor Lodge and its partner organisations in Cork yesterday and he met some of those who rely on the organisation for help.
Keywords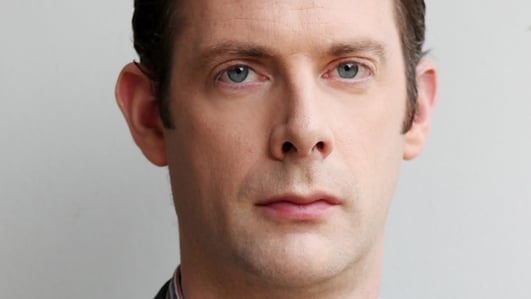 House Insurance and flooding
Insurance Ireland estimates the cost of claims related to recent storm and flood damage across the country at 46 million euros.That's likely to be considerably less, however, than the bill facing homeowners and businesses arising from the storm and floods. As many as half of those affected may not have had flood cover.
Conor Brophy has been looking at how both insurers deal with these claims and he joined Sean in studio.
Keywords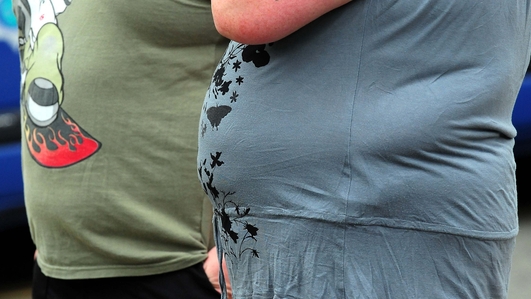 Go for Life
More than one third of Irish people over the age of fifty are obese – a further forty four per cent are categorised as overweight. It's a frightening statistic on the heatlh of the nation and one that threatens to shorten lives through increased rates of diabetes and heart disease.
Sean was joined in studio by two members of the GO FOR LIFE programme - Valerie Mc Coy and Mairead Mc Loughlin and he spoke by phone to Consultant Geriatrician Des O'Neill.
Keywords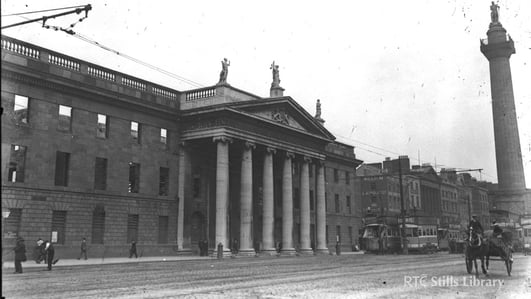 Easter Rising 1916: The Trials
Most books on the 1916 Rising end with the surrender. But what happened after, when more than 1,000 prisoners were marched up to Richmond Barracks and sifted for trial, deportation or release? In the three weeks after the Rising, 159 men and one woman were tried by courts martial. Many of these prisoners had planned the rebellion, others took a full part.
The trials and executions took place while the outcome of the First World War hung in the balance. The government judged that publication of the trial records would damage army recruitment and the war effort, so the trial records were suppressed and most were thought to be destroyed. But since the turn of the century, more and more trial records have surfaced, casting dramatic new insights into what took place.
In his new book, Easter Rising 1916: The Trials, Seán Enright looks at the fundamental issues: why the prisoners were tried by courts martial even after the crisis has passed and the haphazard process by which prisoners were singled out for trial.
Keywords
Academics for Palestine
We now turn to the perpetually contentious issue of Israel & Palestine. A new organization called Academics for Palestine is being launched this morning composed of over 130 Irish academics committed to boycotting Israeli institutions. While the global campaign of boycotts, disinvestment & sanctions (BDS) towards Israel is not new, this marks a new escalation by Irish academics against Israel.
Sean was joined in studio by Dr Ghada Karmi, research fellow at the institute of Arab and Islamic Studies at the University of Exeter & also Tom Carew a former chair of the Ireland-Israel Friendship League-who is involved with trade unions in Israel & Palestine.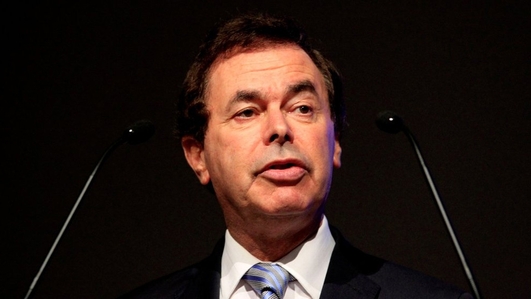 Bugging controversy
What started out as an alleged breach of security at the garda ombudsman office is shaping up to be a poltical thriller , with the Minister for Justice Alan Shatter cast as one of the central characters.
The plot took another twist yesterday – Mr.Shatter dismissed Garda Confidential Recipient, Oliver Connolly - the man tasked with listening to whistleblowers - and moved to set up an inquiry under a retired High court Judge into the alleged bugging of GSOC.
Sean was joined by Mary Reagan , Deputy Political Editor of the Irish Examiner and former Editor of the Irish Times Geraldine Kennedy whose phone was tapped in the 1980's.
Keywords