Today With Sean O Rourke Wednesday 19 February 2014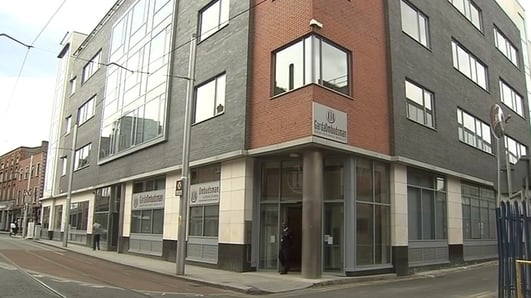 GSOC
Yesterday the Government announced that a High Court Judge will be appointed to lead an investigation into the Garda Siochana Ombudsman Commission bugging controversy. Senior Opposition figures say it's not enough and they've objected to the fact that the terms of reference for the Inquiry will be set by Justice Minister Alan Shatter.
Joining Sean was Fianna Fail TD for Limerick City Willie O'Dea and Fine Gael Chairman and member of the The Oireachtas Joint Committee on Public Service Oversight and Petitions Charlie Flanagan.
Keywords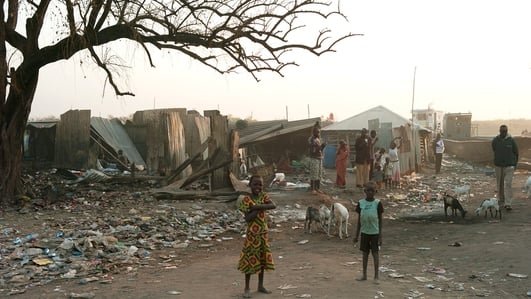 South Sudan
Louise Arbouris on a flying visit to Dublin to collect the coveted Trinity Praeses Elit Award in recognition of her legal and humanitarian work which has seen her indict the former Yugoslav President Slobodan Milosevic for war crimes and also hold the position of UN High Commissioner on Human Rights.
She currently holds the position of CEO of the International Crisis Group and she joined Sean in studio.
Keywords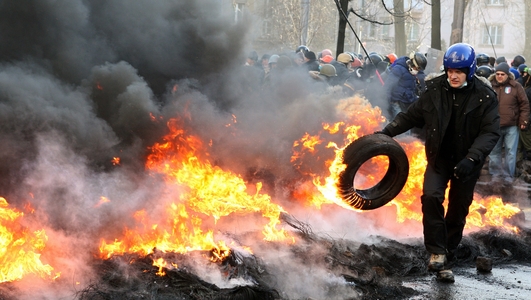 Unrest in Kiev
Violence protests in Ukraine last night left at least 25 people dead and flames engulfing Kiev's Independence Square.
Ukrainian President Viktor Yanukovych said anti-government protesters had "crossed the limits" by taking to the streets to try to oust him from power.
Sean was joined by Alexander Kleimenov, Journalist in Kiev.
Keywords

20th Anniversary of Barretstown
This year marks the 20th anniversary of the Barretstown residential camp for children with cancer. Established in Kildare by the actor Paul Newman the camp has provided therapeutic recreational programmes for thousands of children & their families. Located in a fairytale castle the organization focuses on helping children forget their illness, enjoy the activities on offer and rebuild their self esteem.
Joining Sean in studio to discuss the role of Barretstown were the CEO Dee Ahearn; Karen O'Neill a former camper and also Joyce Murphy who attended Barretstown after her sister died in 2004.
"Dream baby dream for Barretstown" performed by Joyce Murphy
Keywords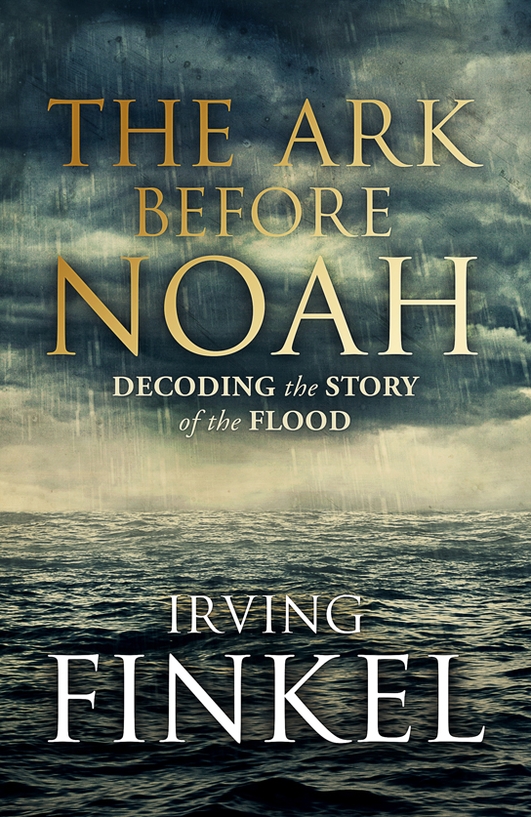 The Ark Before Noah – Decoding the Story of the Flood
by Irving Finkel (Hodder & Stoughton)
Some of us may have been considering building an ark over the past few weeks as heavy rain and storms continously battered our coasts, so if you are looking for instructions on how to do so, you might just be in luck. Dr. Irving Finkel joined Sean from the British Museum to discuss how a 4,000 year old clay tablet, brought to him by a member of the public, provided a radical new interpretation of the Noah's Ark myth.
Dating from 1850BC, the tablet is a copy of the Babylonian Story of the Flood, a myth from ancient Mesopotamia revealing among other things, instructions for building a large boat to survive the flood. He has written a book chronicling his discovery and its significance entitled The Ark Before Noah – Decoding The Story of The Flood and joins us today to discuss.