Today With Sean O Rourke Tuesday 18 February 2014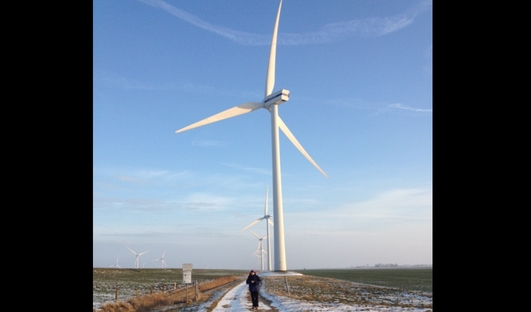 Wind Energy
As plans to erect hundreds of wind turbines across five counties in the midlands of the country continue to cause controversy, the Sustainable Energy Authority of Ireland has today rowed into the debate, declaring the development of wind energy has already saved the country €1 billion in the last five years.
Sean was joined in studio now by Brian Motherway, CEO of that semi-state body…and also by Andrew Duncan of the Lakeland Wind Information Group and Fine Gael candidate in the local council elections, who estimates that more than 90% of the people in his region of Westmeath are opposed to the proposed development of windfarms in their area.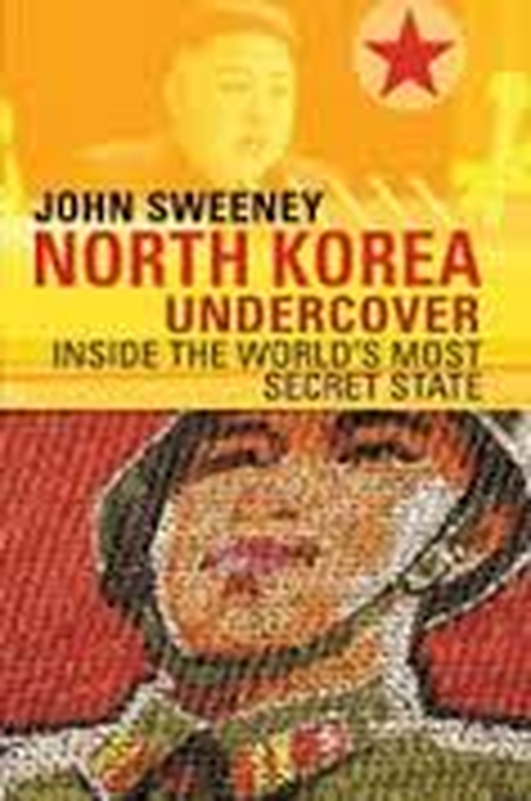 DPRK
Yesterday the United Nations released a new report on North Korea which chronicles gross human rights abuses by the Stalinist regime. The report details crimes against humanity including extermination, murder, enslavement, torture, imprisonment, rape and other grave sexual violence.
The Democratic People's Republic of Korea refused to engage with the commission of inquiry and the report concludes that they should be prosecuted by the International Criminal Court.
Last year John Sweeney of the BBC travelled to North Korea for an investigative documentary and John now joined Sean on the line.
Keywords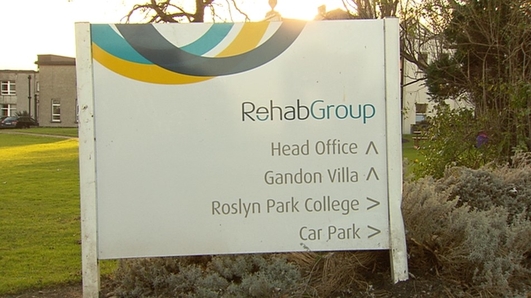 Charity Funding
After weeks of controversy, Rehab's Board has revealed, the remuneration package of its chief executive Angela Kerins. Ms Kerins salary is €240,000, with an employer contribution of €14,400 into her defined contribution pension and company car benefits to the tune of some €18,000. Rehab has said it would disclose the 'total remuneration' of other top managers in its 2015 accounts which will not be published until 2016. Stephen Kinsella senior lecturer in economics at the University of Limerick says public confidence in charities has collapsed.
Keywords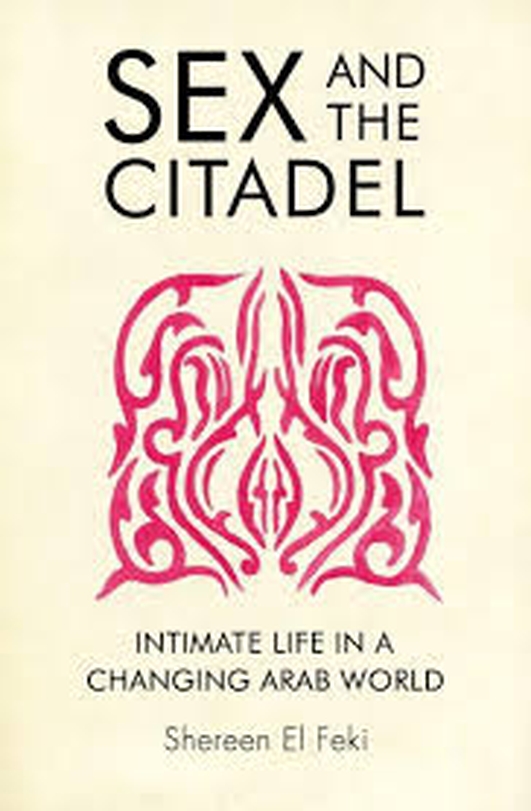 Sex and the Citadel – Intimate Life in a Changing Arab World
by Shereen El Feki (Random House)
Shereen El Feki spent the last five years travelling across the Arab region, talking to people about sex: what they do, what they don't do, what they think and why. For her, sex is the best lens through which to study society as she says that if you really want to know people, you start by looking inside their bedrooms.

Across the Middle East and north Africa, sex is bound up in taboo and double standards, shame and silence but her experiences reveal remarkable individuals who are challenging these restrictions, in a delicate balancing act between their desire to make a difference and a deep appreciation of how change happens in the Arab region – by evolution, not revolution, in a gradual push along the grain of religion and culture. She joins us today to discuss this and more in her book Sex and the Citadel.