Today With Sean O Rourke Thursday 13 February 2014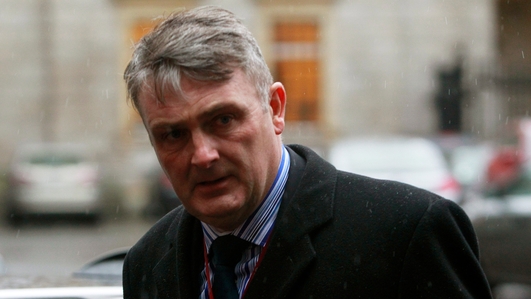 GSOC
Yesterday, the chairman of the Garda Síochána Ombudsman Commission, Simon O'Brien, told the Oireachtas Public Service and Oversight Commission he suspects the organisation's office was under some sort of surveillance.
He also said the commission was investigating the source of a leak which led to details of the security sweep entering the public domain. He said it was highly likely that information has come from documents within GSOC, with less than seven people having access to the documents.
Sean spoke with Fianna Fail leader, Micheal Martin and with former Garda Ombudsman, Conor Brady.
Keywords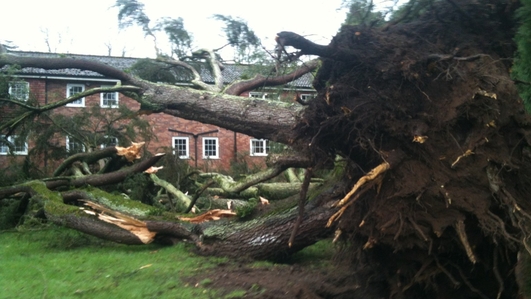 Weather Update
It's the morning after storms ravaged much of the country and you'll have heard reports already of the damage done to power lines, homes and businesses.
Fallen trees have been causing traffic disruption, especially in counties Cork and Kerry...roofs have been blown off schools and other buildings...one hundred and ninety thousand homes are without electricity...and snowfalls are now adding to problems...
Sean spoke to Brian O'Connell who has been surveying the damage in the south this morning and Valerie Cox from Kilkenny where a state of emergency was declared yesterday.
Keywords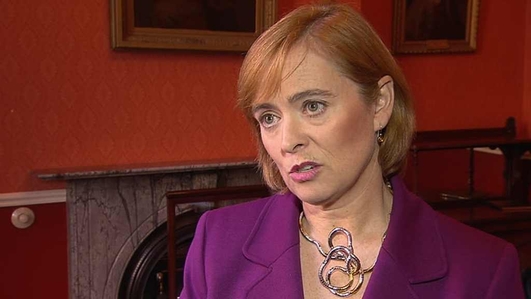 New Children's Hospital
The new national children's hospital – initially planned for the Mater Hospital site, and now to be built on the campus of St James' Hospital in Dublin – has been described by those involved in the project as a "world class facility", the largest, most complex and significant capital investment project ever undertaken in healthcare in Ireland.
However there are critics of the project. They include Jonathan Irwin of the Jack and Jill Foundation, who said after reading the Dolphin Report that he was "baffled at the decision to go with the St James' site".
Joining Sean was CEO of the Children's Hospital Group Board, Eilísh Hardiman.
Keywords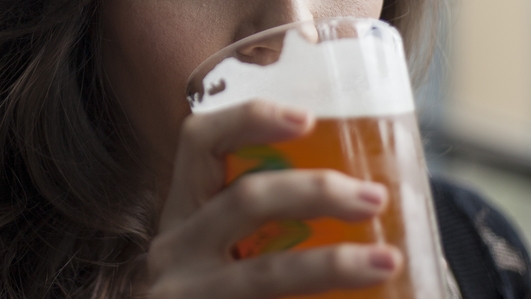 Pressure on Young People
One of the issues raised last week by the coverage given to Neknominations was the pressures there are on teenagers and young adults in these times of social media dominance.
Where once bullying and abuse was confined to the schoolyard, the prevalence of smartphones, ipads and other technologies have made it a case of nowhere to hide for teen targets.
The results, as has been seen with ask.fm and neknomations, can be devastating.
Sean was joined in studio now by Laura Gaynor aged 19 and Sean Defoe, aged 20. And also by John Buckley, the Youth Engagement Officer with SpunOut.ie.
Keywords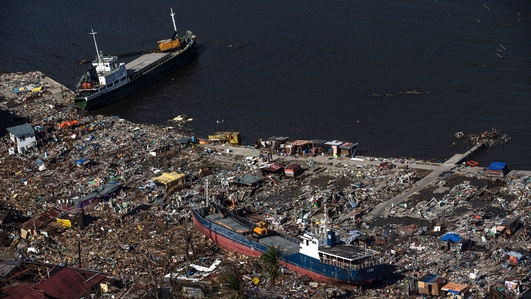 Typhoon Haiyan
On Saturday, the 15th of February, it will be 100 days since Typhoon Haiyan devastated the Philippines, leaving widespread destruction in its path, killing hundreds and leaving 4 million people without their homes.
Sean was joined by Éamonn Meehan, Trócaire Executive Director who has been out to the Philippines to see the relief effort.
Keywords