Today With Sean O Rourke Wednesday 12 February 2014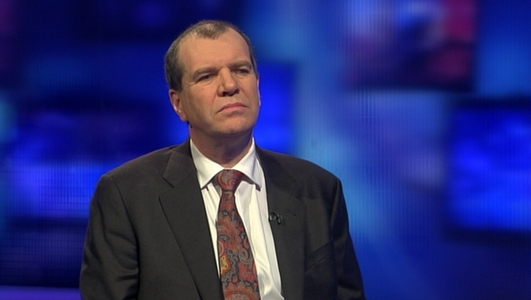 GSOC Bugging
The question remains after hours of debate, statements in the Dail, intervention by the Garda Commissioner and public debate was the office of the Garda Ombudsman bugged?
Last night on Prime Time GSOC Commissioner Kieran Fitzgerald said "the possibilities of their being a benign explanation (for some anomalies being found during the sweep of its offices ) as being remote to zero".
Earlier Minister Alan Shatter gave the Dail an alternative explanation to the Dail. He said the Ombudsman's office had concluded that "no definitive evidence of unauthorised technical or electronic surveillance was found".
Joining Sean was John Mooney, Security Correspondent of the Sunday Times, who broke the story of alleged bugging.
Keywords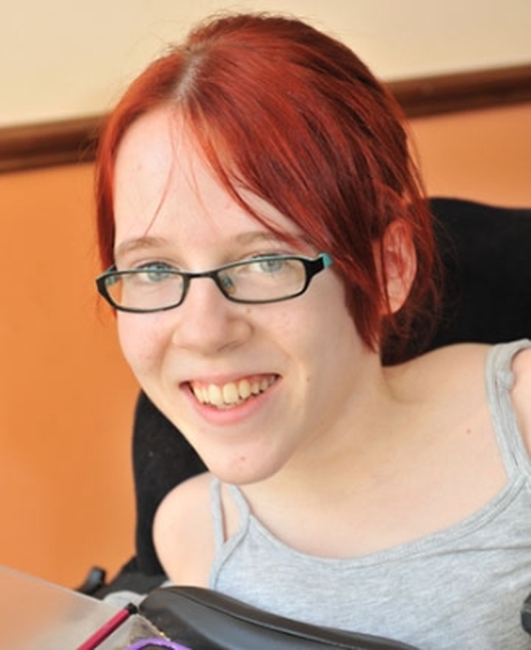 No Limbs, No Limits
The Dublin Film Festival gets underway tomorrow, Thursday, and one of the highlights will be the screening of a documentary produced by a brother about his little sister.
Joanne O'Riordan is one of only seven people in the world living with a condition called Total Amelia. She was born with no limbs, but now, aged 18, she is proving that she can live a life without limits.
Joanne is actually doing her Leaving Certificate mocks at the moment but she joined Sean on the line and in studio was her brother Sean.
Keywords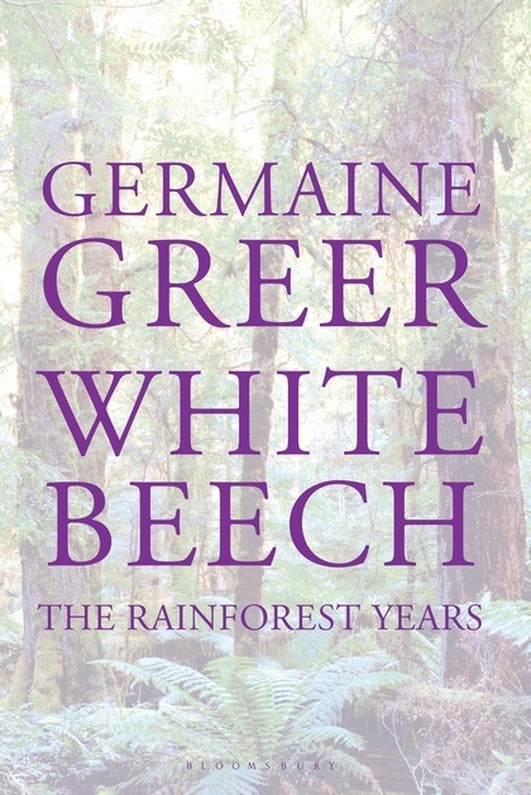 White Beech – The Rainforest Years
by Germaine Greer (Bloomsbury)
Germaine Greer is one of the defining voices of modern feminism yet in the last decade she has focused her efforts on conservation. In December 2001, she bought 50 hectares of rainforest in her native Australia after a local bird gave her a sign and since then she has spent all her time and efforts on restoring the patch of rainforest to its native roots.
Motivated by the devastation she had witnessed first hand across the country and feeling the government had failed in its conservation efforts, she decided to do it herself. Fast forward thirteen years and the Cave Creek Rainforest Rehabilitation Scheme is thriving. She has written a new book chronicling the experience and joins us today to discuss how she got into her latest role as eco warrior and more in White Beech – The Rainforest Years.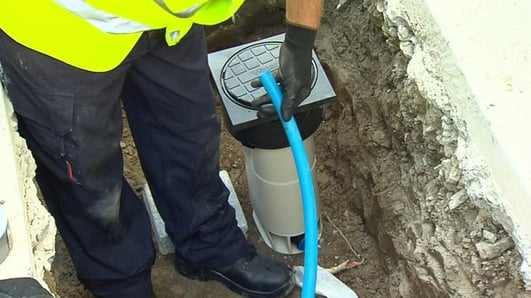 Irish Water
Since its inception Irish Water has been enmeshed in controversy – on this programme managing director of Irish Water John Tierney revealed that more than €50 million had been spent on consultants' fees which created a political furore. Yesterday, Mr Tierney made his second appearance before a Dail committee where he said that €10 billion will be required to update the system.
Sean was joined by Paul Melia the environment correspondent of the Irish Independent.
%MCEPASTEBIN%
Keywords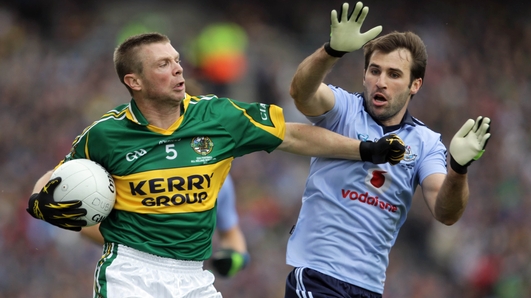 Phonewatch Comortas Peile Paidi O'Se
This weekend in West Kerry, over 1300 footballers - men and women - from all over Ireland and across the world will celebrate the 25th Comortas Peile Paidi O'Se, the event the man himself set up in 1989. The event will be launched this evening by the Toiaseach in the Ballsbridge Hotel.
Sean was joined by another legend of Kerry football, recently retired from the intercounty game, Paidi's nephew, Tomas O'Se.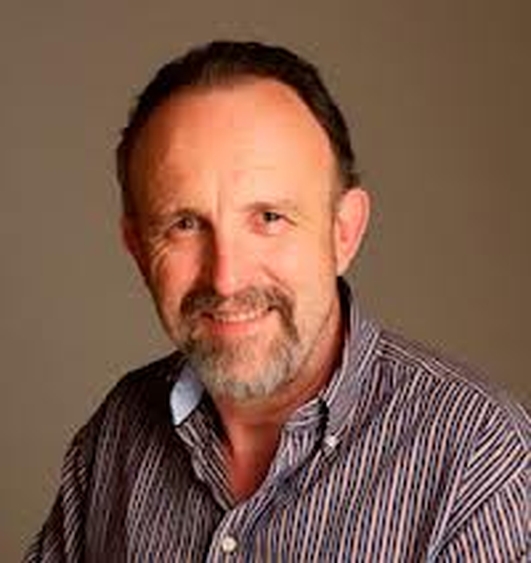 Gardening
Well, with the weather being the way it is, you could be forgiven for putting any of those gardening jobs you've been promising to do on the long finger. And with the ground in many places being drenched, you may be better off leaving it alone. That said, if you want your garden in good shape come spring and summer time, there are things you can be getting on with.
Sean was joined by Gerry Daly
Keywords