Today With Sean O Rourke Tuesday 11 February 2014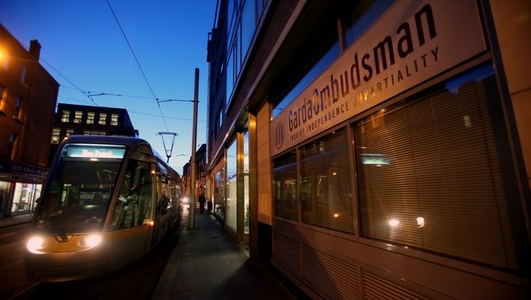 GSOC Bugging
"There was no evidence of Garda misconduct" - seven words in a statement from the Garda Siochana Ombudsman Commission -- G-SOC – that have ratcheted up tension between the commission and the Gardai.
Garda Commissioner Martin Callinan is seeking clarification from G-SOC and to explain "the basis for the suspicion of Garda misconduct".
The Commission said it discovered three identified threats after its headquarters was swept for bugs last year but didn't report the matter to the Minister for Justice because it said it did not wish to point fingers unnecessarily.
Joining Sean was security expert Dr.Tom Clonan and former Detective Garda Richie Culhane – and Mayor of Drogheda.
Keywords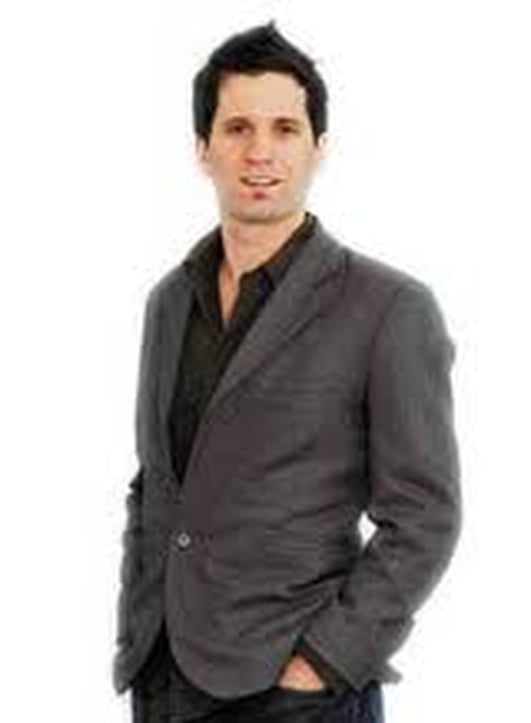 Canals
Boat users on some canals near Dublin and Kildare have warned that 200 years of activity could be ended with the stroke of a pen if proposals in relation to new bylaws and charges are introduced. The proposed amendments to canal bylaws are contained in a draft corporate plan for 2014, drawn up by Enniskillen-based Waterways Ireland, a cross-Border body that controls the canal system. Under the new proposals, some houseboat owners could be facing charges of over €5000 per year, representing a 10-fold increase in some cases.
Sean was joined by a representative from Waterways Ireland, and by Senator John Whelan who has been raising concerns. And our reporter Brian O'Connell has been out on the canals talking to those who choose to live on boats.
Keywords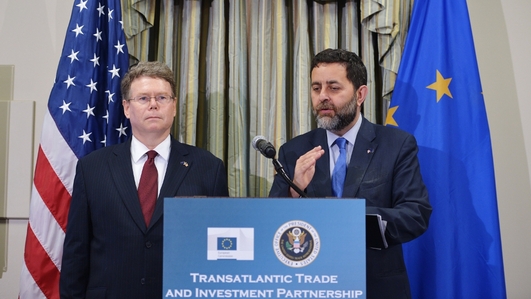 Ireland/US Trade
The European Union and the United represent 60% of global GDP, 33% of world trade in goods and 42% of world trade in services. Last July talks began to set up the Transatlantic Trade & Investment Partnership, a proposed free trade agreement between the United States and the European Union.
Ireland has certainly prospered within the European Union but our recent experience has shown how beholden we are to it. What effect would such an arrangement with the United States have?
Grant Aldonas is the former US Undersecretary for International Trade under George W. Bush and is in Dublin as the keynote speaker at an event organized in Dublin Grant Thornton and the European Movement on what the TTIP means for Ireland.
Keywords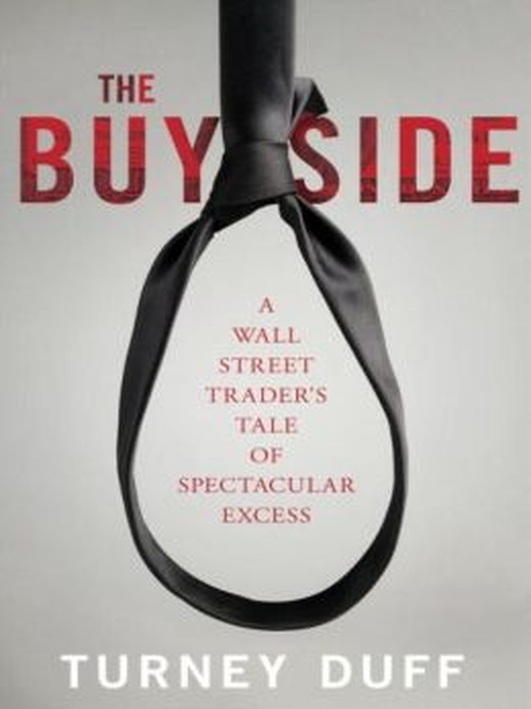 The Buy Side
by Turney Duff (Constable Robinson)
Leonardo DiCaprio will hope to take home the Best Actor award next month for his portrayal of a Wall street trader living the high life before his ultimate fall from grace involving crime, corruption and the federal government.
Turney Duff knows all too well the extreme highs and lows as a trader on Wall Street where he says drugs and sex are rampant and billions in trading commissions flow to those who dangle the most enticements. His former boss is currently serving an 11 year prison sentence for insider trading and he has just written a book – The Buy Side - which is an immersive journey into his years on Wall Street and why he eventually chose to walk away from it all including a seven figure annual income.
Keywords