Today With Sean O Rourke Monday 10 February 2014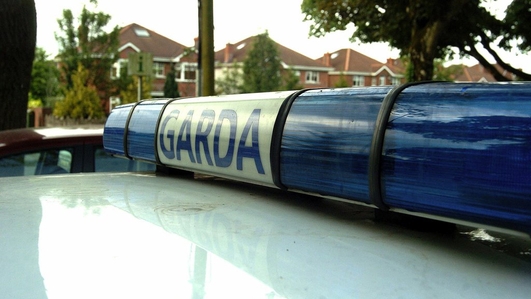 Garda Siochana Ombudsman Commission Bugging
Justice Minister Alan Shatter has demanded a full explanation of allegations that the Garda Siochana Ombudsman Commission has been the victim of a sophisticated spying operation. It's expected that Minister Shatter who reportedly only became aware of the spying allegations after reading yesterdays front page Sunday Times report will meet with Senior representatives of GSOC this afternoon.
Sean spoke to to Sinn Fein's Padraig Mc Lochlainn who is Chair of the Oireachtas Public Services Oversight Committe and Tom Brady, Security Editor of the Irish Independent.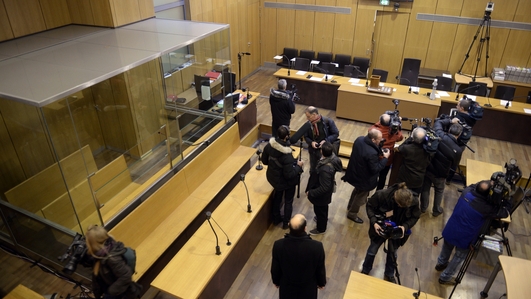 Rwandan Genocide Trial
The first trial in France over Rwanda's genocide has opened two decades after more than half a million people died over a hundred day period - what has been called the 20th century's fastest genocide. The trial of Pascal Simbikangwa, 54 began last week in Paris. Simbikangwa, a former intelligence chief, faces charges of complicity in genocide and complicity in war crimes in1994 — but not of personally killing anyone. The trial is regarded as hugely significant as unprecedented testimony could reveal the Elysée's links to the 1994 génocidaires.
Sean was joined by Linda Melvern the author of "Conspiracy to Murder. The Rwandan Genocide", a detailed account of genocide planning, those who were responsible, and how genocide was perpetrated.
Keywords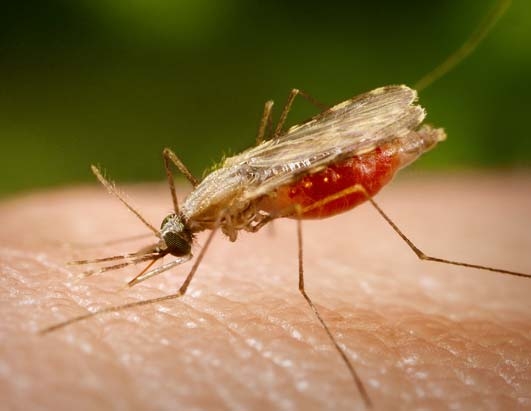 Malaria Museum
Malaria is a problem you may associate with parts of the world that are far from here, but historically and in the present time it is a disease that has afflicted many Irish people.
Mission priests and nuns, backpackers and business people all run the risk of being infected with the potential killer.
As a disease itself, its history is fascinating – so much so that a young entrepreneur is now establishing a malaria museum on Grafton Street, to guide those interested through the four thousand year story of this disease.
That entrepreneur, Marco Herbst, joined Sean in studio as did Dr Graham Fry of the Tropical Medical Bureau.
Keywords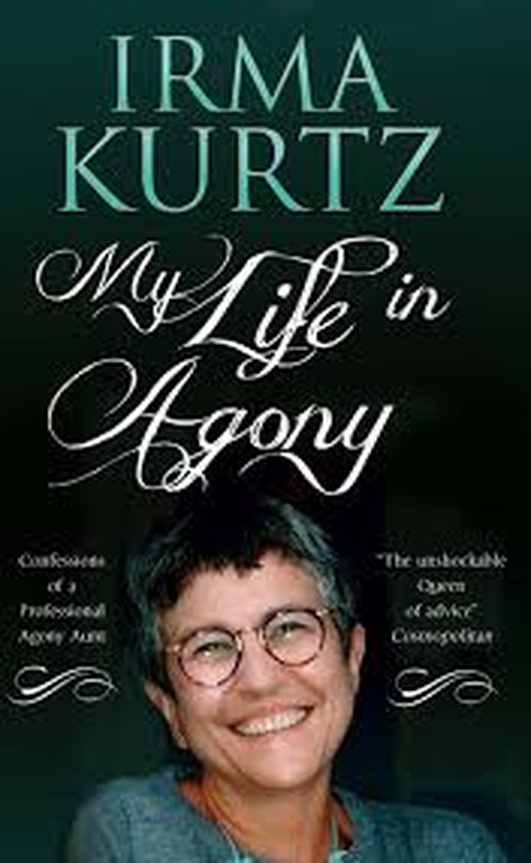 My Life in Agony – Confessions of a Professional Agony Aunt
by Irma Kurtz (Alma Books)
Irma Kurtz has been dispensing wisdom and common sense to readers for over 40 years as Cosmopolitan magazine's agony aunt. When she took the job it was only considered a temporary job which would enable her to earn some money as a single mother with a young baby, yet led to her answering the most intimate problems from generations of readers all over the world. While the individual changes, many of the problems remain the same, she says, and 90% of issues revolve around love and relationships.
She joined Sean to discuss her new book My Life in Agony and share some of the highs and lows over the last 40 years, as well as her own hectic and often difficult life as a single mum from America living in London and how she got here.
Keywords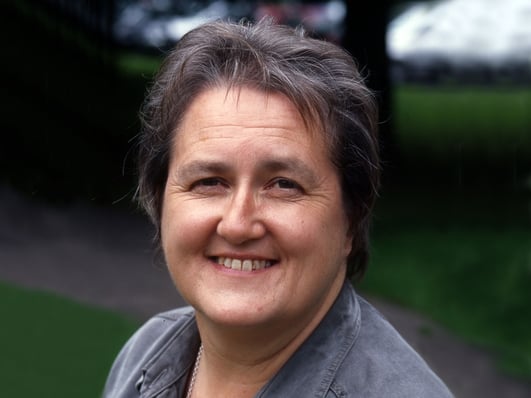 Gault Cottage
'She was as unprepossessing a female as one would care to see. But, oh! to hear her read her brother s poems was a caution, with hard rasping delivery, that I question if many out of Ayrshire could make out the meaning of a word she said".
And we are going to hear more about that woman – Agnes Gault – who was the sister of Scotland's National poet – Robbie Burns because she and her husband lived for a time at Knockbridge near Dundalk in Co Louth. Valerie Cox has more.
Keywords