Today With Sean O Rourke Friday 7 February 2014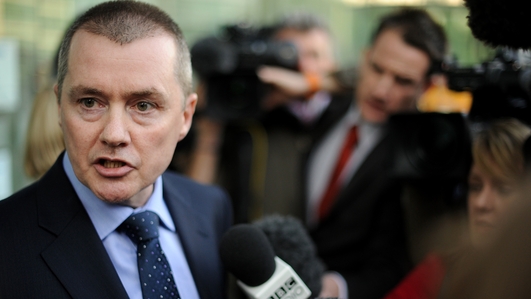 International Airlines Group
Commanding the skies may sound like the job of a deity, but Willie Walsh can boast to being the man in charge of hundreds of planes that take off and land every minute of every day.
Starting off as a pilot, he was head of Aer Lingus for a time, and he is now at the helm of one of the world's largest airline groups. Not only that, but he is the incoming Chair of the new Board of the National Treasury Management Agency.
Keywords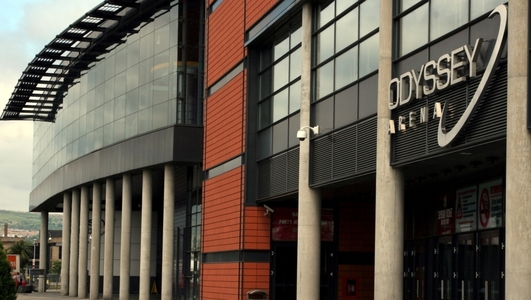 Odyssey Gig in Belfast
60 people were treated for the effects of drink and drugs outside Belfast's Odyssey Arena last night. They were among the 7000 who attended a concert by Dutch DJ Hardwell
Most of those who required treatment had reported arrived in a state of intoxication.
The Northern Ireland Ambulance Service declared a major incident because of the amount of resources it had to deploy at the scene.
Sonia Dempster and her son Rhys were at the concert.
Keywords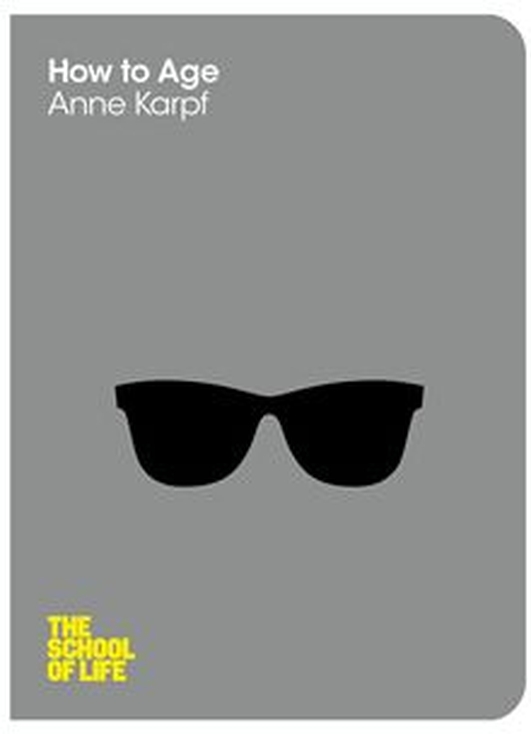 How To Age
The life expectancy of the human race is increasing. With every passing generation, there is the promise of living longer, staying healthy for longer and being around to see not only grandchildren, but great grandchildren.
But as society becomes more obsessed with fighting wrinkles and denying old age, it might be questioned whether living longer is really a blessing or just a lengthening of the agonising over every grey hair and liver spot.
Anne Karpf is the author of a new book called 'How to Age' and she jspoke to Sean this morning.
Keywords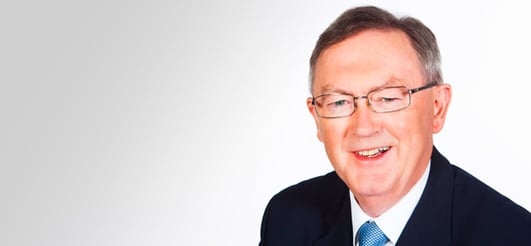 Gathering
The week gone by has been water-logged for residents in many parts of the country – and we'll discuss that in a few minutes – but the news agenda has been marked on the political front by the fall-out from the appearance of Panti on the Saturday night show; by a drinking game that has claimed lives; and by the scathing report issued by the UN on the Catholic Church's handling of child abuse.
For a look back at these stories, Sean was joined in studio by Independent Senator Ronán Mullen; by Irish Independent Columnist, Martina Devlin and by NUI Maynooth Climatologist, Professor John Sweeney.
Keywords