Today With Sean O Rourke Wednesday 5 February 2014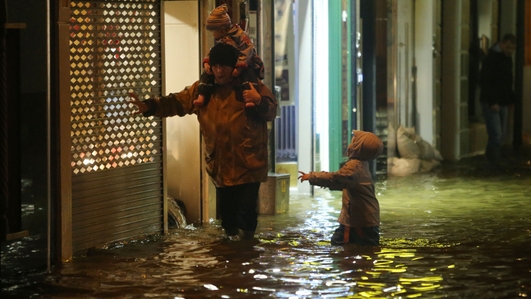 Flooding
As the weather subsides, for the moment at least, following the floods in the west, south and south east coasts, the clean up begins. Yesterday Minister of State Brian Hayes said a "new defence scheme" would be implemented to upgrade the country's capacity to handle such incidents.
But speaking on this programme yesterday, he said that "The idea that we can protect every acre of land in the country is a lie and a pretence that has to be struck on its head".
Sean was joined by Professor Michael Hartnett, of the College of Engineering & Informatics, NUI, Galway; Humphrey Deegan of the Imperial Hotel and FG Councillor; Michael Connors, a fisherman in Passage East; Leo O'Callaghan of O'Callaghan's TV shop in Cork City and Anthony Walshe who owns a fish shop in Glendore.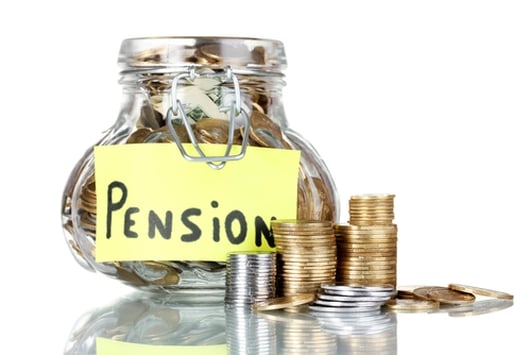 Pensions
Separation and divorce are always difficult and often painful. When it comes to dividing up the spoils of a life lived together things can get complicated. But what can further complicate events is the issue of future spoils – better known as pensions. If spouses or partners have lived together for a long time what entitlements do they have to each other's pension pot.
Muriel Walls, partner in Walls Toomey and a specialist in family law has just been speaking at a Connect Women in Pensions Group.
Keywords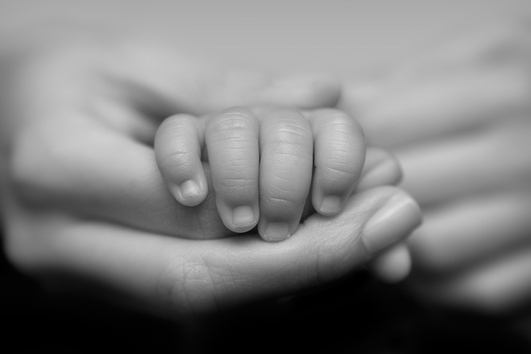 Adoption
Yesterday Brian O'Connell brought us the extraordinary story of a mother and son reunited after 44 years. Dee Templeton had last seen her son Micheál when he was taken from her at a mother and baby home when she was just 16 and yesterday they told us of their story. Today in the second part of our series on adoption, Brian brings us the stories of two people who unfortunately have yet to find happy endings and also looks at difficulties people are having accessing their records.
Sean was joined by Brian and by Susan Lohan from Adoption Rights Alliance.
Keywords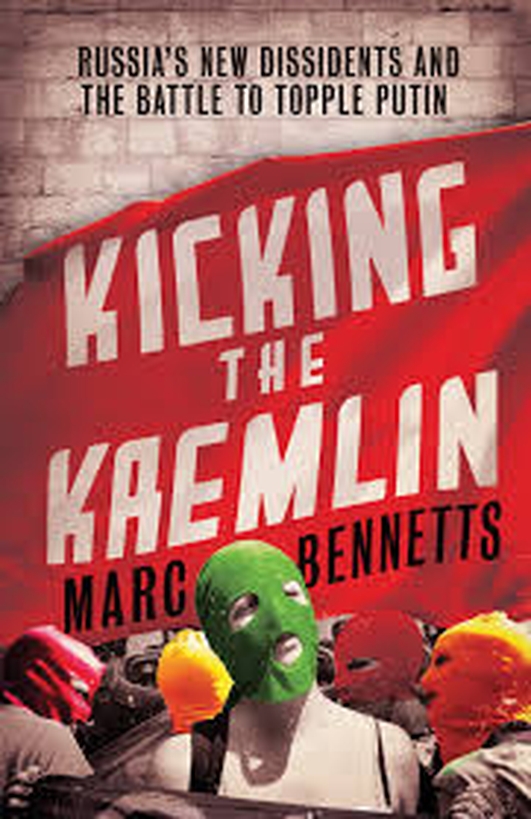 Kicking the Kremlin - Russia's New Dissidents and the Battle to Topple Putin
by Marc Bennetts (One World Publishing)
The Winter Olympics in the city of Sochi in Russia kick off this week, and at a reported cost of almost €38 billion, the games are already shaping up to be the most controversial ever held. Seen by many as the 'New Russia's coming out party', President Vladimir Putin's Games aim to show Russia as politically stable, economically strong and a world-player once again. But there are still old skeletons rattling around in its closets -- allegations of cronyism and corruption, families being evicted from their homes with no compensation in Sochi, severe wealth inequality and spiraling rates of HIV just some of the issues.
Marc Bennetts, a British journalist living in Moscow has just written a book which examines the rise of the opposition movement towards Vladimir Putin from Pussy Riot to Kremlin insiders in Kicking the Kremlin - Russia's New Dissidents and the Battle to Topple Putin.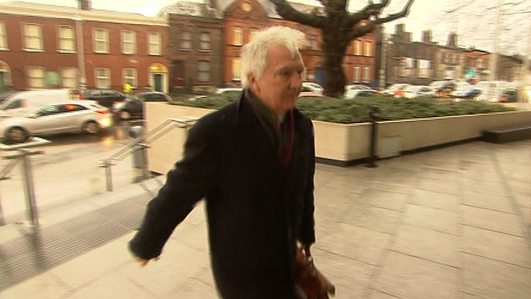 Anglo Trial
The former chairman of Anglo Irish Bank and two former Anglo executives are due to go on trial today, charged with providing unlawful financial assistance to 16 people to buy shares in the bank.
With the latest, Sean was joined by Fergal Keane.
Keywords