Today With Sean O Rourke Monday 3 February 2014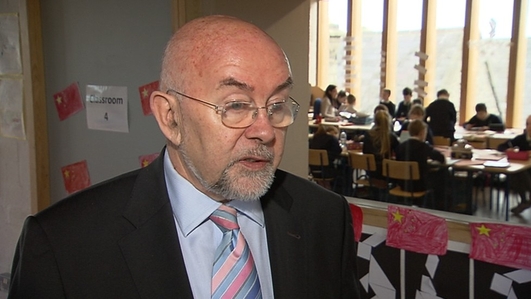 Minister for Education
Education is in the news this morning...there are more young people completing their Leaving Cert than ever before...but details of a tax refund scheme reveal again the difference in opportunity between affluent schools in Dublin and the rest of the country.
When Ruairí Quinn became Minister, he pledged to tackle many of the issues that have plagued primary and secondary schools...patronage was top of his agenda and underperforming teachers are now also in his sights.
But facing the combined strength of the teacher unions and the Catholic Church, progress is not easy.
Minister Ruairí Quinn joined Sean in studio today.
Keywords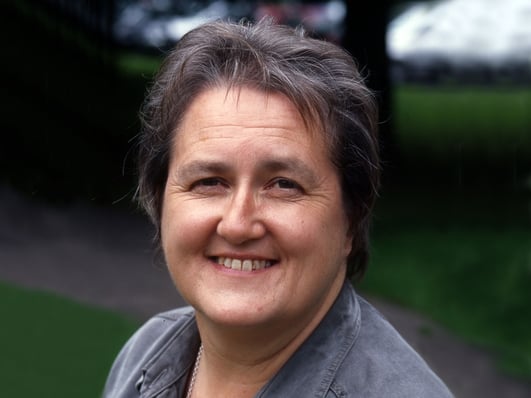 Jewish Museum
The streets of Portobello, the heartland of what used to be known as Dublin's 'Little Jerusalem', are hung with posters...but this time they're from the neighbours - protesting against the Jewish Museum's plans to develop the existing museum - a former synagogue - on what THEY see as a tiny, residential road. Whereas, the Jewish community say the expansion programme is 'a cause for celebration'. Valerie Cox has been to Portobello to find out more.
Keywords