Today With Sean O Rourke Friday 31 January 2014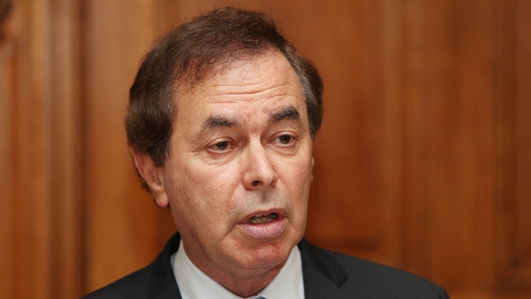 Minister for Justice
After his dramatic intervention in the garda whistleblower controversy on Monday, on Tuesday, Louise O'Keeffe's dramatic victory at the European Court of Human Rights could potentially allow other victims who were abused in schools here sue the state and today the judiciary says it wants to limit political influence in judge selection and yesterday he published a new draft bill which will reform and modernise family and children's law in this country, Minister for Justice, Alan Shatter came in to speak to Sean this morning.
Keywords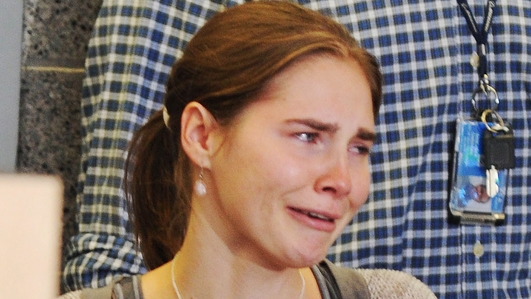 Meredith Kercher Murder
Seven years on from the murder of Leeds student Meredith Kercher in an apartment in Perugia...an Italian court has reinstated the guilty verdicts against Amanda Knox and her co-accused, Raffaele Sollecito.
Ms Knox, an American citizen who has always protested her innocence in the killing, has vowed never to return to Italy and to do all she can to avoid being imprisoned again.
The Daily Telegraph's Rome Correspondent, Nick Squires was in court for the verdict yesterday and he joined Sean this morning
Keywords
Smarter – The New Science of Building Brain Power
by Dan Hurley (Penguin)
Can we make ourselves smarter through brain exercises? This is the question Dan Hurley set out to find out. Over the course of a few months he embarked on a regime where he used himself as a guinea pig and tested the effects of various kinds of touted and debated brain exercises. These included mindfulness meditation, learning how to play the Renaissance lute and enduring a bootcamp type of exercise.
He joined us today to discuss the possibilities that a new field of intelligence research shows that cleverness can be simply and significantly improved and we may not be necessarily stuck with the IQ we were born with in Smarter – The New Science of Building Brain Power.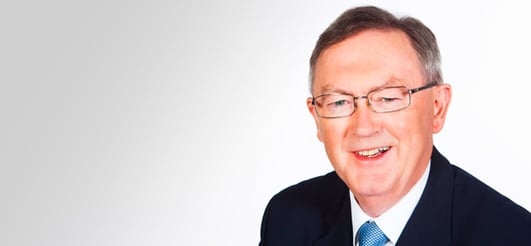 Gathering
The water story sloshes on – the ESRI said this week that Irish Water could incur extra costs of between €1.5bn and €2bn. Overground or underground, the Government appears to have hit a boggy patch over the pylons issue. Elsewhere, Michael Noonan said what most people think, that AIB bankers do not deserve bonuses until their performances improve.
Whistleblower, Maurice McCabe appeared before the PAC as the penalty points issue hots up and oin the European Court of Human Rights, abuse survivor, Louise O'Keeffe finally received an apology fomr Enda Kenny after the European Court of Human Rights deemed the state liable for the sexual abuse she suffered while a national school pupil.
To discuss and more Sean was joined by Sheila Nunan General Secretary of the Irish National Teachers' Organisation INTO; Paul Melia, Environment Correspondent Irish Independent; Independent Senator Jillian Van Turhout and Emer Costello MEP.
Keywords