Today With Sean O Rourke Wednesday 29 January 2014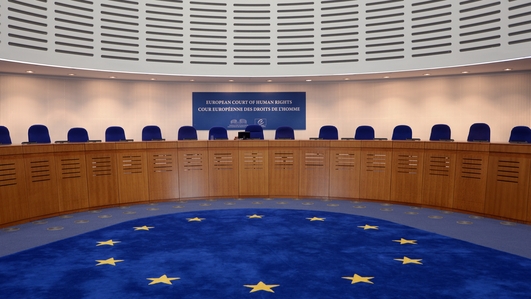 Louise O'Keeffe / ECHR
Following yesterday's landmark ruling by the European Court of Human Rights, the state will have to pay compensation to Cork woman Louise O'Keeffe for the abuse she endured as a child in a primary school in Cork. The ruling is likely to have implications for the more than 200 other people who were abused in schools in this country and for the state.
With Sean in studio was Dearbhail McDonald, Legal Affairs Editor of the Irish Independent.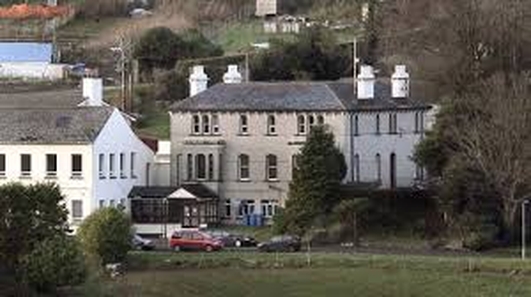 Poor Sisters of Nazareth Homes
The Poor Sisters of Nazareth homes in Derry were described as "cold heartless places" by the first former residents to give evidence to the Historical Institutional Abuse Inquiry which is investigating abuse at 13 Northern Ireland residential institutions from 1922 to 1995.
Boys and girls who lived in the home worked side by side not knowing they were in fact brothers and/or sister. Young boys were often abused by other boys and if they screamed their cries were greeted with punishment.
Jon McCourt was sent to Termonbacca Boys' Home at the age of just two and a half and he joined Sean in studio.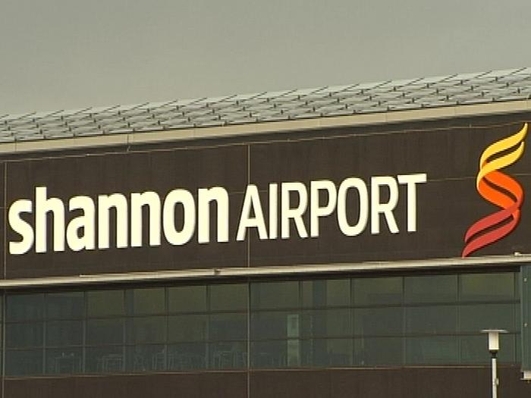 Shannon
Last December, 79 year old Aosdána member and peace activist Margaretta D'Arcy received a three-month suspended sentence for illegal incursion of the runway at Shannon airport on October 7th, 2012 during a protest over US military use.
She refused to sign the bond and was escorted from her home to Limerick prison where she was visited by the President's wife, Sabina Higgins, last week.
But what is really going on in Shannon and does she have a case?
Tom Clonan is a security analyst and is the only journalist to have had access to interview American troops as they passed through Shannon Airport.
Keywords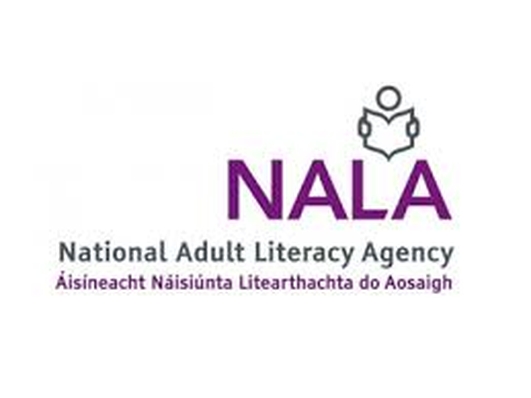 Adult Literacy
Reading, writing, arithmetic - the basics that form our ability to learn, to work and to fulfil our ambitions.
For many however, literacy and numeracy remain a huge problem, with the latest statistics indicating that as many as one in six Irish adults struggle to understand the written word and one in four struggle with numbers.
Sean was joined in studio now by Inez Bailey, Director of the National Adult Literacy Agency and by two men who left school without those basic skills but have since succeeded in learning to read and write.
They were Dermot O'Brien from Drogheda and Richard McCormack also from that neck of the woods - Killineer in County Louth.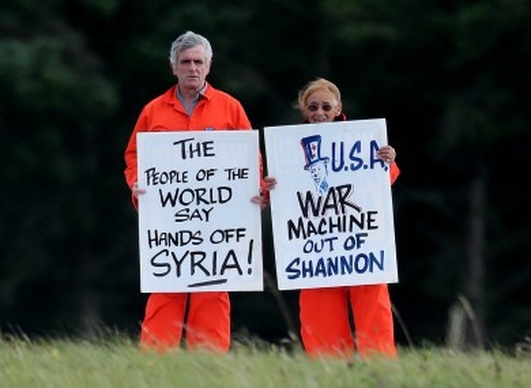 Imprisonment of Margaretta D'Arcy
Earlier we heard from Tom Clonan about the situation at Shannon airport. Shannon is in the news because of the imprisonment of Margaretta D'Arcy the 79 year old peace activist. She received a three-month sentence for illegal incursion of the runway at Shannon airport on October 7th 2012, during a protest over US military use. The sentence was activated when she refused to sign a bond to uphold the law and keep away from unauthorised zones at Shannon airport and she was escorted from her Galway home to Limerick Prison on January 15th causing protest and considerable media coverage – particularly when Sabina Higgins the President's wife visited the prison to see Margaretta D'Arcy.
Sean was joined by documentary film maker Finn Arden, the son of Margaretta D'Arcy and the late playwright John Arden, who has just come from the jail where he was visiting his mother and who is making a documentary about his parents called 'The Awkward Optimists'
Keywords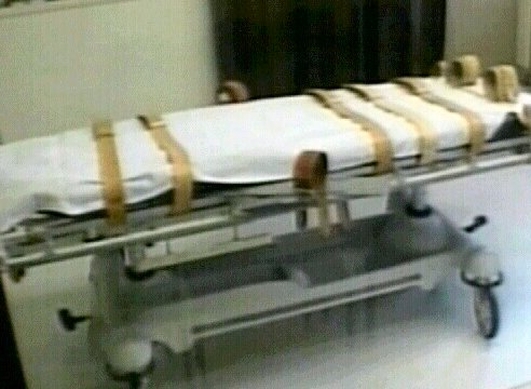 United States
Sean was joined by the Irish Times correspondent in the United States, Simon Carswell who had a shocking story in his Saturday column about how lack of tried and tested drugs being used in executions in American states has raised fears of unnecessary pain at death.
Sean also asked him about President Obama's State of the Union address.
Keywords