Today With Sean O Rourke Tuesday 28 January 2014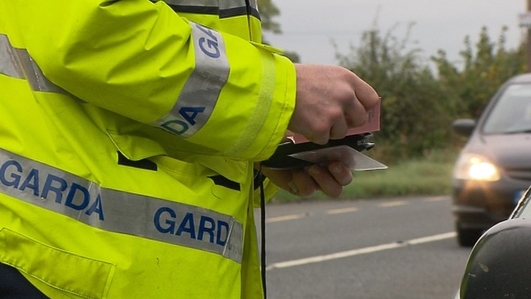 Penalty Points
Minister for Justice Alan Shatter outlined his reasons for referring the penalty points issue to the Garda Ombudsman Commission on Morning Ireland this morning.
Retired Garda John Wilson, who first brought the issue of termination of penalty points to light, told Sean O'Rourke what he thought of Mr.Shatter's decision to refer the matter to the Garda Ombudsman.
Also joined on the programme by Security Correspondent of the Sunday Times, John Mooney.
Keywords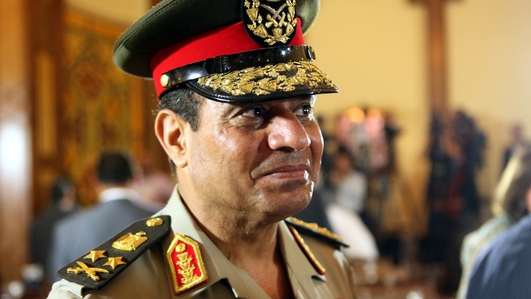 Egypt
In Egypt, former President Mohammed Morsi has arrived at a court in Cairo to go on trial over his escape from prison in 2011. In the meantime, Egypt's top generals have cleared the way for army chief Abdel Fattah el-Sisi to run for president, setting the stage for him to declare his candidacy in the coming days.

Last week, to mark the third anniversary of the Egyptian Revolution, tens of thousands demonstrators took to the streets.
Egypt is still a highly polarised country.
Ahdaf Soueif is an Egyptian short story writer, novelist and political and cultural commentator and she joined Sean from Cairo.
Keywords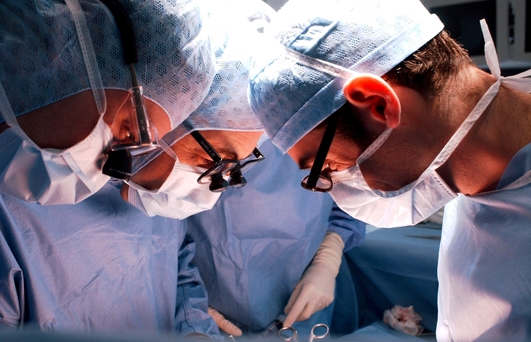 Wound Management
Due to the increasing prevalence of antibiotic resistance and spiralling cost of wound care to the health service (25-50% of Irish hospital beds are occupied by wound patients with the cost of one problematic wound being between €6,500-10,000 per patient), medics are now looking at alternative ways of treating wounds.
Tomorrow night at the Royal College of Surgeons, the Head of School of Nursing and Midwifery at the RCSI, Zena Moore, will present a lecture entitled called 'Wound Management: Honey, Maggots and other Medical Marvels' and she joined Sean in studio.
Keywords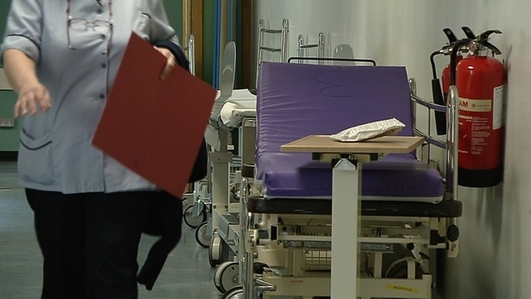 Health in Sweden
Over the weekend the Reform Alliance held their Reform conference in the RDS with politicians such as Lucinda Creighton and Peter Mathews taking part. The areas being discussed were political reform, the economy and health.
With the Irish healthcare system being well below the OECD norm in terms of efficiency, reform of the healthcare system would certainly eat into a huge chunk of our economic problems.
But how?
Dr Ed Walsh is founding president of the University of Limerick and spoke at the conference and he advocates what is termed the Stockholm Revolution.
I'm also joined by Prof. Charles Normand, Edward Kennedy Professor of Health Policy and Management in Trinity College Dublin.
Keywords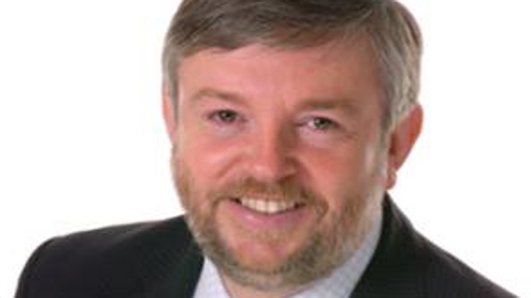 Ombudsman
In an era when accountability and transparency is increasingly demanded of state and public bodies, the office of the Ombudsman and Information Commissioner is a busy one.
Emily O'Reilly held the reins at the Office for a decade...and 35 applicants sought out the position upon her departure.
The successful candidate, Ireland's new Ombudsman, Peter Tyndall, joined Sean in studio.
Keywords
Penalty Points
John Downing, Political Correspondent, Irish Independent and Thomas Byrne, Fianna Fail