Today With Sean O Rourke Monday 27 January 2014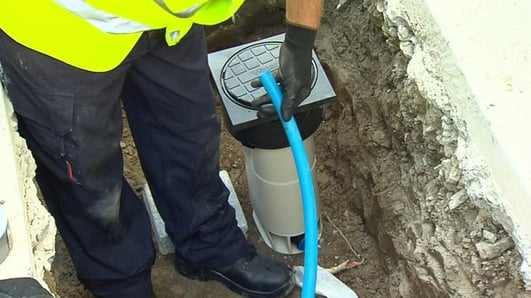 Irish Water
It's still only January and if this month is anything to go by the establishment of Irish Water is going to be one of the big political stories of 2014. Already we've heard of the controversies over the rushed signing of the legislation to set it up in the first place, then there was the cost of consultancy fees, employee bonuses and more recently the issues over the transfer of staff from local authorities. Today the issue of over staffing is making the headlines with suggestions that the company's 2,000 extra staff could cost householders up to €2 billion.
Joining Sean was Fianna Fail's environment spokesman Barry Cowen and Edgar Morgenroth of the ESRI who, along with professor John Fitzgerald, co -authored the submission on Irish water to the Department of the Environment back in 2012.
Keywords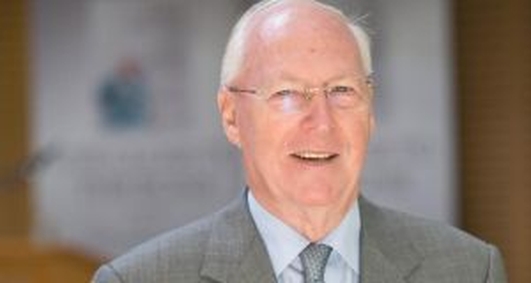 Children's Hospital
Of all the speakers who addressed the thousand-strong crowd at the Reform Alliance meeting on Saturday, James Sheehan was the first to draw a standing ovation. He is the co-founder of the Blackrock Clinic. In 2005, his offer of a site on the M50 for the new children's hospital was refused by the government of the day.
Almost a decade on, he has a new proposal on where to locate the vital hospital but his expert opinion has so far not been heeded by government or by Minister James Reilly.
He spoke to Sean this morning.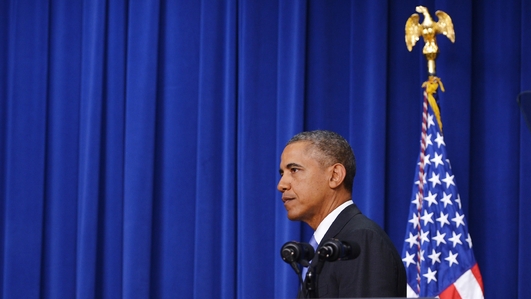 State of the Union
Tomorrow night President Barack Obama will stand in front of Congress and give his State of the Union address. As candidates for his successor are already being bandied about, this one will probably not have the power or promise or hope of his first speech in 2008, but no doubt it'll have much to keep people interested.
Sean was joined by Graham Finlay of the School of Politics and International Relations in UCD.
Keywords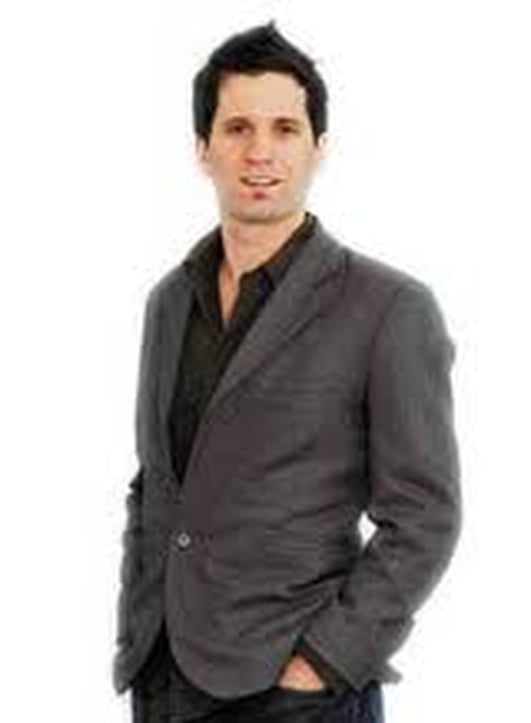 Helicopters
In recent weeks the Irish Coast Guard has taken delivery of a new fleet of search and rescue helicopters. Described as 'flying ambulances' the Sikorsky S92 have a top speed of 185 kilometres per hour, and are spread between bases in Dublin, Waterford, Shannon and Sligo. Well last Friday, Brian O'Connell dropped in to see one of the helicopters and it crew at Waterford Airport and he even got to take a spin in one of the machines.
Keywords