Today With Sean O Rourke Friday 24 January 2014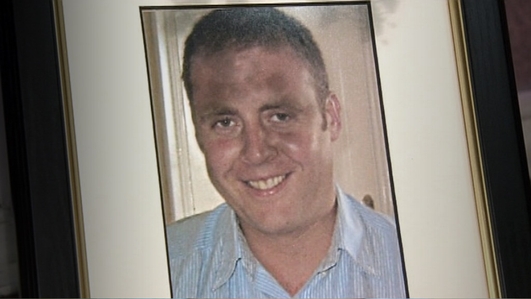 Adrian Donohoe Anniversary
It's a year since Detective Garda Adrian Donohoe was murdered outside Lordship Credit Union on the Cooley Peninsula in County Louth. He was escorting cash from the credit union to a bank in Dundalk with a Garda colleague, when an armed gang arrived on the scene.
As he stepped out of his patrol car Garda Donohoe was killed by a shotgun blast. For the past 12 months Gardai have been involved in an intensive investigation to trace the gang who fled across the border to South Armagh – and its believed some fled to the United States.
We are joined now by Mayor of Drogheda former detective garda Richie Culhane and Redemptorist Superior in Dundalk Fr. Michael Cusack well remembered for his strongly worded sermon at St.Joseph's Church which was attended by thousands of Gardai.
Keywords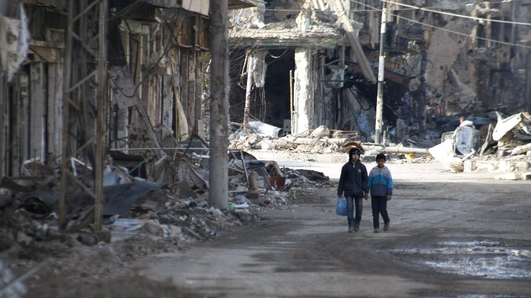 Syria
For the first time since fighting began in Syria, almost three years ago, the government and opposition have met for talks.
Few expect the peace talks, which have just begun in Geneva, to result in a breakthrough to end the war. Islamist fighters who disdain the Western and Arab-backed opposition are not present at the talks. Nor is Iran, Assad's main regional backer.
The Reuters news agency is quoting a Western diplomat as saying that expectations for the talks are very low. The aim he says is "to give some momentum to the process and avoid either side walking out".
Middle East analyst Hazhir Timourian joined Sean this morning.
Keywords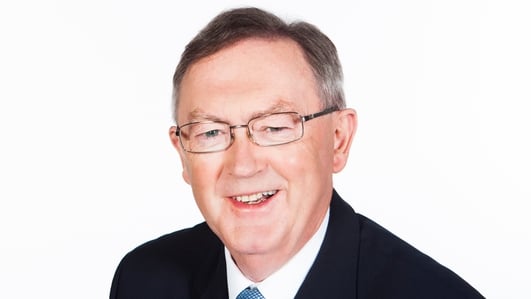 Gathering
It's been a busy week, not least down at the Public Accounts Committee...the Garda Commissioner answered questions on penalty points yesterday, while the fall-out from the revelations over Paul Kiely's pension from the Central Remedial Clinic continued.
We were given an approximate starting date for the Banking Inquiry, some startling figures on the Rehab lottery, and the biggest entertainment story to hit the headlines was that of Garth Brooks in Croke Park.
For a look back at those stories – and also a look forward to the Reform Alliance meeting tomorrow – Sean was joined in studio by Pat Leahy, Political Editor with The Sunday Business Post; Dearbhail McDonald, Legal Editor with The Irish Independent; Fiach Kelly, Political Correspondent with The Irish Times and by Personal Finance journalist, Jill Kerby.
Keywords