Today With Sean O Rourke Wednesday 22 January 2014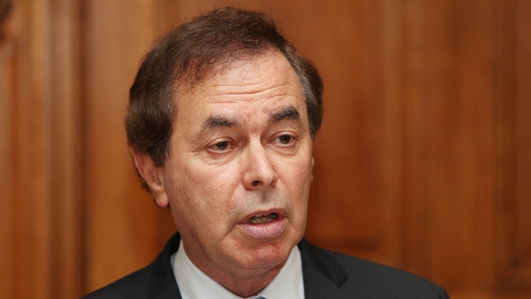 Rehab
Last night in the Dail, Justice Minister Alan Shatter launched another grenade into the ongoing debate about the charity sector here. This time the focus was on Rehab, with the minister revealing that sales of €4 million on Rehab instant win scratch cards in 2010 yielded just €10,000 of profit for the company.
Fionnan Sheahan, Group Political Editor of the Irish Independent spoke to Sean this morning.
Keywords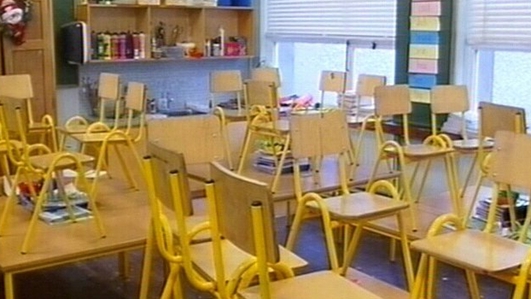 IPPN Conference
The Irish Primary Principals' Network opens its annual Conference tomorrow in Citywest. In a time of economic restraint it aims to ask what do children, parents, the Department of Education expect of principal teachers and what expectations they, as principals, have in doing the best for children in their schools.
Joining Sean in studio ahead of the conference were two such principals - Kathleen McNamee, Principal at Scoil Bhride, Croghan, Rhode, Co Offaly and Enda McGorman. Principal at Mary Mother of Hope NS, Littlepace, Dublin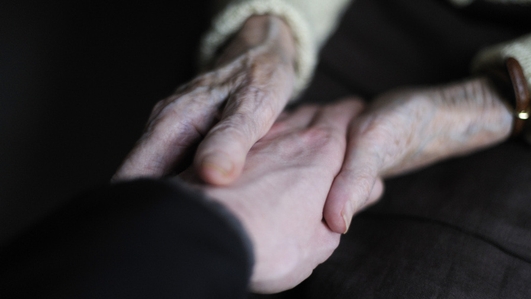 Elevator Project
It is estimated there are currently 43,000 people in this country living with dementia. For sufferers and for their families, the onset of Alzheimer's can be a very difficult and traumatic time. But a new project aims to make their every day errands easier by up-skilling everyone from post office workers to newsagents to make them aware of how best to deal with a person who appears to be a state of confusion.
Dr Kate Irving, Lecturer in Mental Health Nursing at DCU joined Sean to provide some details on the initiative.
Keywords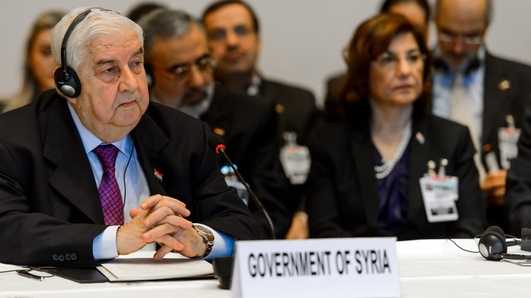 Geneva II
The Syrian government and the main opposition are attending a major conference in Geneva aimed at finding a solution to the three-year conflict in Syria, which has left many thousands dead.
Joining Sean to discuss this was Shashank Joshi, Associate Fellow at the Royal United Services Institute in London.
%MCEPASTEBIN%
Keywords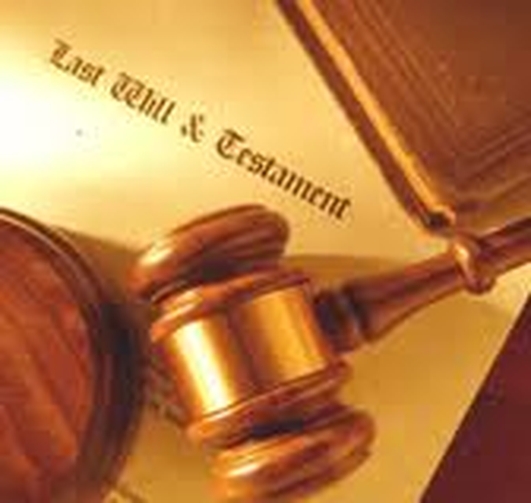 Wills
Drawing up a will, and making plans for the division of our estate after our passing, is something many of us put on the long finger, especially if we're enjoying good health.
But a will is essential if we want to spare our loved ones unnecessary legal complications after we've gone.
Sean discussed the advantages and tax implications of making a will, and how wills work in the age of civil partnership with Tim Bracken, a practising barrister and author of The Probate Handbook.
Keywords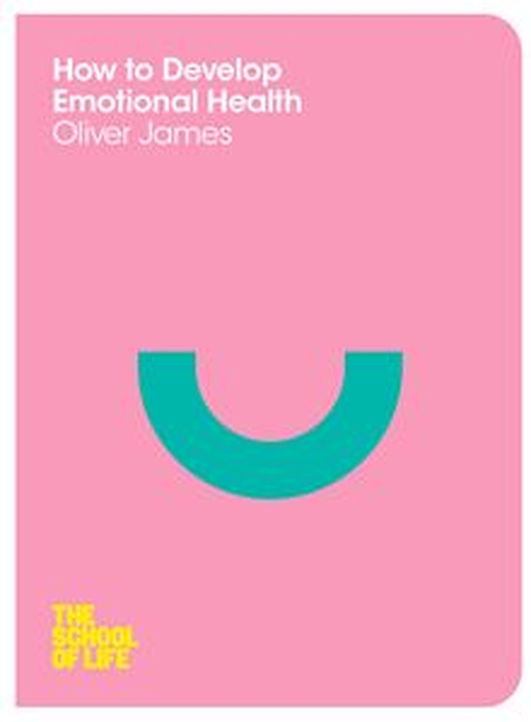 How to Develop Emotional Health
by Oliver James (Panmacmillan)
Are you emotionally healthy? Or when it comes to emotional health, do you even know what it is or where to start? Oliver James was here to answer these questions and to explain how we are all born emotionally healthy yet throughout our lives this declines and we don't regain our emotional health until old age.
Yet all is not lost as he joined us today to discuss his new book How to Develop Emotional Health which includes the five key elements of emotional health and strategies for building each element in order to live more fulfilling lives. He also warns against anyone 'selling happiness' likening it to 'psychological snake oil' and says we are much better off setting ourselves the realistic target of being emotionally healthy instead.
Keywords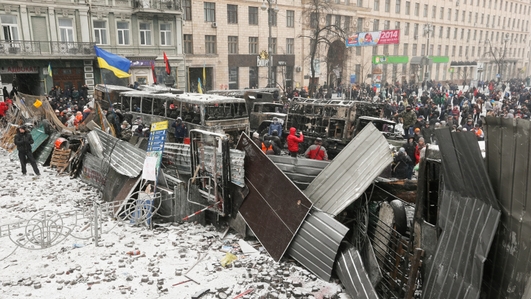 Ukraine
Two demonstrators have been killed in fresh clashes between Ukrainian police and protesters demanding the resignation of President Viktor Yanukovych.
Ukrainian prime minister Mykola Azarov said "terrorists" were threatening the lives of ordinary citizens in the capital and the "criminal" actions of protesters will be punished.
Reporting form Ukraine was Mark Rachkeyvich, journalist with the Kiev Post.
Keywords