Today With Sean O Rourke Tuesday 21 January 2014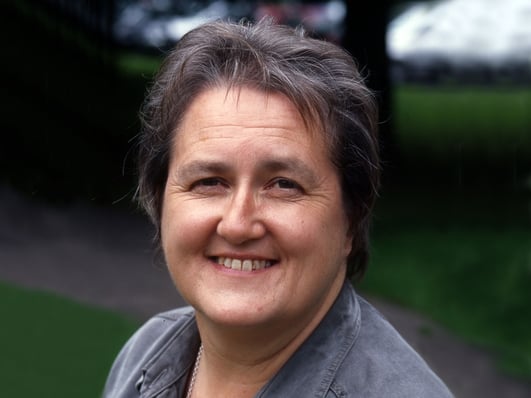 Rural Isolation
It's a challenge to field a GAA team, the pubs are empty unless the publican drives his customers home, people are in fear of being attacked in their homes, one village has no public water supply, another has no sewage system and there's one village where there isn't even a couple of child-bearing age. Valerie Cox has been to Co Galway.
Keywords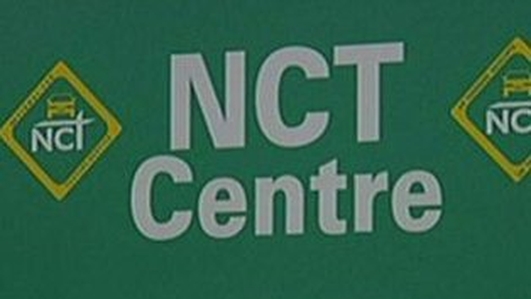 NCT
Last year the operators of the National Car Test tested over a million cars – over half of them were so called "fail refusals". The top five failure items were: front suspension, tyre condition, brake lines/hoses, brake lights and steering linkage.
Some dissatisfied motorist claim that the NCT is sometimes too fussy and costly, especially if there is a full re-test, though road safety experts will argue that the stringent test keeps dangerous cars off the road.
We heard from Paddy O'Gorman who has been talking to customers at an NCT Centre and Sean spoke to Conor Faughnan of AA Ireland
Keywords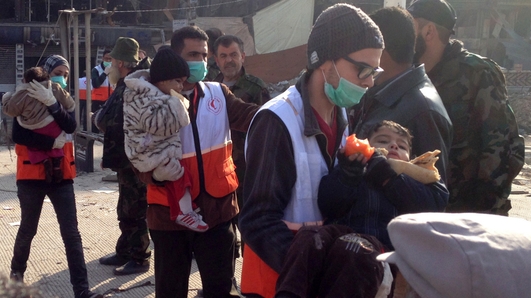 Syria
Photographs and files smuggled out of Syria appear to record the deaths of some 11,000 prisoners of the Assad regime.
The documents provide the most extensive and detailed evidence yet of massive abuses of human rights in Syria, according to lawyers who have examined them.
A defector from the Syrian military police smuggled them out of the country on memory sticks.
More details now from Martin Chulov, the Guardian's Middle East correspondent.
Keywords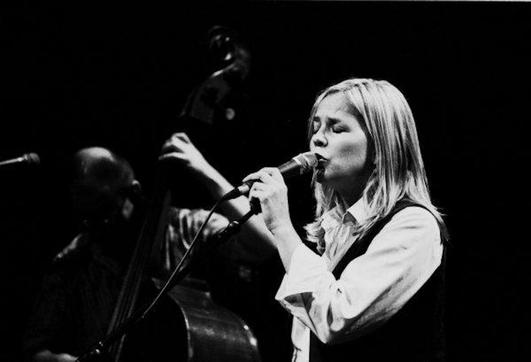 Leslie Dowdall and the String Factory
Leslie Dowdall, one of Ireland's most loved and best known vocalists, has teamed up with The String Factory - John Nolan and John Hunt - and they are heading out on tour in February. It is a soulful fusion of blues, contemporary and original music with a folky rootsy mix, in which each member brings their own style and experience to this unique trio.
They were with us in studio to give us a flavour of what they will be doing
Keywords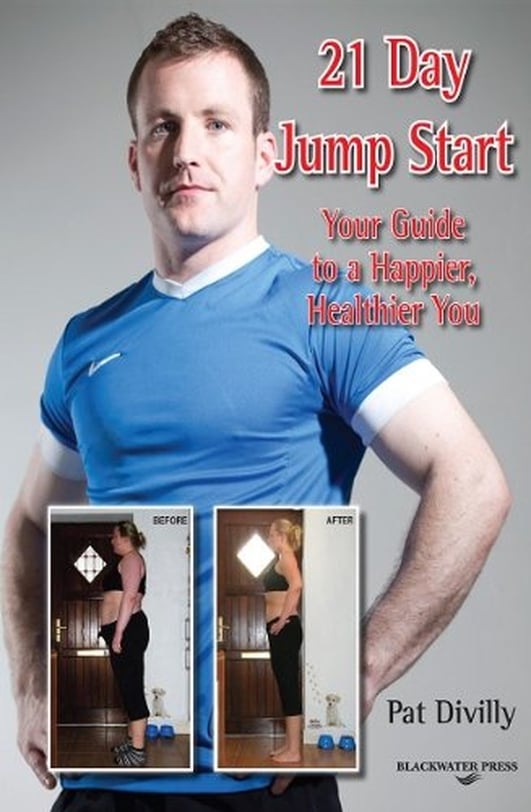 21 Day Jump Start: The Fitness Guide
It's the time of year when gyms enjoy a surge in membership rates and parks and footpaths are packed with walkers and runners, resolving to shed pounds and lead a healthier lifestyle.
For all those resolutions made however, most will be broken before January is out...but Pat Divilly has come up with what he calls a 'jump-start plan' and he is urging people to try it out for 21 days and see if it sets you on the right road.