Today With Sean O Rourke Monday 20 January 2014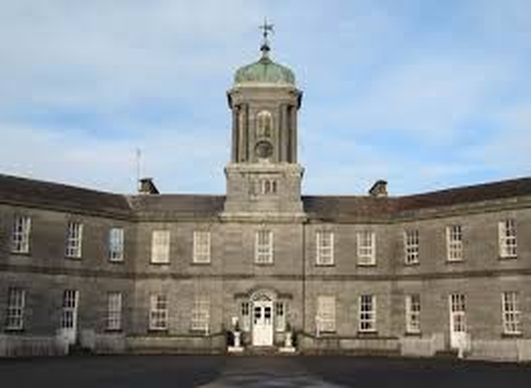 Ballinasloe Psychiatric Services
A row has broken out in Ballinasloe in Co Galway over the HSE's decision to close down the psychiatric services in the town, forcing patients to travel to Roscommon for treatment.
Last Friday afternoon, the latest in a series of protest marches took place in Ballinasloe and now Dr Margaret O'Grady – Consultant Psychiatrist and Acting Clinical Director of East Galway Mental Health Services – has decided to go public to voice her opposition to the HSE's plans.
Keywords
Sugar
One in four Irish adults is now classed as obese…an even more worrying statistic tells us that one in four of our three-year-olds are overweight.
The problem is costing the state 1.6 billion euro…and the only way to curb the expanding waistlines and health spend is tackling the diet of the masses and examining the ingredients within.
In the UK, and across the United States and Canada, experts have declared that "sugar is the new tobacco", and have called for a 30% reduction in the amount of sugar in food produce.
But is the current focus on sugar as dietary enemy number one useful?
Food and farming journalist, Suzanne Campbell joined Sean to discuss the reasons behind sugar's current unpopularity.
Keywords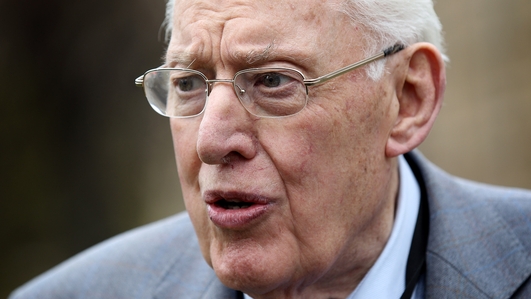 Paisley Documentary
A spokesman for the Democratic Unionist Party has said Ian Paisley's comments in a BBC documentary about his life and times have "hurt" many former colleagues.
In a statement the DUP said former colleagues "shielded his frailty from public view and those people are hurt by untrue and bi9tter comments contained in the documentary".
Belfast writer and journalist, Eamonn Mallie has interviewed Ian Paisley for the programme – part two being aired tonight ....and he joined Sean this morning.
Keywords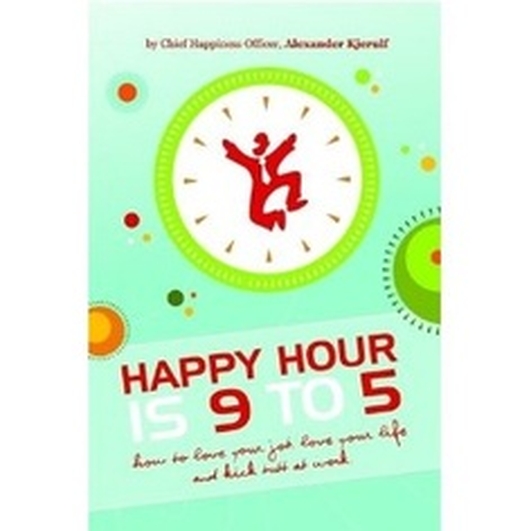 Happy Hour is 9-5 – How to Love your Job, Love your Life and Kick Butt at Work
by Alexander Kjerulf
When you wake up on a Monday morning are you filled with dread at the prospect of a full week of work ahead or do you lie there thinking of all the interesting projects you will be working on and what a positive difference you will make? My next guest has written a new book called Happy Hour is 9-5 which is a guide to how you can become happier in your working life.
Including case studies, exercises, tips and advice, he argues that more and more companies are realising that happiness in the workplace is crucial. It leads to greater productivity which in turn means bigger profits and therefore happiness at work is coming to almost all workplaces soon. He joined Sean today to tell us what happiness at work is, why it is important and how everyone can become happier in work starting today.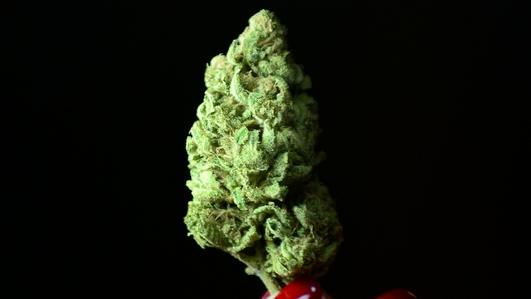 Marijuana in Colorado
On January 1st the state of Colorado became the first American state to legalise sales of marijuana for recreational purposes.
Set amongst the Rocky Mountains, Colorado was already one of the highest states in America, so how have the past three weeks been treating its residents?
Irish Times Washington Correspondent, Simon Carswell has paid Colorado a visit and spoke to Sean this morning.
Keywords