Today With Sean O Rourke Thursday 16 January 2014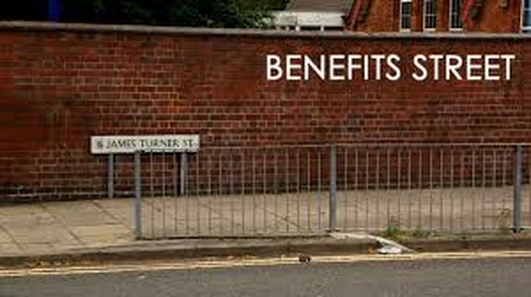 Benefits Street
Channel 4 series, Benefit's Street, is currently causing a stir in the UK. The programme portrays the daily lives of residents of one street in Birmingham where the vast majority are living on social welfare.
The first episode of the five-part series sparked a debate between MPs in the House of Commons and drew immediate and intense criticism from some who chose to label the show as "poverty porn".
Executive Producer of the series, Richard McKerrow spoke to Sean this morning.
Keywords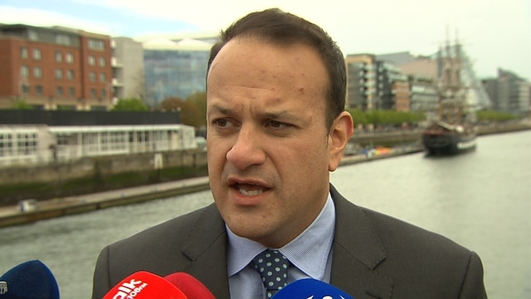 Leo Varadkar
With new transport infrastructure in the pipeline, a terrible 2013 in terms of road deaths, a bid for the Rugby World Cup to prepare, a stage of the Giro d'Italia to host and building on visitor numbers to Ireland generated by the Gathering, as Minister for Transport, Tourism and Sport Leo Varadkar has a full portfolio. He came in to Sean this morning.
Keywords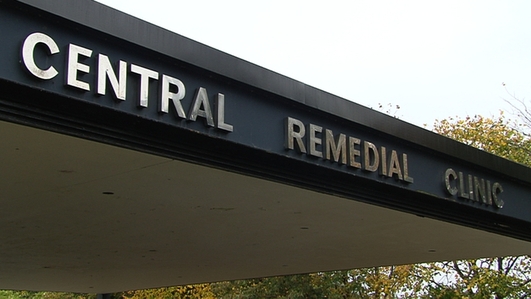 PAC
The HSE has raised new concerns about the pension arrangements of Paul Kiely, the former Chief Executive of the Central Remedial Clinic.
In a letter to the Dail's Public Accounts Committee the HSE's director general Tony O'Brien writes that 'payments to Mr Kiely could not have been made by the CRC without funds received from the friends and supporters of the CRC'.
Meanwhile Brian Conlan, Paul Kiely's successor as CEO of the CRC, has been discussing salary top-up payments with the Dail Public Accounts Committee this morning
Irish Times Industry correspondent Martin Wall has been following this morning's proceedings.
Keywords