Today With Sean O Rourke Wednesday 15 January 2014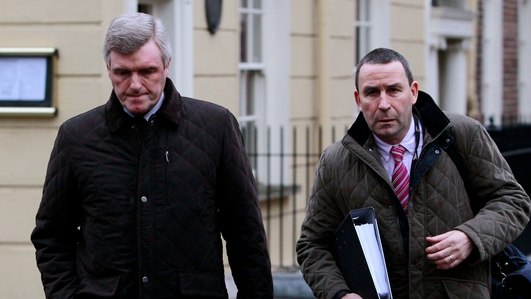 Water
Another day, another Dail committee but the same controversy rumbles on for Irish Water. Today, executives from the company will be joined at the public accounts committee by representatives from the commission for energy regulation and the Department of the Environment. They'll face questions from politicians on how money is spent at Irish Water , on who knew about the 50 million paid out so far in consultancy fees and on the company's procurement process.
Fianna Fail TD John McGuinness is chairman of the Public Accounts Committee and he joined Sean this morning.
Keywords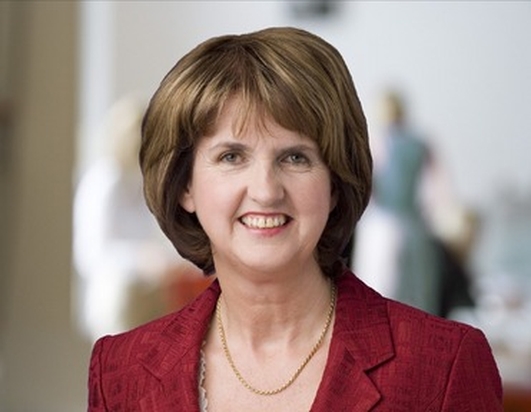 Jobs
Paddy O'Gorman's reported with a snapshot of the thousands who are dependent on social welfare and those who are looking for work. Unemployment is slowly decreasing, but the coming year will still see the worst off hit hardest by the measures laid out in Budget 2014.
Joan Burton, the minister directly responsible for the hand-outs and hand-ups joined Sean in studio this morning to look at the issues affecting the worst off in the country.
Keywords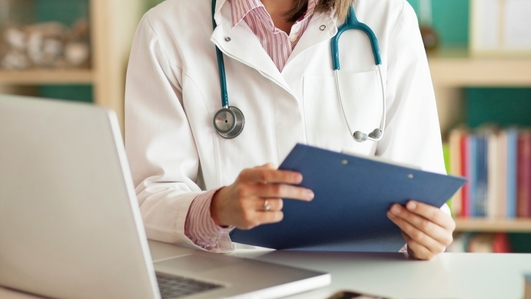 Free GP Care
The new legislative programme for the coming six months will be published by the government today and included in that list is the bill that will introduce free GP cards for the under 5s.
The scheme has been criticised repeatedly by doctor representatives who have said introducing free care for 240,000 children will place huge pressure on GPs.
But doctors will have the option of opting-out of the scheme which is expected to come on board by the summer.
Dr Ray Walley is Chair of the CP Committee of the Irish Medical Organisation and he is on the line now
Keywords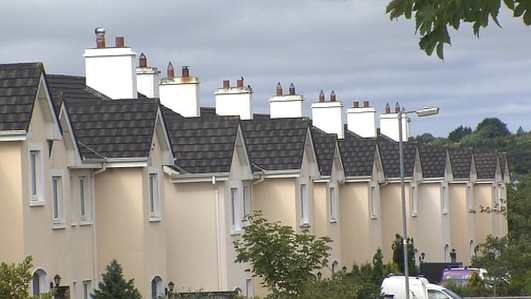 Evictions
Yesterday, the Expert Group on Repossessions, recommended a change in court rules to help make repossession cases more efficient after the Troika expressed concern at the low levels of repossessions here given the extent of the mortgage arrears crisis.
Repossession and evictions invoke strong emotional responses in Ireland. But how is it dealt with in Ireland compared to the rest of Europe?
Dr Padraic Kenna of the School of Law, NUI Galway will lead a major €1m EU-funded research project on evictions across the 28 European Union (EU) Member States. The research will investigate the national legal frameworks and extent of evictions across Europe.
Sean was joined by Dr Padraic Kenna and by Ross Maguire of New Beginnings.
Keywords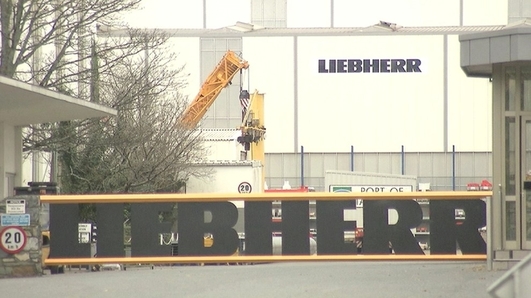 Liebherr Dispute
There are fears today for the future of the Liebherr container crane plant in Killarney. The plant, with a workforce of 670, is Kerry's largest manufacturing employer.
SIPTU members at Liebherr have just voted to reject proposals aimed at ending a four-year dispute with the company.
The company has warned that the plant's viability is seriously compromised.
Brida Joy of the Kerry's Eye newspaper spoke to Sean this morning.
Keywords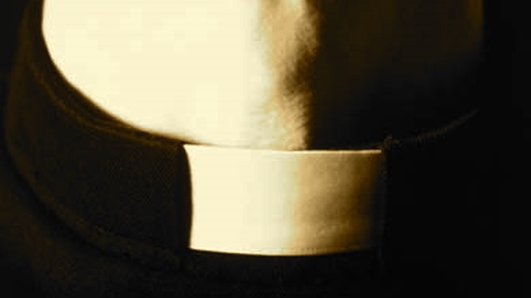 Gay Clergy
Last week former President Mary McAleese criticised the Catholic Church's stance on gay people. The former President also stated in her opinion "within the priesthood a very large number of priests are gay."
In the public debate that has surrounded her comments, one voice that has been largely absent was that of current gay clergy who remain in the priesthood. In recent days, Brian O'Connell has spoken to a number of gay clerics and asked their reaction to President's McAleese's comments and talked to them about what it is like to be gay and a member of the clergy
Keywords