Today With Sean O Rourke Tuesday 14 January 2014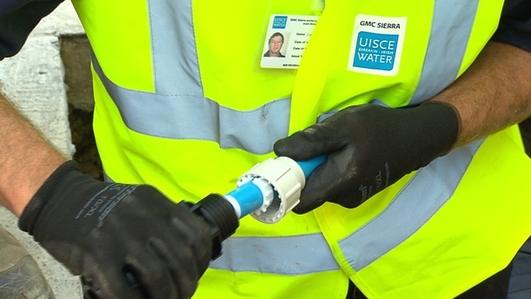 Irish Water
Later today senior management in Irish Water will appear before the Oireachtas Environment Committee to explain how it spent €50 million on consultants as revealed on this programme by Chief Executive John Tierney. So far €100 million has been spent setting up the company.
The Irish Independent's Environment Correspondent Paul Melia has seen EU tender documents which he says show some contracts were never sent to tender and he joined Sean this morning.
Keywords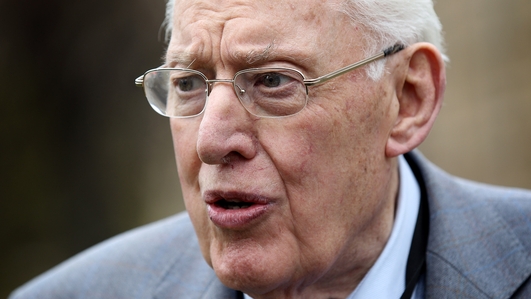 Paisley: Genesis to Revelation
At 87, Ian Paisley has not lost his capacity to grab the headlines. On Eamon Maillie's documentary ' Paisley: Genesis to Revelation' , the first part of which was broadcast on BBC NI last night, the former Democratic Unionist Party leader said he was shocked about the Dublin and Monaghan bombings in which 33 people died, but 'the attitude of the southern government was ridiculous' intimating that their policies brought the bombings upon the Republic. Seamus Mallon the former deputy leader of the SDLP and former First Minister and Fionnuala O'Connor writer and columnist both watched the programme last night.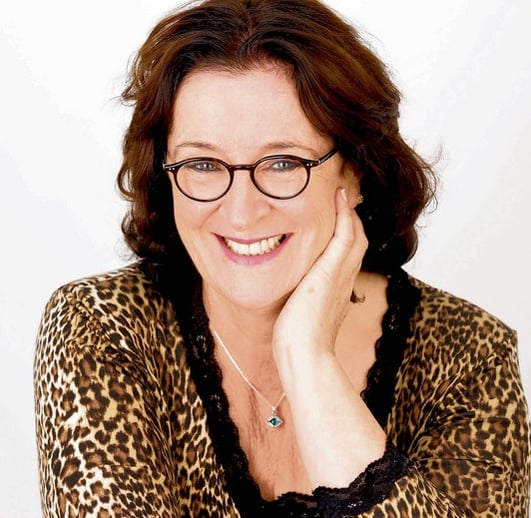 Yoga
It's an exercise that can leave you flexible, agile and relaxed. Yoga is one of the most popular ways to keep your body in shape both physically and mentally and helps develop a sense of self reliance and confidence.
Marie Louise O'Donnell took herself off to a yoga class and she joins me now to tell the tale.
Keywords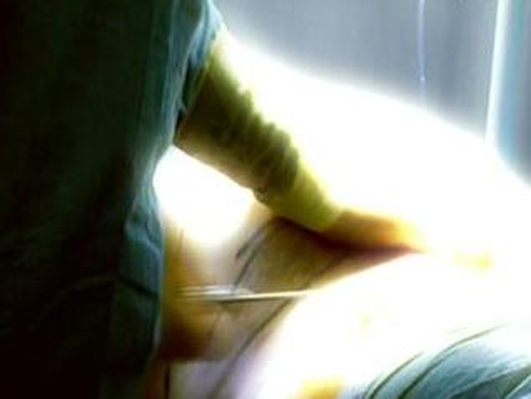 Plastic Surgery
Despite the widespread and growing popularity of plastic surgery, it remains the case that no formal registration or qualification is required for a practitioner carrying out derma fillers, breast implants and other cosmetic procedures in this country.
The Irish Association of Plastic Surgeons is calling on the government to introduce legislation to fix what they regard as a potentially dangerous anomaly and ensure that all surgeons practicing here have the required training.
Dr Patricia Eadie is President of the Irish Association of Plastic Surgeons and she joined Sean this morning.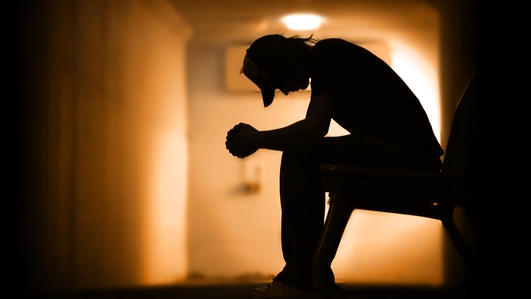 Suicide
A cluster of suicides in East Galway has shocked the communities in towns and villages in a scattered rural area surrounding Ballinasloe. St Brigid's Psychiatric hospital has already closed and the town will lose five of its remaining twenty psychiatric beds next Monday, sending patients to Galway City instead. Sean was joined in studio by Noel Smyth, Chairman and Co-founder of the 3Ts (Turn the Tide of Suicide). Also Valerie Cox has been to Galway.
Helpline Numbers:
GALWAY EAST LIFE SUPPORT 085 123 7878
1 LIFE 1800 247 100
SAMARITANS 1850 609 090
PIETA HOUSE 093 125586
AWARE 1890 303 302
CONSOLE 1800 201 890
JIGSAW 087 772 5232
Keywords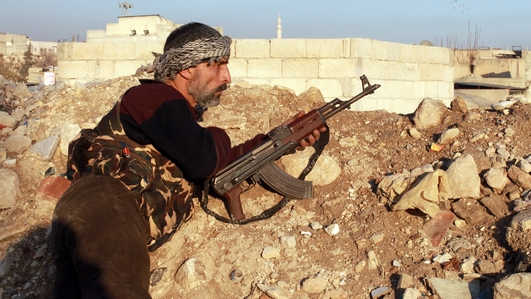 Middle East
Three years have now past since the Arab Spring deposed a number of dictators across the Middle East, an uprising of people which inspired hope of a democratic future in countries associated for decades with corruption, rough justice or no justice at all.
But that hope has since faded and as we enter a new year, the Middle East remains trapped in a mire of volatility and uncertainty.
Here to take a look at the developments that may be expected in the coming months was Dr Vincent Durac who lectures in Middle Eastern politics at UCD.
Keywords