Today With Sean O Rourke Monday 13 January 2014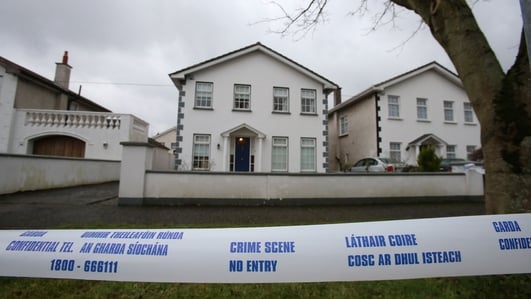 Murder in Castleknock
A 34 year old man, who is in Garda custody in Dublin following the death of a man at a house in Castleknock, is due to appear at a sitting of Blanchardstown District Court shortly charged in relation to the death.
Joining Sean was Michael O'Toole Crime Correspondent of the Irish Daily Star
Keywords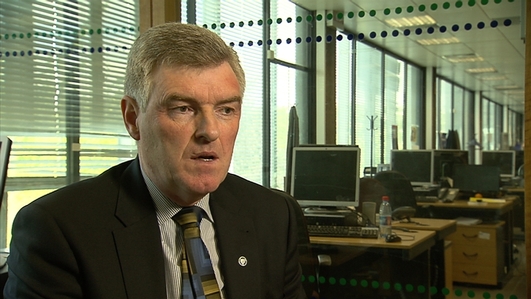 Consultancies
Last week on this programme, you'll remember the head of Irish Water, John Tierney revealed that €50 million was spent by the company on consultants in one year. Irish Water has been heavily criticised since and Mr Tierney is due to appear before the Oireachtas environment committee this week to answer questions on the controversy.
But is this spend abnormal, or is it the way of things now?
Frank McDonald from the Irish Times joined Sean this morning.
Keywords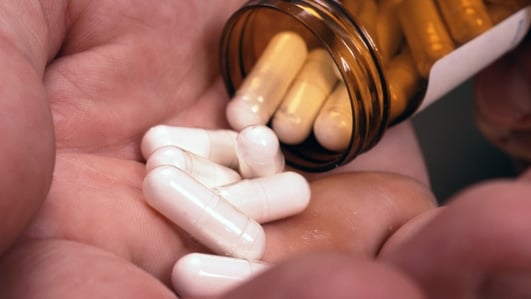 Antibiotics
This is the time of year when colds and flu's are prevalent and many of us rush to the doctor to get antibiotics when we are laid low.
Antibiotics have played an important role in fighting off bacterial infections but their effectiveness has waned in recent years with a global threat posed by super bugs, where an over-reliance on prescriptions has allowed bugs to become more resistant to antibiotics.
Sean was joined by Professor Edmond Smyth, Royal College of Physicians of Ireland & Consultant Microbiologist at Beaumont Hospital, one of the speakers at a public meeting on Good Bugs, Bad Bugs and Superbugs – How to protect you and your family from Infection which takes place at the Royal College of Physicians of Ireland in Dublin tomorrow evening at 6.00pm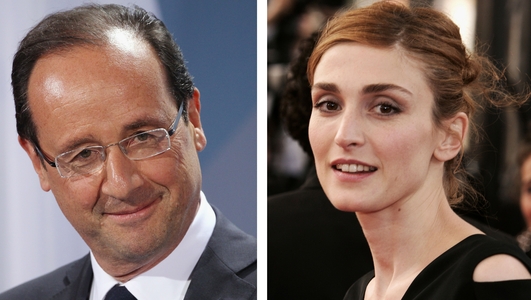 Hollande
French First Lady Valerie Trierweiler has been admitted to hospital after media reports of an alleged affair involving President Francois Hollande.
She entered hospital on Friday for what her office called "rest and some tests", after Closer magazine published images linking the president to actress Julie Gayet.
Mr Hollande did not deny the report but protested at invasion of his privacy.
The London Independent's John Lichfield spoke to Sean this morning.
Keywords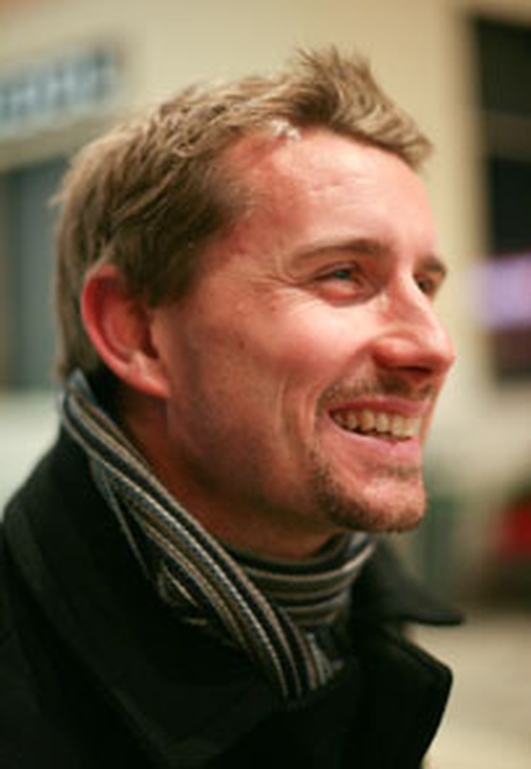 Cruise Holidays
If you think cruise holidays are all about buffets and bingo, then think again. A raft of new ships are catering to a more diverse mix of passengers than ever, and January is the ideal time to bag a bargain.
Pól Ó Conghaile was here to tell us more.
Keywords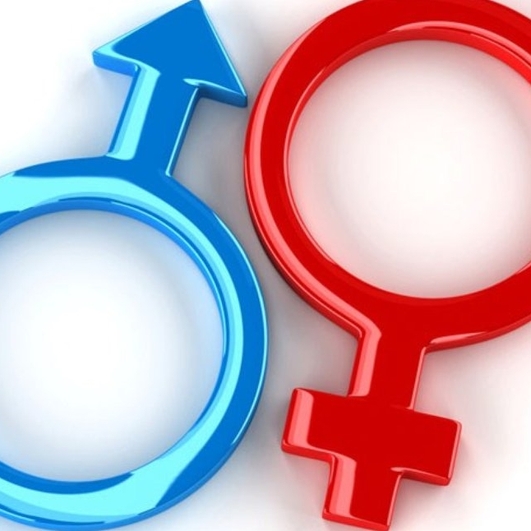 Gender Conflicts
It's one of the eternal questions. How far can the differences between men and women go to explain why women are under-represented in positions of economic power in advanced economies. And why do those appointing positions of power tend to overlook talented women?
Professor Paul Seabright teaches Economics at the Toulouse School of Economicsthis evening he will give a talk entitled "Can modern biology help in understanding gender conflicts in the 21st century home and workplace?" at the Royal Irish Academy in Dawson Street.
Keywords