Today With Sean O Rourke Friday 10 January 2014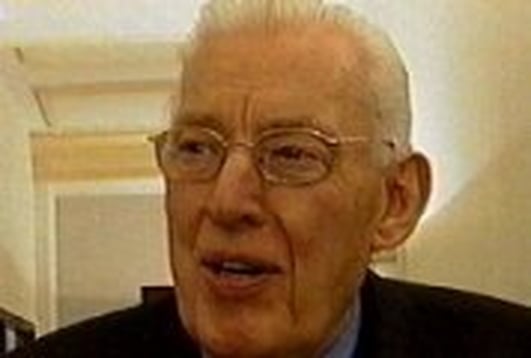 Paisley Documentary
Ian Paisley has played a pivotal role in the politics of Northern Ireland, his thundering speeches and blunt exchanges with his opponents made him a force to be reckoned with. Now at the age of 87 he has decided to give a full and frank account of his life and turbulent years in politics.
The man he spoke to is writer and journalist Eamonn Mallie – the first of his two part documentary Paisley : Genesis to Revelation is going out on BBC NI next Monday night.
Eamonn Mallie spoke to Sean from Belfast.
Keywords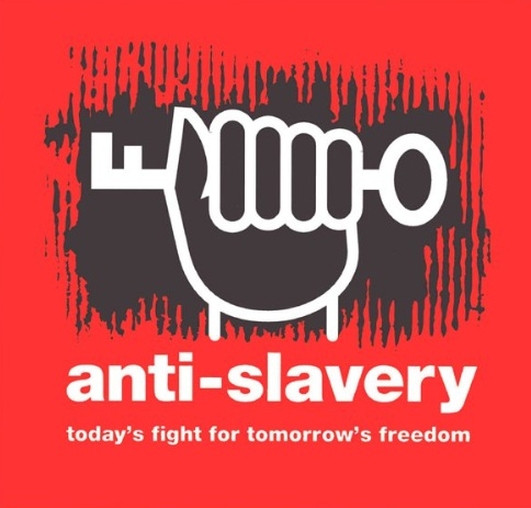 Slavery
Steve McQueen's 12 years a Slave premiers is giving its Irish premiere today. It tells the story of Solomon Northrup, who was kidnapped in Washington D.C. in 1841 and sold into slavery. Yet slavery has not been confined to the history books, it is very much a live issue today. The International Labour Organisation estimates there are around 21 million people in slavery across the world today.

Sean was joined by Aiden McQuade, director of Anti Slavery international, the oldest international human rights organisation in the world.
Keywords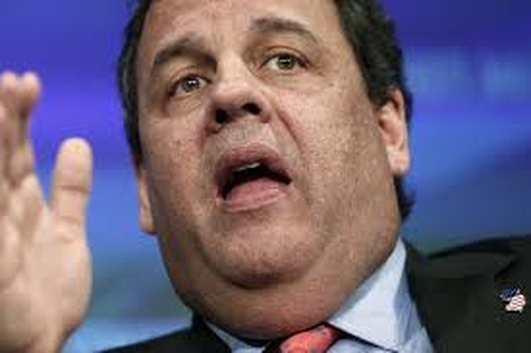 Chris Christie
The Governor of New Jersey, Chris Christie has fired an aide who allegedly orchestrated a traffic jam to punish a Democratic mayor who did not endorse the governor's re-election.
Christie has apologised and denied any involvement in the stunt but how much damage will this have done to Christie's White House prospects?
Sean was joined by Graham Finlay School of Politics andInternational Relations at UCD.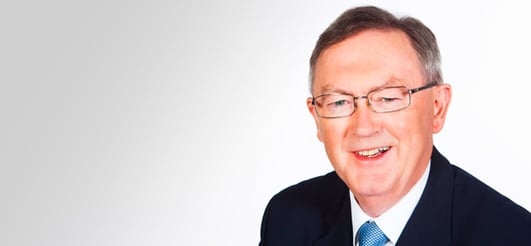 The Gathering
It was a week in which Limerick struggled to place culture above quarrels, when a trade mission to the Gulf returned millions in investment and where the deadline for submissions on the controversial erection of Eirgrid pylons came and went, with rural communities across the country up in arms about what may lie in store for the landscape.
For a look back at these and other events, Sean was joined in studio by Irish Independent columnist, John Downing; Public Affairs Consultant, Gerard Howlin and Senior Research and Policy Officer with the National Youth Council of Ireland, Marie Claire McAleer.
Keywords