Today With Sean O Rourke Wednesday 8 January 2014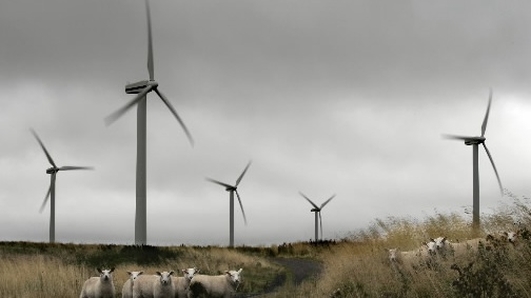 Windmills
Residents of Finuge in north Kerry last week took the unusual step of putting 'For Sale' signs up outside many houses in the parish in protest at proposals to erect 10 windmills in the Ballyhorgan area.
The residents say that if the plans go ahead, the area will be home to some of the tallest windmills in the country, and that many locals will sell up and leave.
Sean was joined by environmental consultant Brian Keville who is working with the developers of the project, Stacks Mountain Windfarm Limited and our reporter Brian O'Connell who was in Kerry yesterday visiting some of the locals who have concerns.
Keywords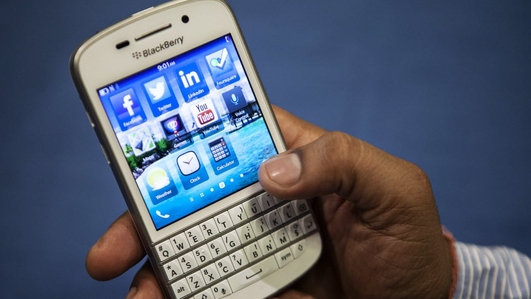 Smartphones
Nowadays, no matter where you go, whether it's a coffee shop, bar or train you see hands swiping and flickering eyes checking their phones constantly. Smart phones are a wonderful modern device and people can become addicted and obsessed with this essential communications tool, but what effect has it on our memory?
Joining Sean was Ian Robertson, Professor of Psychology at Trinity College, Dublin.
Keywords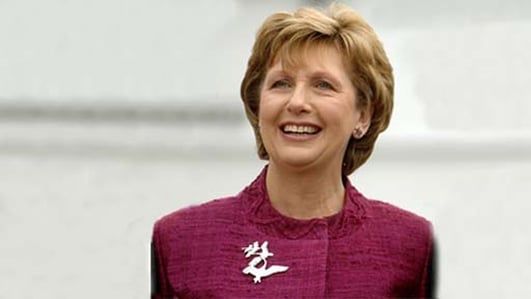 Mary McAleese and The Church
It's been reported in the Glasgow Herald that former President Mary McAleese has been critical of the Catholic Church's stance on gays Her outspoken comments were made to the paper ahead of an address to the Royal Society in Edinburgh last month.
Sean spoke with Patsy McGarry, Religious Affairs Correspondent with the Irish Times
Keywords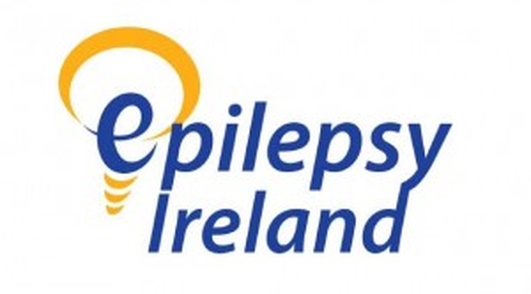 Epilepsy
To Cork, and a state of the art Epilepsy Monitoring Unit has been built at Cork University Hospital at a cost of half a million euro. But it's lying idle because there's no staff to run it.
Sean was joined in studio by Mike Glynn, CEO of Epilepsy Ireland but first Valerie Cox has been to Cork to find out what's going on.
Keywords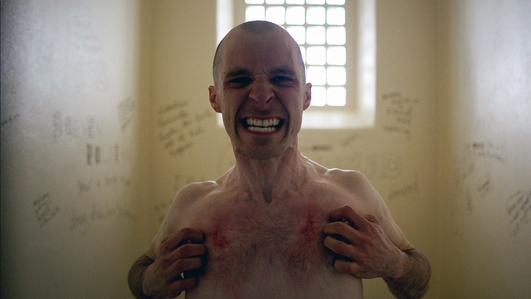 The Television Industry
We continued our occasional series of features on the state of the Irish television industry. With Sean in studio was Glen Killane, who has been MD of RTE television since June 2010.
He's had a tumultuous period at the helm. The recession has caused a massive slump in the station's revenue from advertising. But, on a more positive note, Love/Hate has been one of the most successful and highly-rated series RTE television has ever produced.
Keywords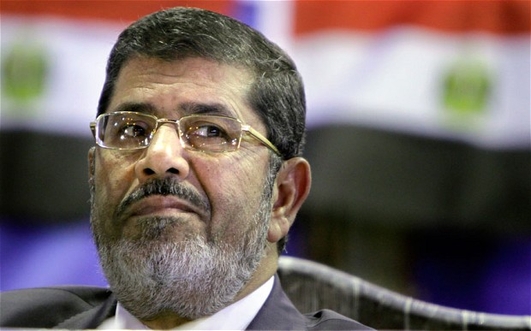 Iraq/Morsi
Astrange alliance appears to be developing between US and Iran – who are being drawn together by their mutual opposition to Sunni fighters who are raising the black flag of Al Qaeda across the Middle East.
Joining Sean was Lindsey Hilsum, International Editor, Channel 4 News.
Keywords